Steelhead Architecture has designed some very beautiful spaces in both the residential and commercial landscape. Their designs are good examples of a modernist approach to regional architecture that considers the natural beauty of a site and incorporates it into the design. Founded in 2010 by Gabriel Headrick, Steelhead Architecture is an architecture firm based in Portland.
Steelhead's work varies from multi-family residential, custom modern homes, breweries, pubs, and high-performance construction. Within all of their work, Steelhead is consistently making efforts to encourage sustainability in building material and our non-human-made surroundings, encompassing a natural environment. This is mainly due to the founder, Gabriel Headrick's background as he has served as the president and land use chair for the Reed Neighborhood Association and has volunteered for the City of Portland Policy Expert Group (PEG) which advises on development policies.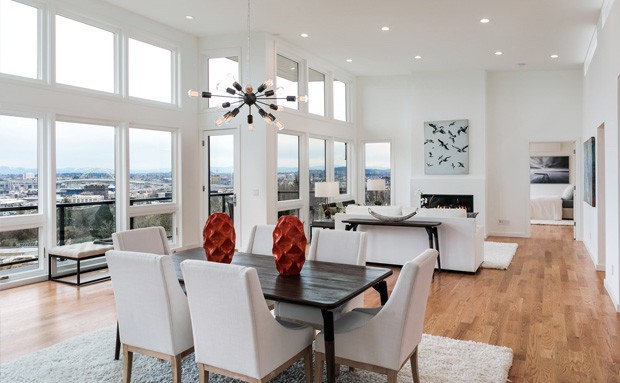 Above you can see some of Steelhead's notable and impressive residential work. Featuring the Lake House, which is a new construction residential project located on a peninsula with views of Vancouver Lake that was completed in 2014. Next to that is the Summit House, a whole house remodel in Portland's West Hills which is where I first took notice of their work.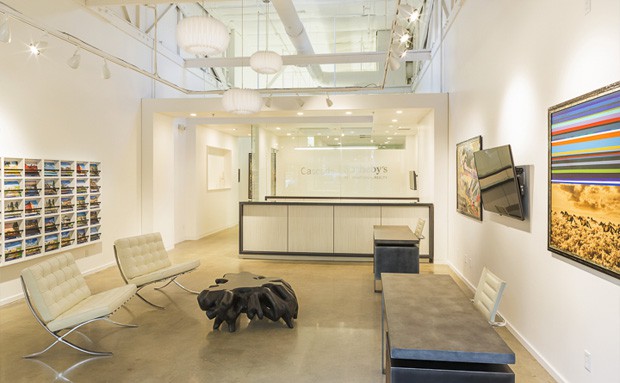 According to their website, "The name Steelhead refers both to the building material and to the resilient fish. We believe in a sustainable co-existence of the built and natural environments."This architectural firm embodies all the important elements and values needed to promote sustainability in our community. Take a closer look at all the incredible projects done by Steelhead Architecture and learn more here. 
All images courtesy of http://steelheadarchitecture.com/index.php