How often do you get the chance to dive into the mind of one of the greatest creators of the mid-century movement? This weekend, the chance is yours in a free, public, talk on one of Portland's greatest legacies, Pietro Belluschi! Read on.
"In celebration of the 120th birthday of iconic Oregon architect Pietro Belluschi, the Oregon Historical Society (OHS) is thrilled to host Pierluigi Serraino for a public talk on the inner workings of Pietro Belluschi's architecture through his participation to the 1958 Study on Creativity at UC Berkeley."
Read on for details and visit OHS website here for more details:
Sunday, August 18, 2019
2PM – 3:30PM
Oregon Historical Society
1200 SW Park Ave
Portland, Oregon 97205
If you'd like to learn more about Belluschi before attending, I highly recommend this insightful article hosted by the National Trust for Historic Preservation. Images below courtesy of the NTHP of some of Belluschi's renowned works.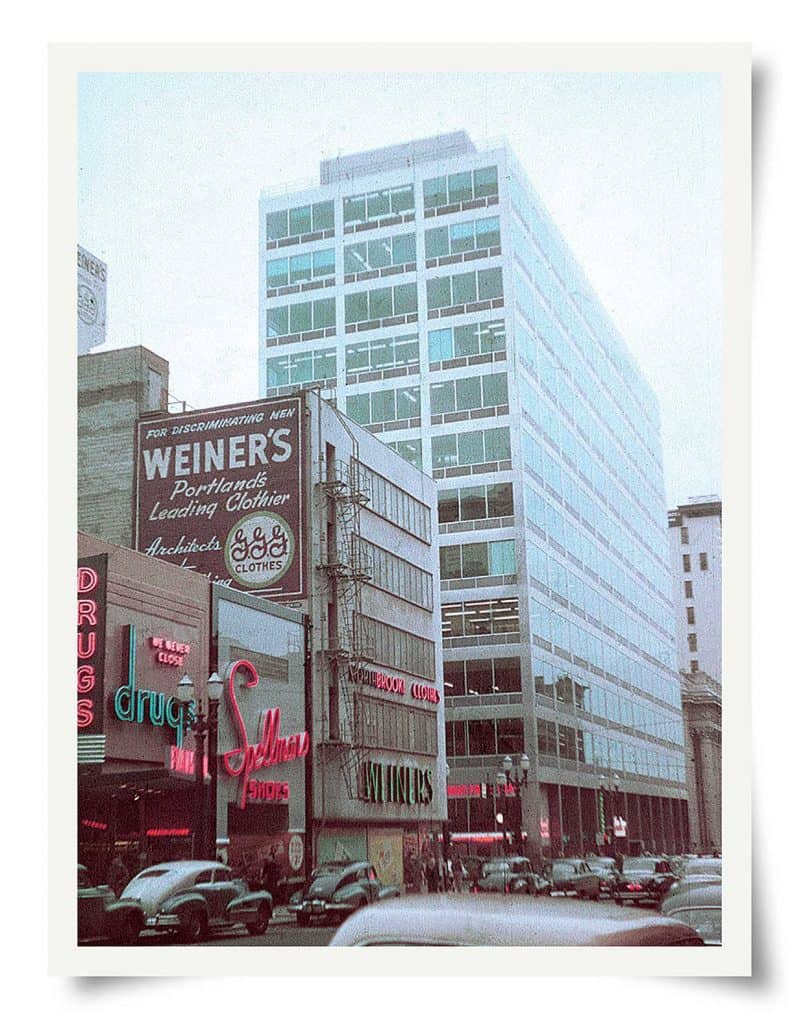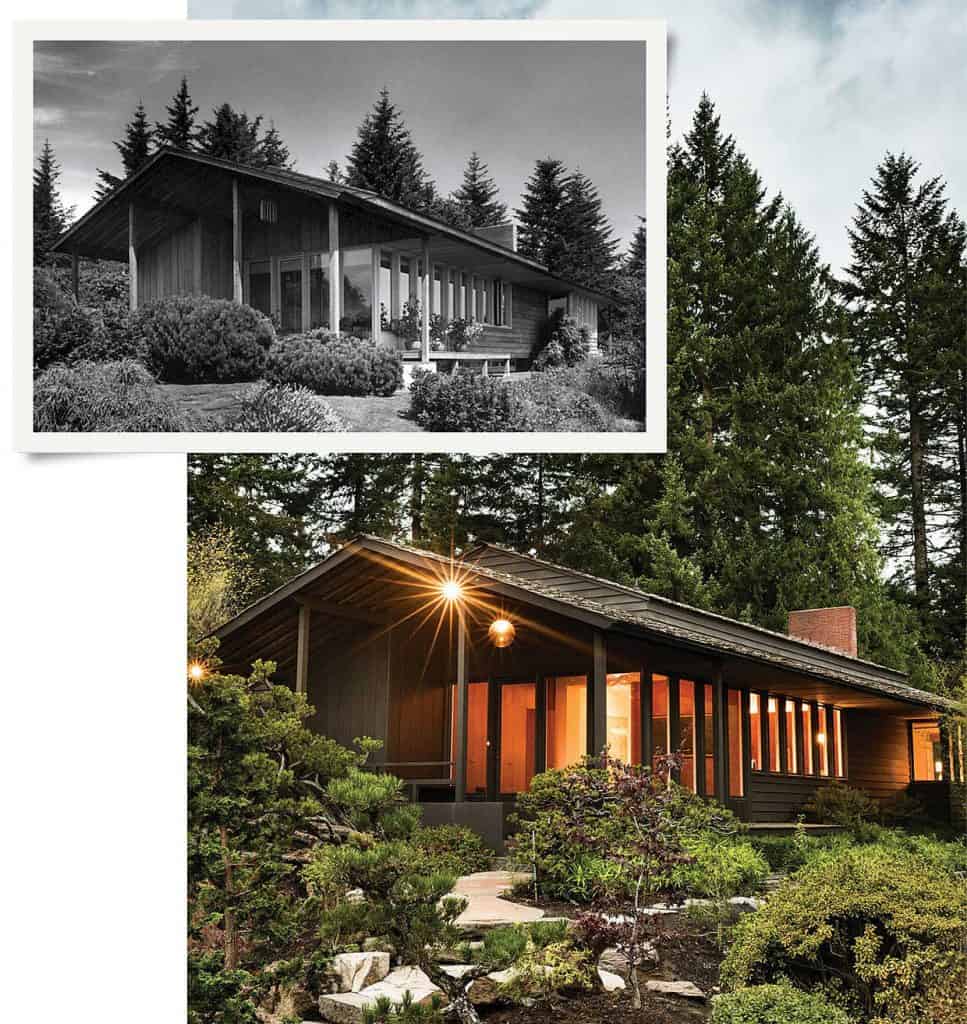 —
Marisa Swenson
Modern Homes Portland
971.285.7955