"In 1893, Frank Lloyd Wright founded his architectural practice in Oak Park, a quiet, semi-rural village on the Western edges of Chicago. It was at his Oak Park Studio during the first decade of the twentieth century that Wright pioneered a bold new approach to domestic architecture, the Prairie style. Inspired by the broad, flat landscape of America's Midwest, the Prairie style was the first uniquely American architectural style of what has been called "the American Century."
Among his colleagues, he counted many of the greatest names in architecture at the time – George Elmslie, Myron Hunt, Dwight Perkins, William Gray Purcell, Thomas Talmadge, and Vernon Watson. Together they pushed against the pervasive influence of European styles to create architecture suited to a modern American way of living.  
The Prairie Style which resulted from these collaborations were built mostly in the Midwest between 1900 and 1917. They are generally two-story structures with single-story wings. They utilize horizontal lines, ribbon windows, and gently sloping roofs. Many say that they evoke the expansive Midwestern landscape in their construction. Wright's philosophy of design would have meant that the construction of these prairie style homes would need to be suited to its environment and a product of its place, purpose and time.
Take a moment to look at some beautiful constructions of this style, the Frank W. Thomas house (1901) and the Frederick C. Robie House (1908).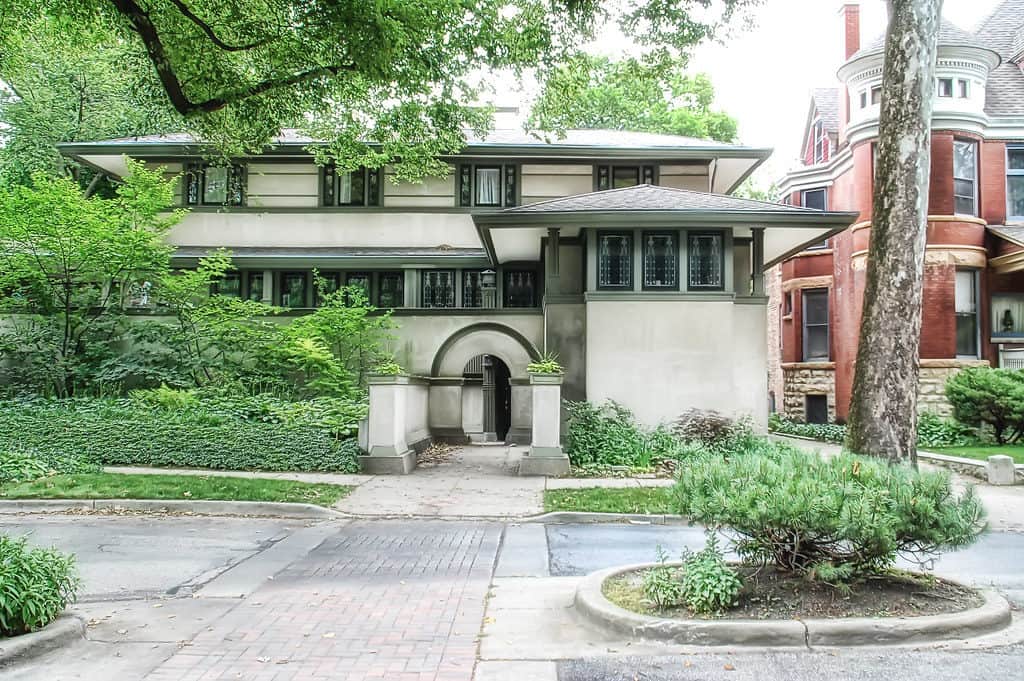 The Frank W. Thomas House – considered the first Prairie House. Wright used stucco rather than wood to focus on geometric forms.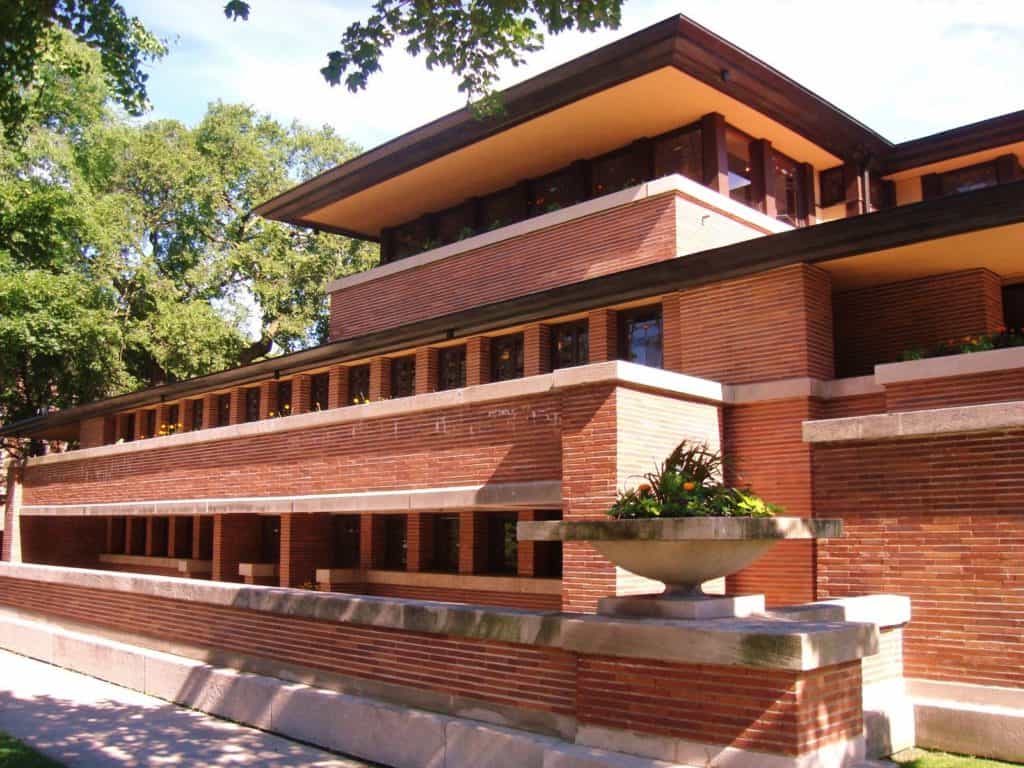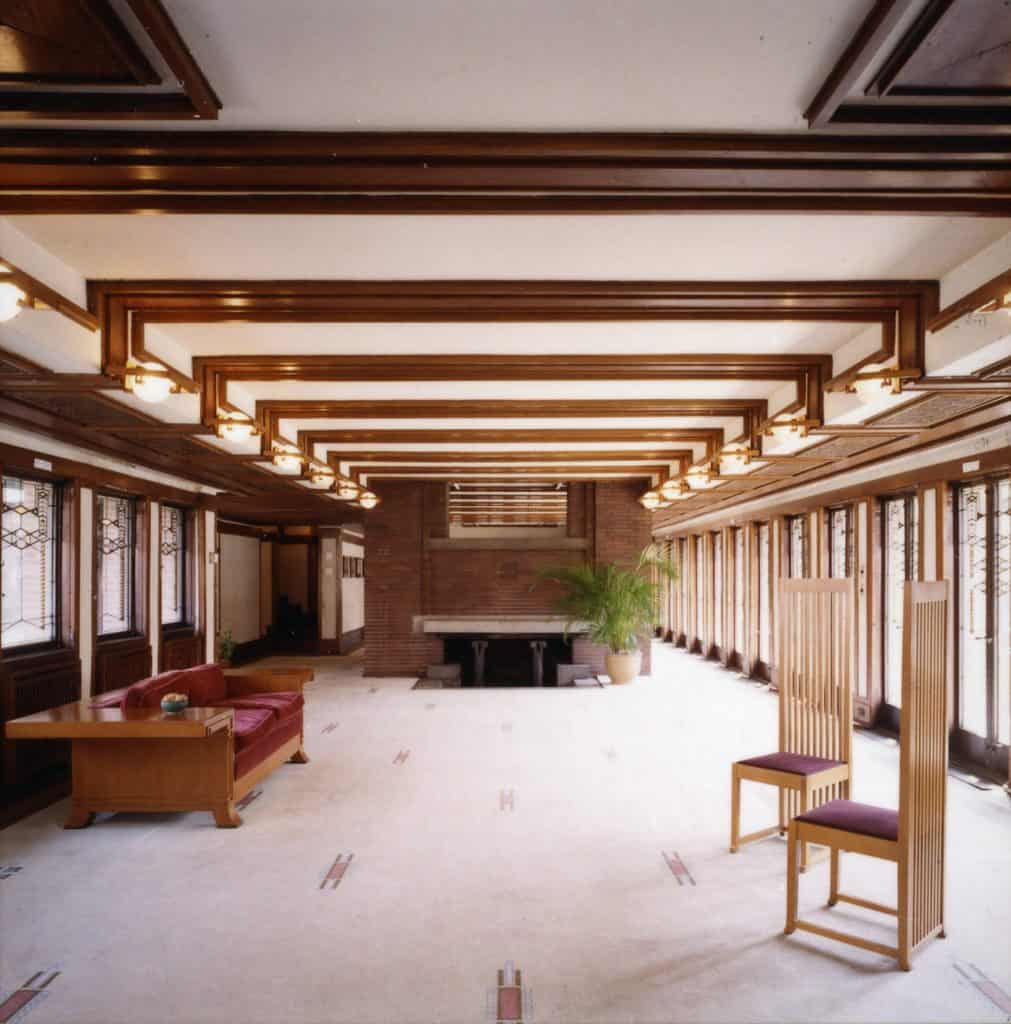 The Robie house is Wright's most famous prairie home, noted for its low profile and cantilevered roof.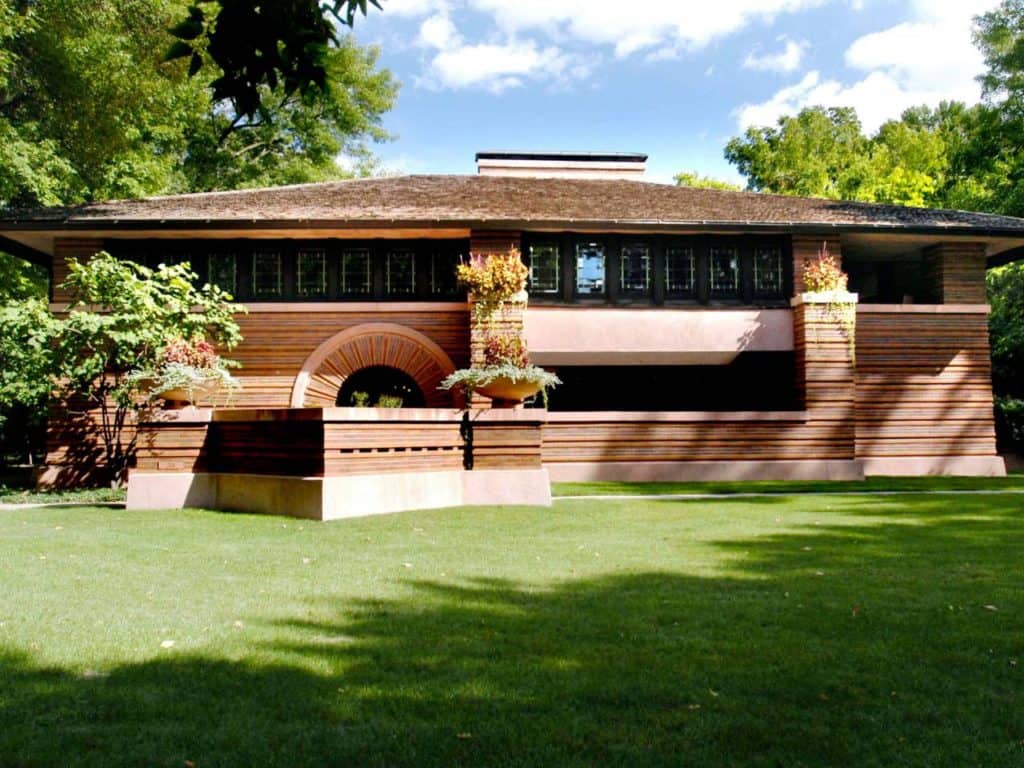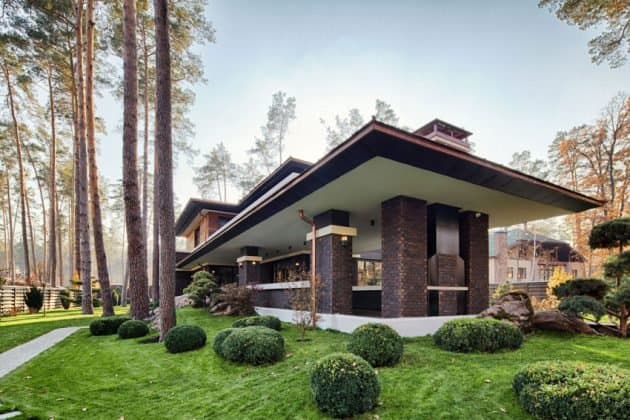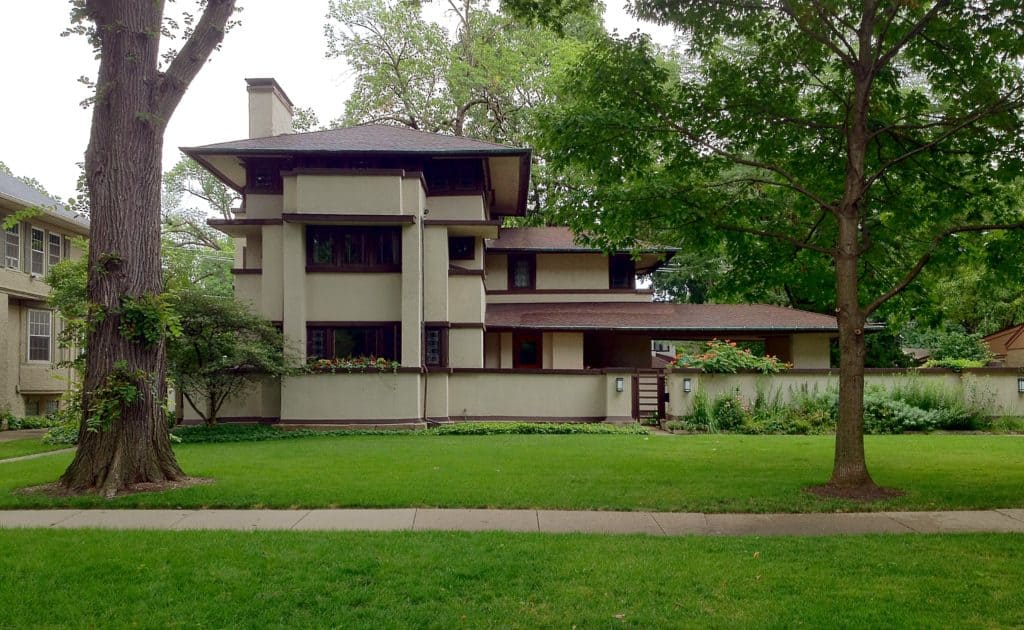 Over the past 10 years, I have worked to build an extensive database of people interested in knowing more about modern and mid-century homes, buyers looking to purchase them and sellers curious about what their unique home might be worth. I also live in a unique modern home and understand first hand the joys and pains that come with caring for these special places. If you are interested in purchasing or selling a modern home, Rummer homes, or mid-century homes contact me – I keep my fingers to the pulse of this market and would love to help!
Marisa Swenson – Specializing in Rummer Home Sales
971-285-7955