Guggenheim Architecture + Design Studio is an award-winning multidisciplinary creative atelier founded and famous in Portland. They integrate architecture, interiors, and brand direction within their projects and are known for their highly-considered architectural spaces and rich interior environments.
Founded in the year of 2009 by couple Jeff and Jenny Guggenheim, the studio has already worked with a variety of local, national, and international clients in different areas – retail, hospitality, residential, medical, and exhibition design. The couple's mutual love for design and craft has led them to establish a practice that allows their journey to be both creative and vital.
Jenny Guggenheim
Jeff Guggenheim
Jeff obtained a Masters in Architecture from the University of Oregon and honed his residential and small scale commercial design skills at GS Architects, where he worked for five years prior to founding the studio. Jenny Guggenheim, Principal Designer, and Design Director graduated from the University of Oregon and Parsons School of Design in New York City, and her strong foundation in design principles has led her to a number of successful and award-winning projects in retail, residential, and commercial areas.
What makes their firm different is that there are not a lot of boutique-scale firms that are 50%-50% architecture and interiors, which allows them to see a project through from start to finish. They are very contextual with both their interior and exterior design. "Our design is quiet in a lot of ways. We're not super bold or pulling out crazy patterns or designs to get noticed. We're very thoughtful, and we think that will bring longevity" (Jenny Guggenheim).
Some of their major projects in the city of Portland, where their office is also located, include The Wriff Residence, PDX Commons Cohousing, Sisters Coffee: The Pearl, and Cascade Chiropractic + Wellness. They have also garnered a lot of awards and recognitions through the years, most of them awarded by the International Interior Design Association (IIDA), and American Institute of Architects (AIA).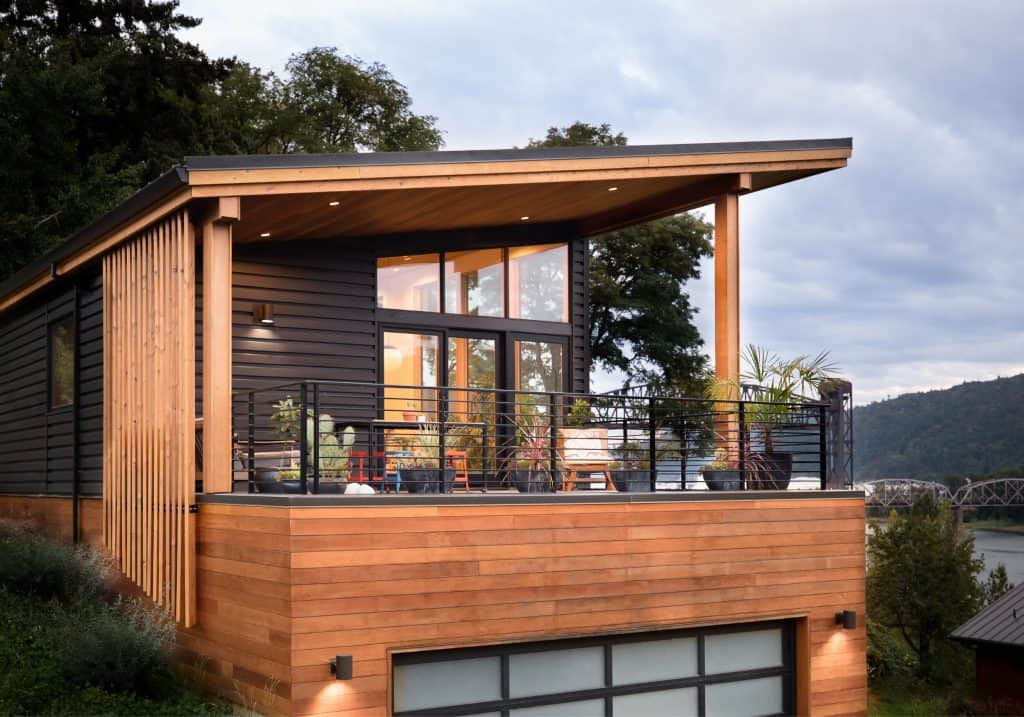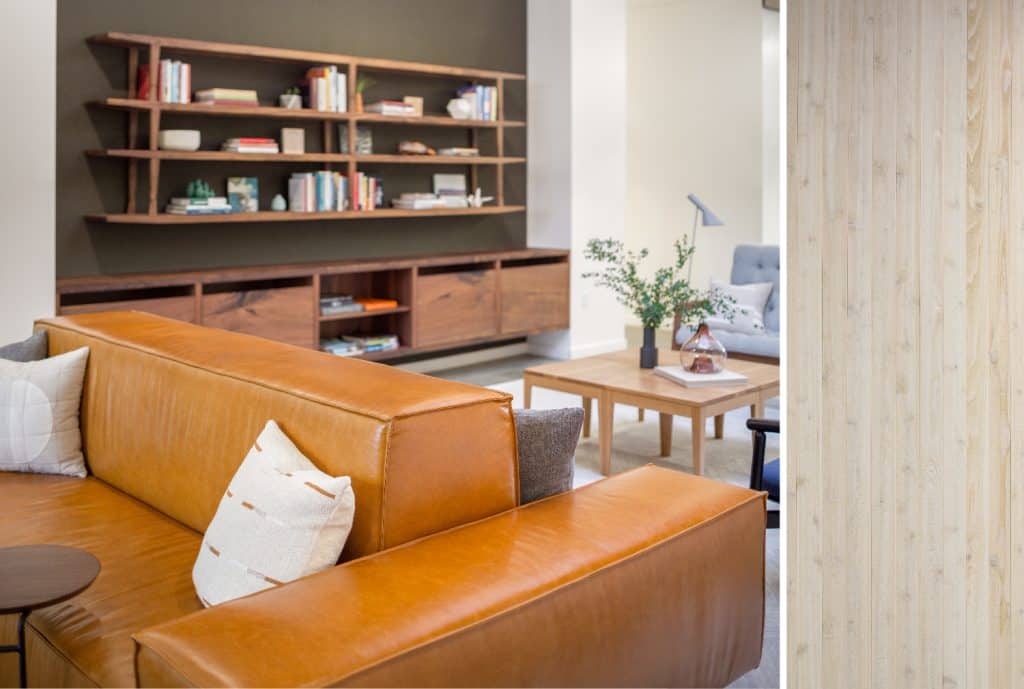 I love Guggenheim studios for their effortless and truly timeless design. It is always awe-inspiring to walk through one of their projects. Take a look at their expansive portfolio here.
All images courtesy of https://www.guggenheimstudio.com/