"Modernism did not originate on the West Coast, but I think it found an amazing home there, " says Sam Lubell, author of Mid-Century Modern Architecture Travel Guide: West Coast USA. (link). With roots in the Bauhaus movement and International style, Northwest Regional Modernism and Californian Modernism emerged after World War II. Both styles share similar elements such as simplicity, open spaces, and integration with nature. However – there are certain details that make each one unique.
Northwest Regional Modernism
Much of modern architecture being built in the Pacific Northwest today is influenced by regional styles from the mid 20th century. Architects of this style were greatly inspired by Japanese aesthetics due to the similarities in climates between Japan and the Northwest. Defining characteristics that set this style apart include asymmetrical forms, floor-to ceiling-windows that bring in more light during dark winter months, and vast overhangs that help provide cover from the rain. An important element that makes this style iconic is its' use of locally harvested wood. Many houses included wood-frame construction, siding, and roofs that were often unfinished.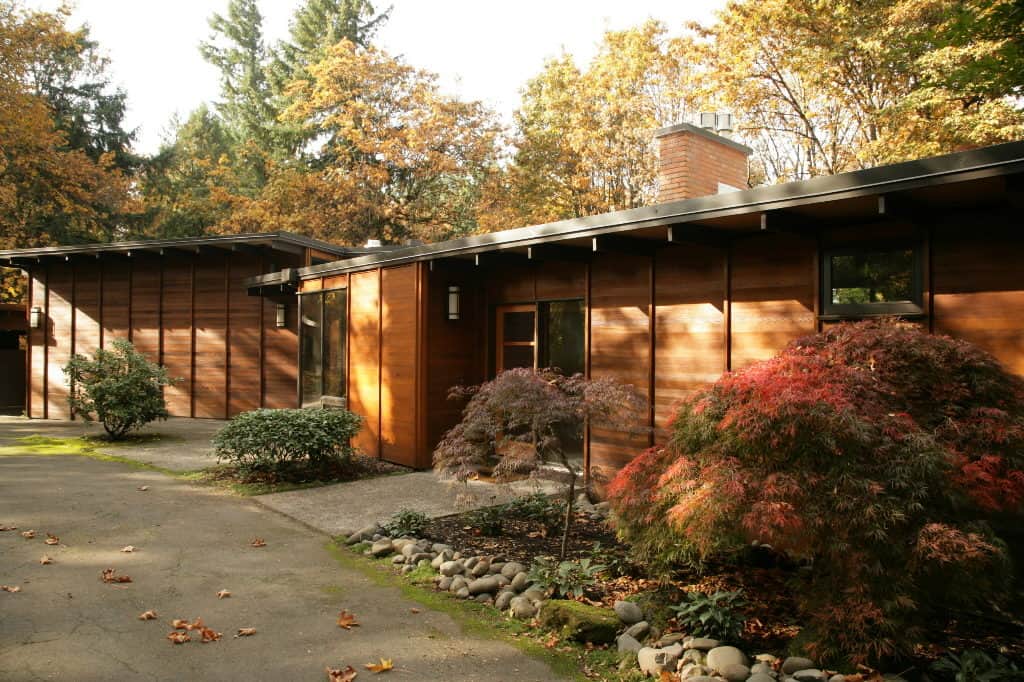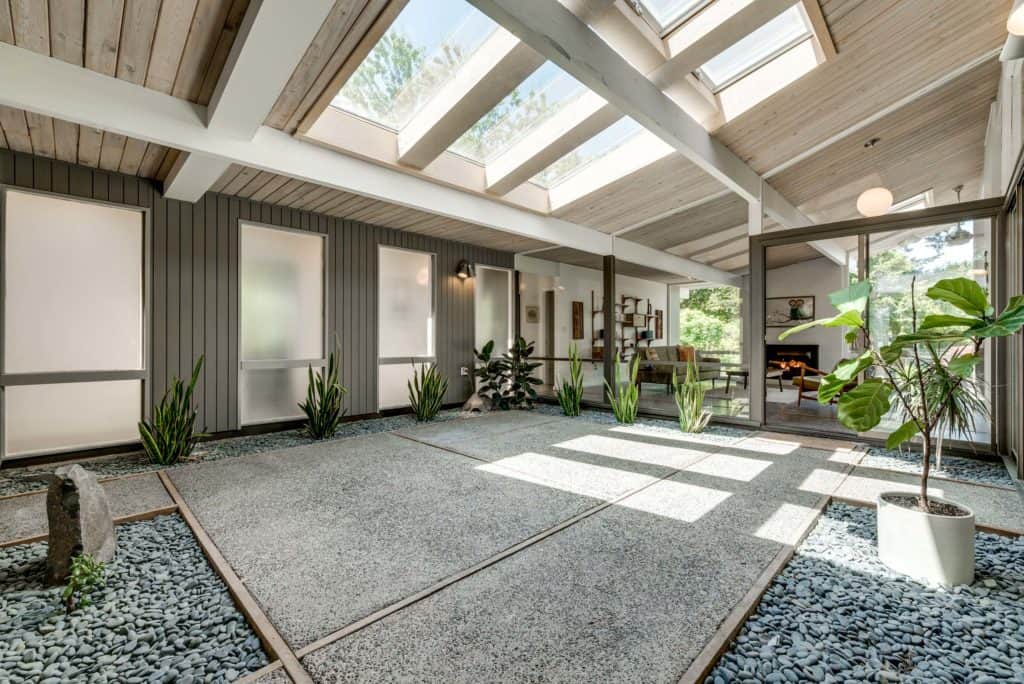 California Modernism
Californian Modernism evolved primarily in Los Angeles and the surrounding areas. The hallmarks of this style are open floor plans, post-and-beam structures, rectilinear structures constructed with steel frames, and extensive use of glass. All these elements work together to open interior spaces and bring the sky and light in. The blending of the inside with nature is a central characteristic of this style. When considering the location of a house, "the most important feature is something you can't design", according to architect Takashi Yanai, who alongside Steven Ehrlich (YRC), is known for designing houses in this style. (link).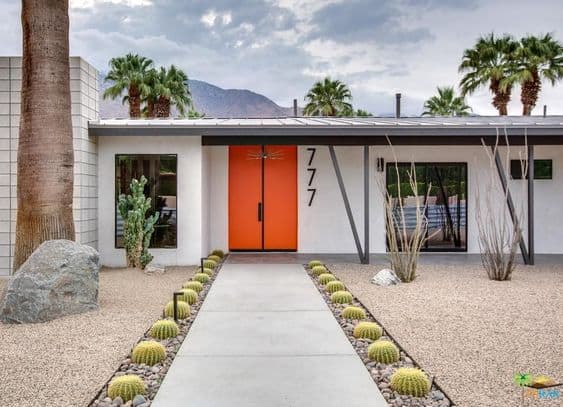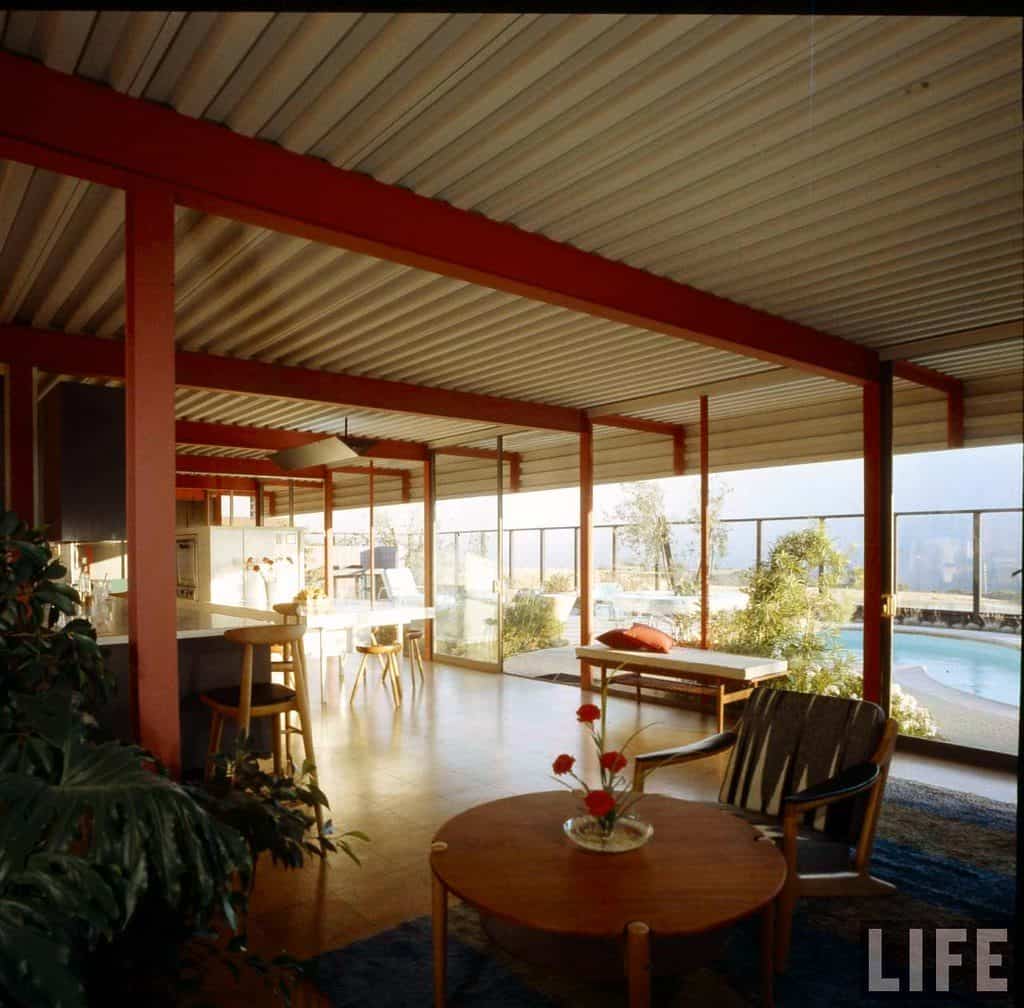 To learn more about these two styles and their history, feel free to visit here and here.
—
Marisa Swenson
Modern Homes Portland
971.285.7955