Portland is known as a hub of innovation across many industries. We've seen the rise of the "Silicon Forest" in the tech industry with similar surges in start-up culture, healthcare, and outdoor and athletic design. If you've spent any time in Portland, it's clear that she is going through an outward change as well. Leading minds of architecture and design call Portland their home. Read on to get to know some of Portland's contemporary design leaders: 
ZGF Architects. Responsible for many of the city's well-known landmarks – the Oregon Convention Center, OMSI, and the KOIN Center, ZGF architects has been instrumental in updating the face of Portland. This team is also behind most of the expansions and remodels in the Port of Portland (PDX).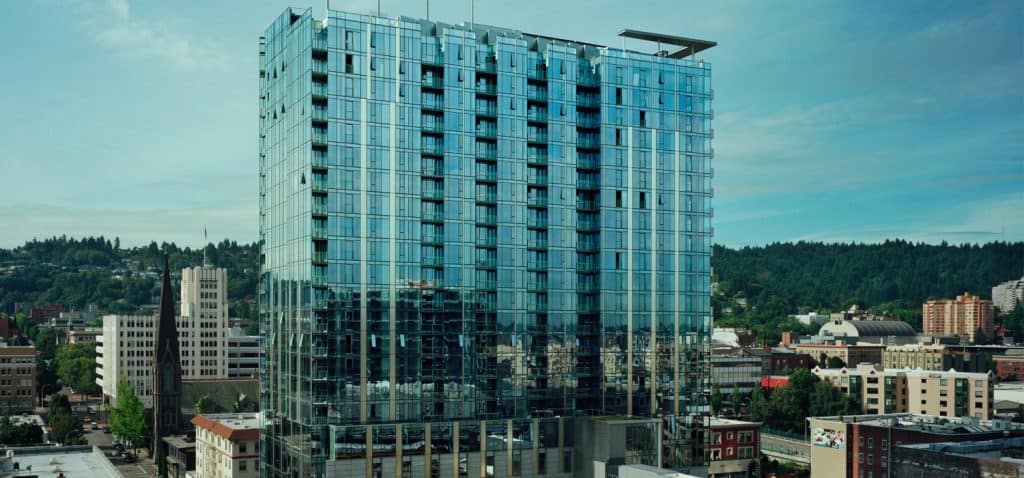 Sustainable Architecture & Interior Design Firm _ ZGF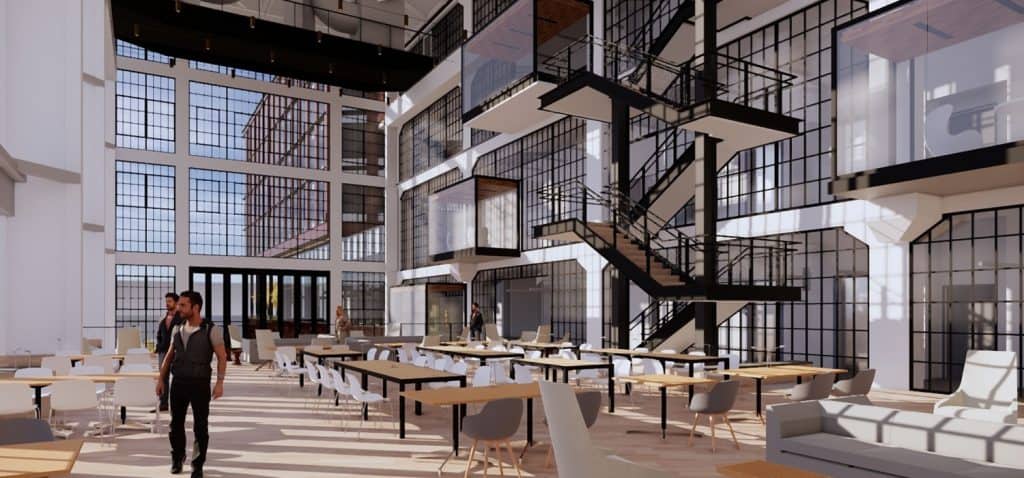 Opsis Architecture another large firm, which has been nationally recognized for its efforts in sustainability. They designed the first LEED-certified student recreation center in the Northwest and the first LEED Gold community recreation center in the country. Their projects include the Beaverton Center for the Arts, the NW Dance Project, and the new Education Center at the Oregon Zoo.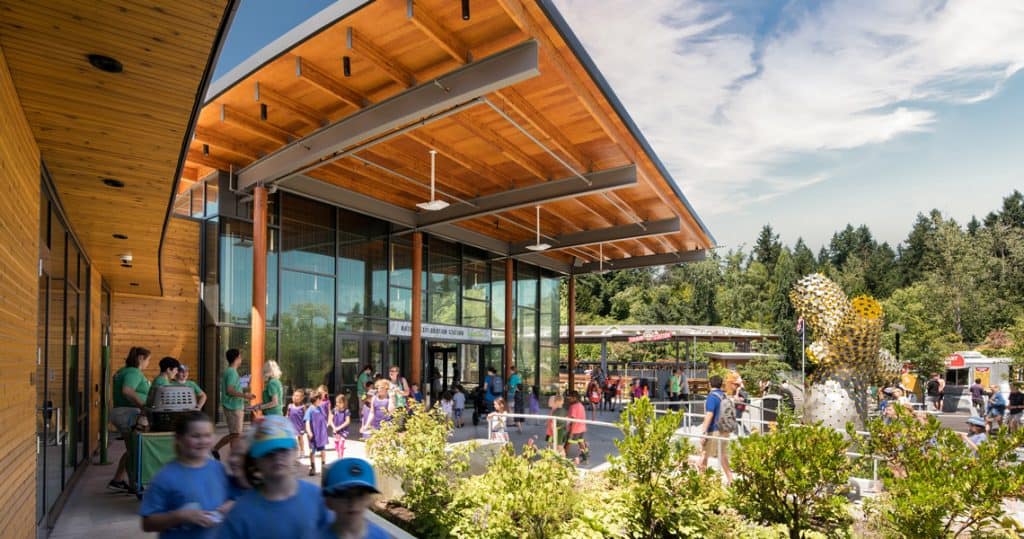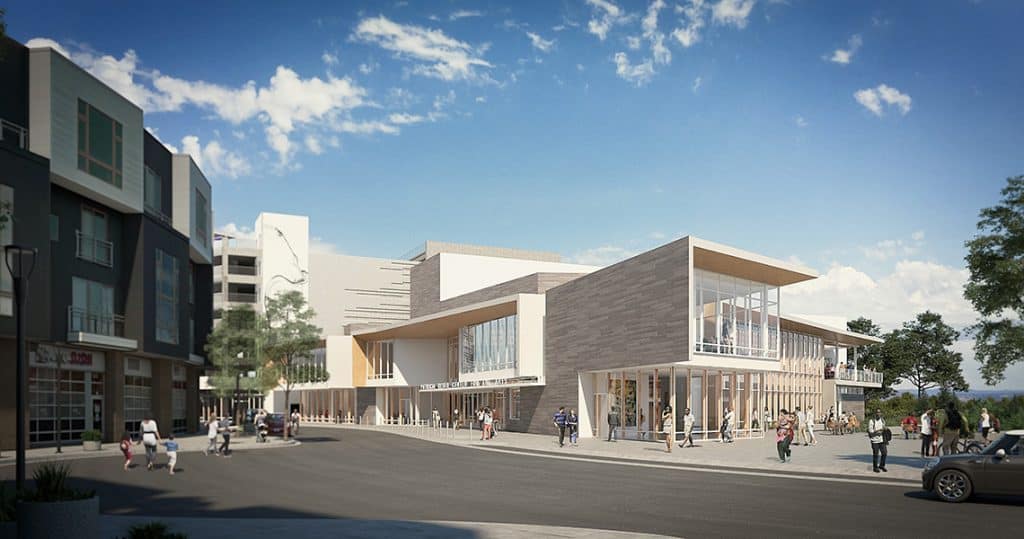 William Kaven—An innovative, multidisciplinary design studio based in Portland, Oregon, working in architecture and interiors. The studio was officially formed by brothers Daniel Kaven and Trevor William Lewis in 2004, continuing a lifetime of collaboration that began as children in their home state of New Mexico. Collectively, the brothers have amassed a significant portfolio in their design careers that include award-winning residences, energy-efficient high-rise buildings, mixed-use buildings, and environments for corporate clients such as Nike, Converse, Microsoft, and NAU.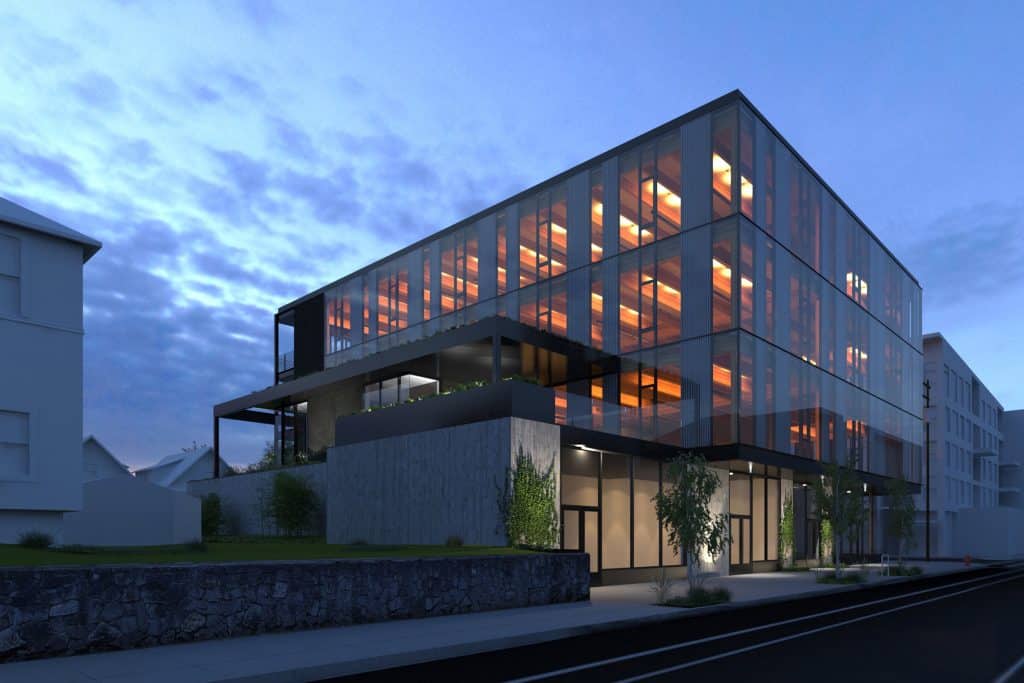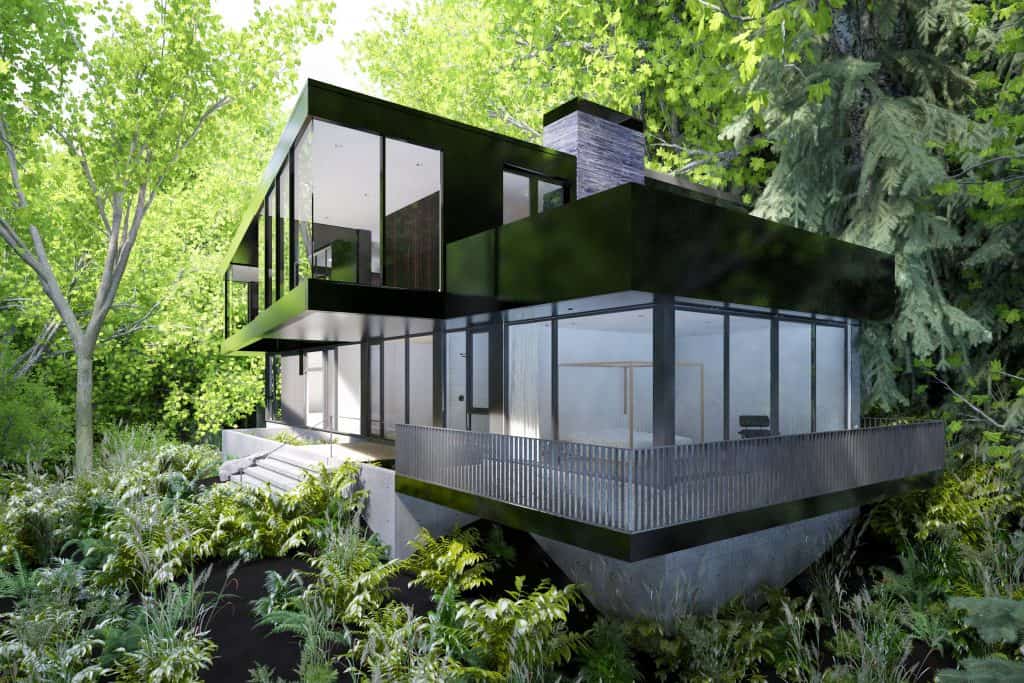 There are also many smaller scale agencies that are shaping Portland. Beebe Skidmore works on a variety of residential, public and commercial projects. One of their recent renovations was featured in the New York Times. They inserted a cubic volume with large windows into the middle of a 20th-century home, located in Portland's Mt. Tabor neighborhood, to add more light and space. You can check out this stunning piece here.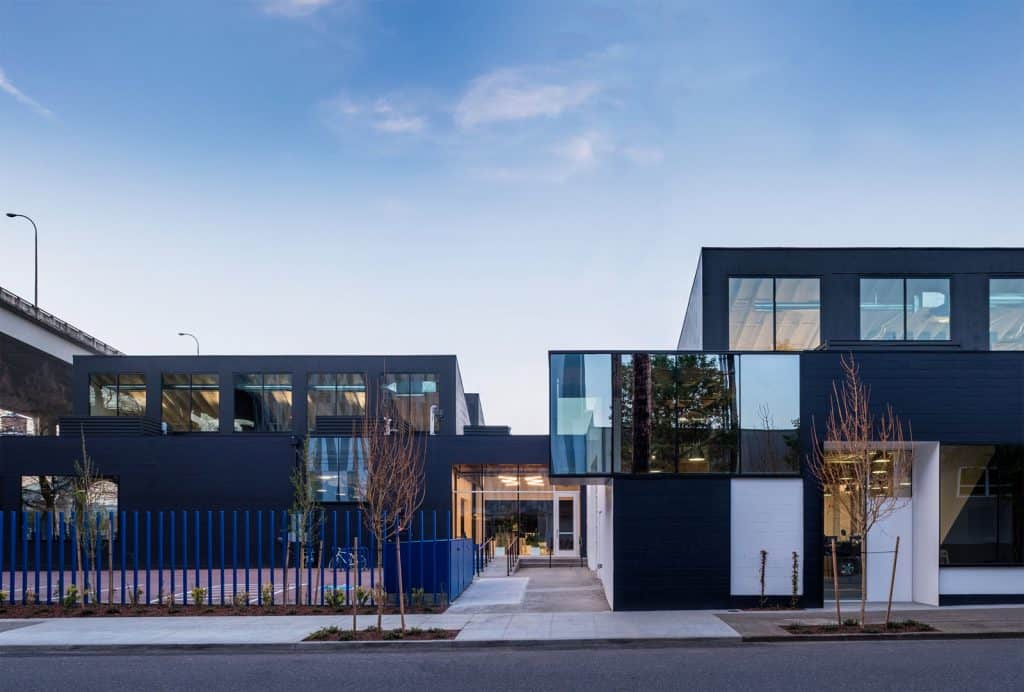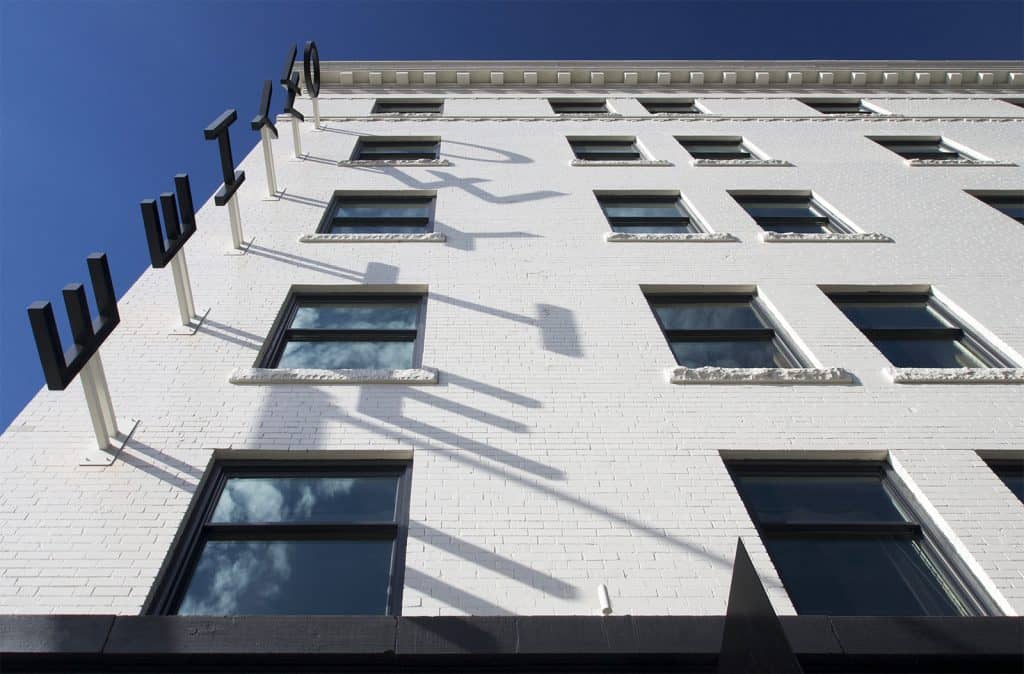 In a design-led city such as Portland, it's not surprising that there are a plethora of designers, architects and agencies changing the game. We've hardly scratched the surface! To learn more about Portland's leading contemporary designers, architects, and agencies click here and here.
Marisa Swenson
Modern Homes Portland
971.285.7955