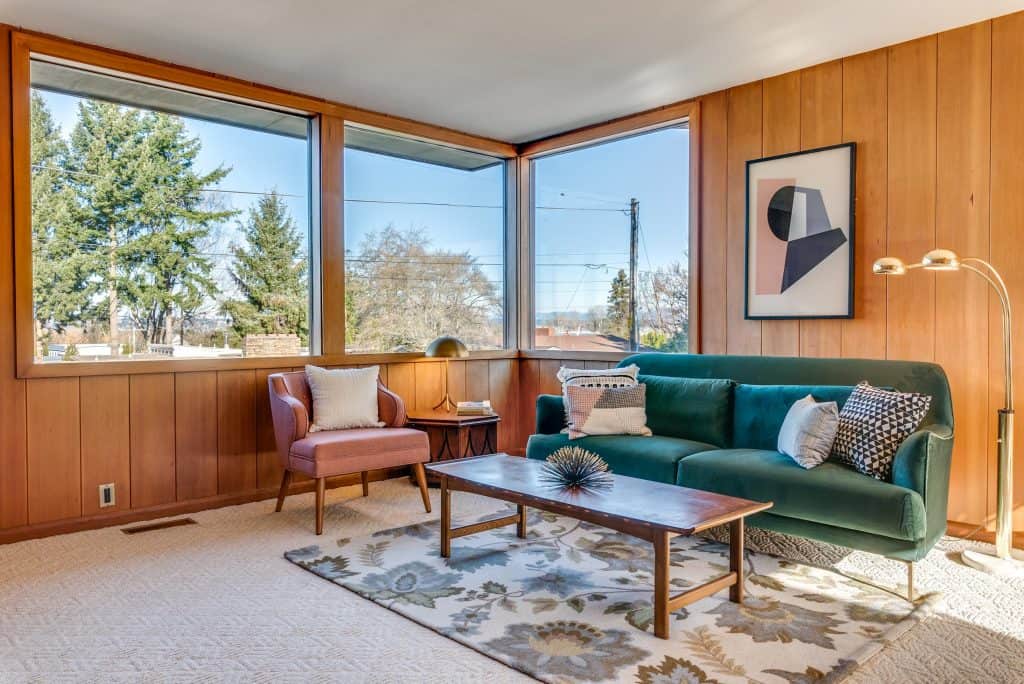 So, you're getting ready to buy a home! You've been scanning realtor.com religiously, keeping a watch on recent market trends, fielding your loved ones for their advice, and have followed me over at @modernhomesportland on Instagram to be first to know about Portland's best contemporary and midcentury properties. It's safe to say that it's getting pretty serious! Before you jump the gun, I just want to make sure you've taken care of these essential few things that I often see clients skip over. Take a look to make sure you're on top of your home-buying game…
1. Get a loan pre-approval from a lender and save for your down payment. The earlier, the better. Before you go on your home search with your agent, you want to make sure you're pre-approved and have an idea of the home prices that you qualify for.
2. Once you're prequalified and are ready to begin searching, choose your real estate agent carefully. As a Realtor here in Portland, I am constantly keeping a close eye on the market and for opportunities for my buyers. Find someone who aligns with your communication style and values.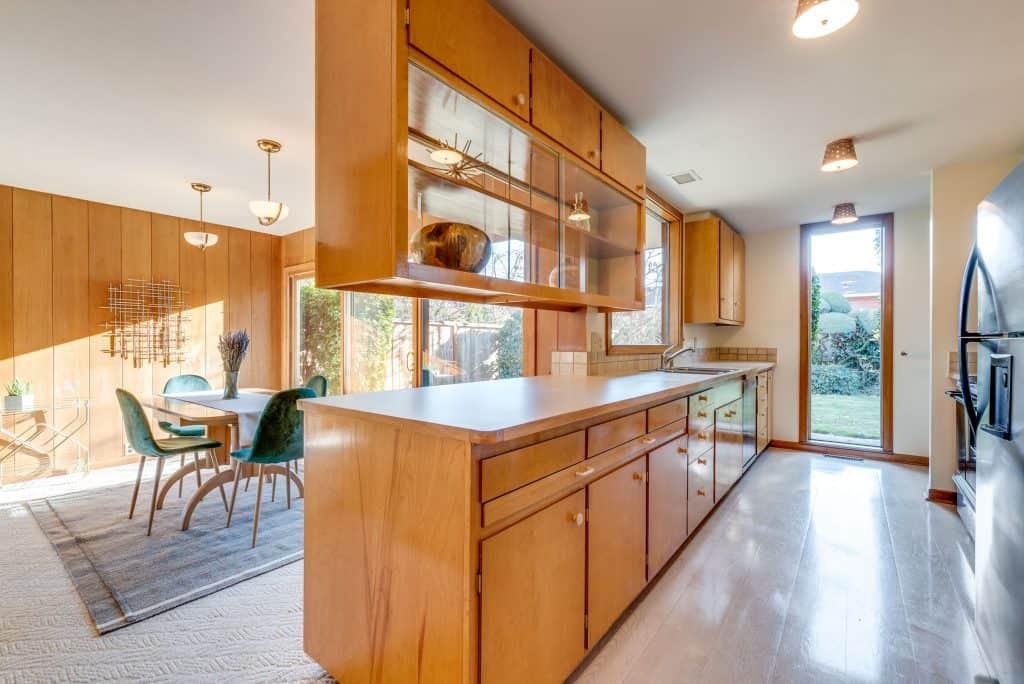 3. Weigh the pros and cons of different types of homes, what your lifestyle is, and what your budget is. There are a lot of neighborhoods and homes, what matters is what will best suit your needs. Think long-term when you are viewing potential houses.
4. Stick to your budget! Just because you are prequalified for a certain amount that doesn't mean you need to spend that amount, consider what you want your monthly payment to be when taxes and insurance are figured in.
5. Take advantage of the many online 3D home tours that are available now due to Covid-19. These virtual tours let you walk through the home at your convenience and allow you to catch details that a typical photograph may not convey. This can be a great tool when determining if a house is a good fit for you.
I'd love to help find the home of your dreams! With every client, it is my priority to guide them with my expertise in contemporary and midcentury homes, and give them access to my carefully selected vendors. Get in touch today for more details.
Marisa Swenson
Modern Homes Portland