With offices in Portland, Seattle, Los Angeles, Washington DC, New York City, and Vancouver BC, chances are you've seen ZGF Architects work. Here are a few of our favorite projects. Starting with The Emery apartments (shown above), this project is a mixed-use residential building that is convenient housing for students attending Portland State University, Oregon State University, and Oregon Health & Science University. The Emery was designed to maximize space and offer a smart living environment to the students.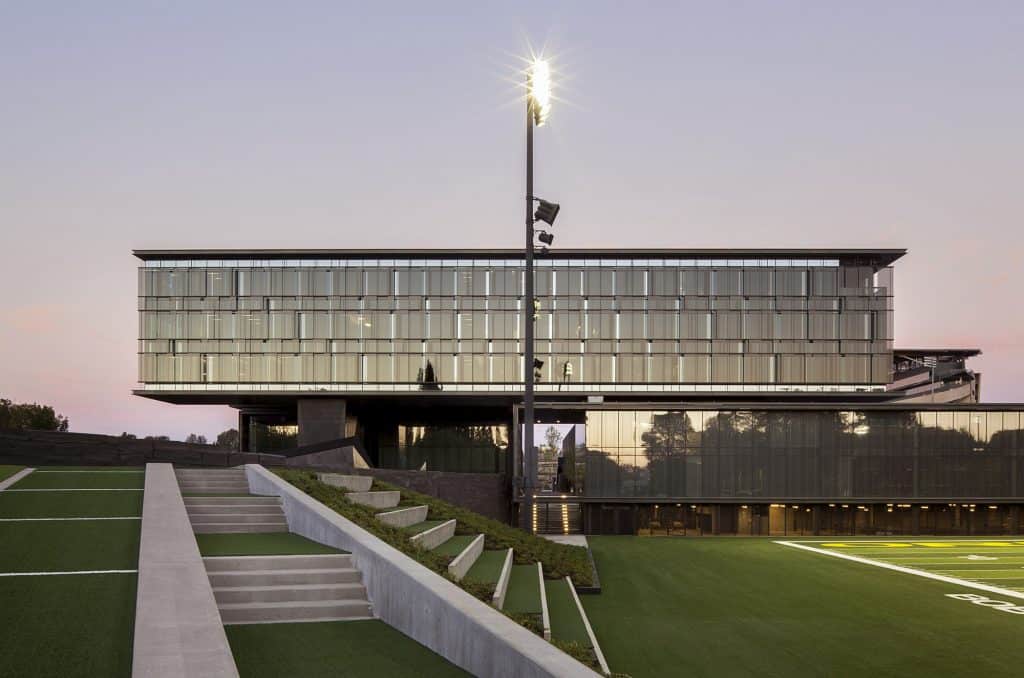 Next,  the University of Oregon Hatfield-Downlin Complex in Eugene, OR.  This 14,000 SF complex is remarkable – featuring textured black glass that functions as a solar/glare "armor" and 40-foot cantilevers. In a way, this design captures the essence and energy of the football players. Exhibiting strength, agility, and speed.
In all of ZGF Architect's work, they make efforts to promote long-term sustainability wherever they can. With the Hatfield-Downlin Complex, ZGF Architects utilized fewer resources to generate less waste and provide the athletic program with a high-quality, updated environment.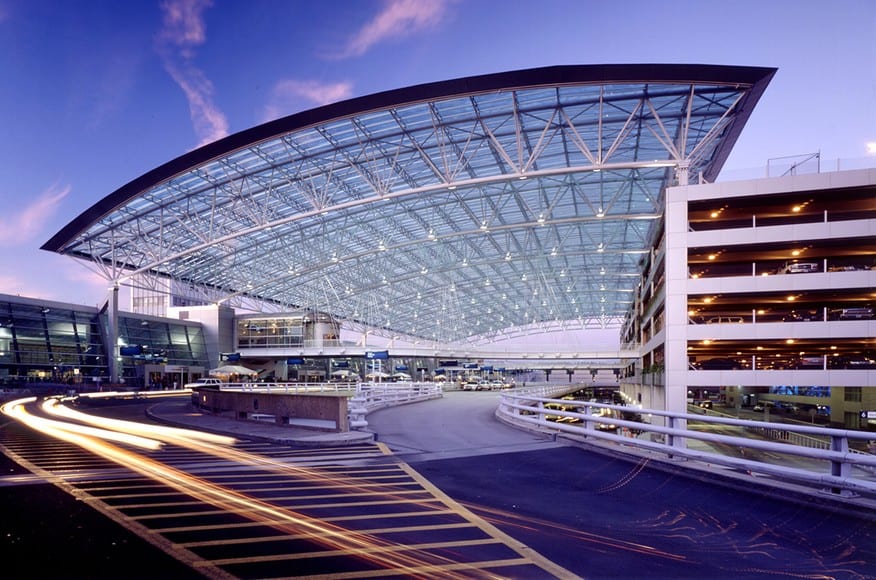 One of my all-time favorite places to go, the Portland International Airport. ZGF Architects has played a major role in most of the designs and remodels by the Port of Portland at the Portland International Airport. Some of these existing projects have included doubling the size of existing terminals, remodels of storefronts and concession areas, as well as new parking structures, and more. Currently, ZGF Architects is working on a new project that will improve upon the flow and function of the terminal space. We should see completion that brings a coordinated look and flow to the terminal core itself.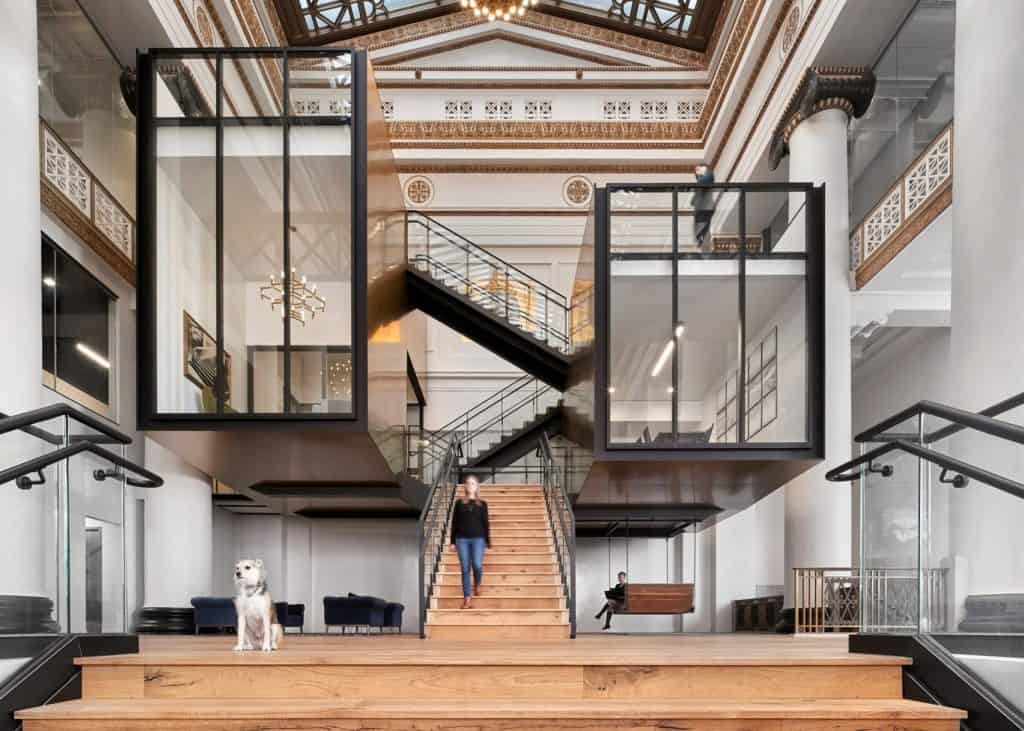 This gorgeous historic Portland bank transformed into an Expensify office. The goals for the interior on this project were to reflect the company's mission and work environment motto, "choose-your-own-adventure." The meaning behind this is that seating is not assigned and employees can use any space to do their work without confinement. Take a closer look at ZGF Architects and all of their worldwide projects here.