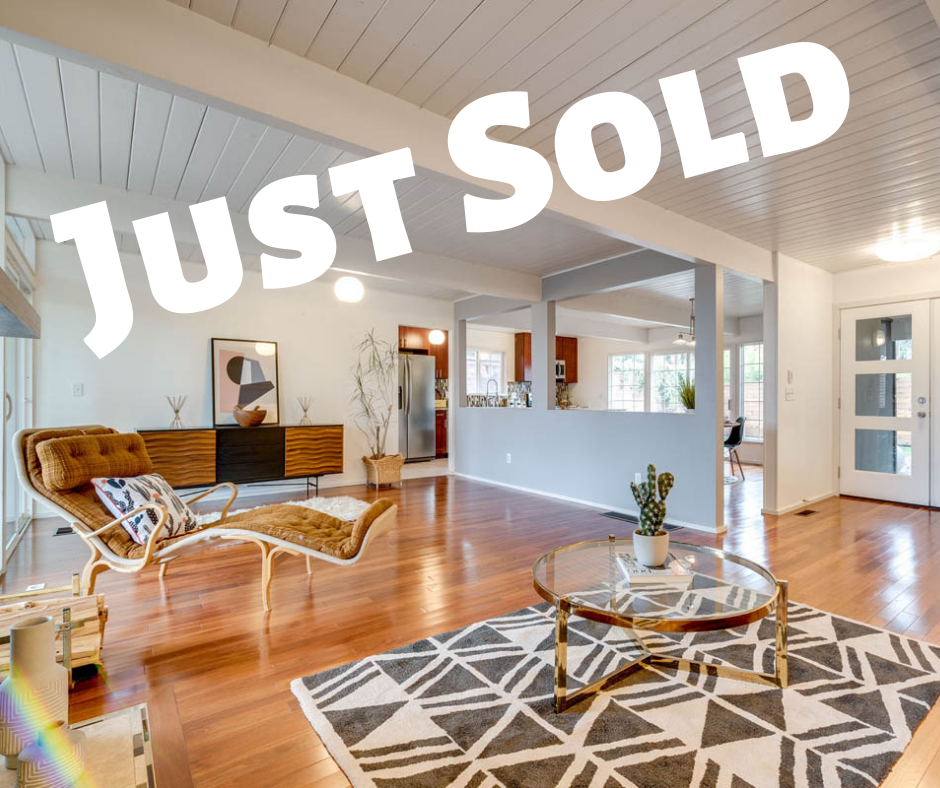 This rare courtyard model, built by Robert Rummer (1963), has new owners! Representing the sellers in the process of moving from their one-of-a-kind home was an absolute pleasure – I could see how much pride they took as stewards of this Rummer masterpiece! Congratulations to its' new owners as well on the purchase of such an exceptional and rare home!
Interested in a Rummer?
Over the past 10 years, I have worked to build an extensive database of people interested in knowing more about these homes, buyers looking to purchase them and sellers curious about what their unique home might be worth. I also live in a unique modern home and understand first hand the joys and pains that come with caring for these special places. If you are interested in purchasing or selling a modern home, Rummer homes, or mid-century homes contact me – I keep my fingers to the pulse of this market and would love to help!
Marisa Swenson – Specializing in Rummer Home Sales
971-285-7955