CONTEMPORARY MODERN HOMES
Modern homes of today are most likely to be featured in Dwell. Sustainability is typically at the forefront of the design in todays building environment so the materials used in a lot of contemporary projects range from recycled wood from cedar barns, recycled metals, extensive use of glass and home placement to a passive solar standard.  These modern homes are typically custom built but on rare occasion, one might find one up for re-sale and here is where you will find it.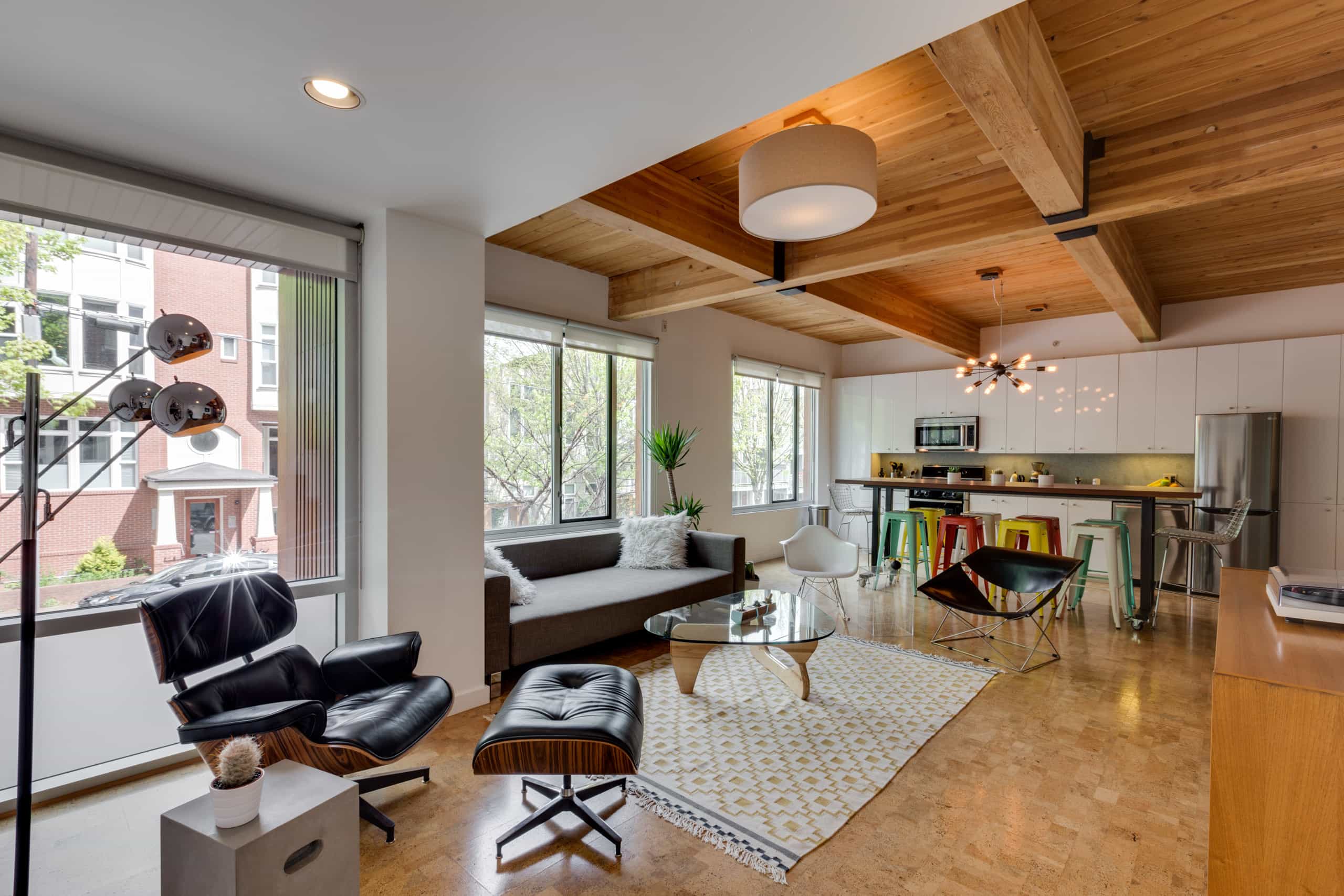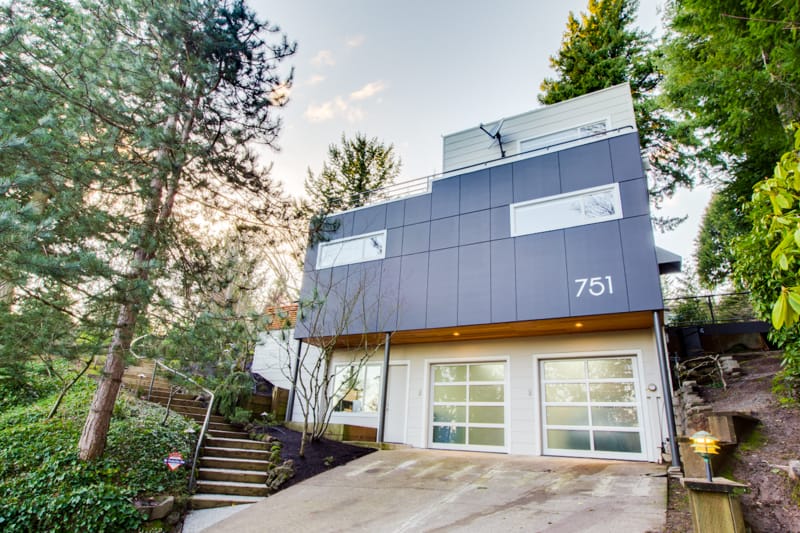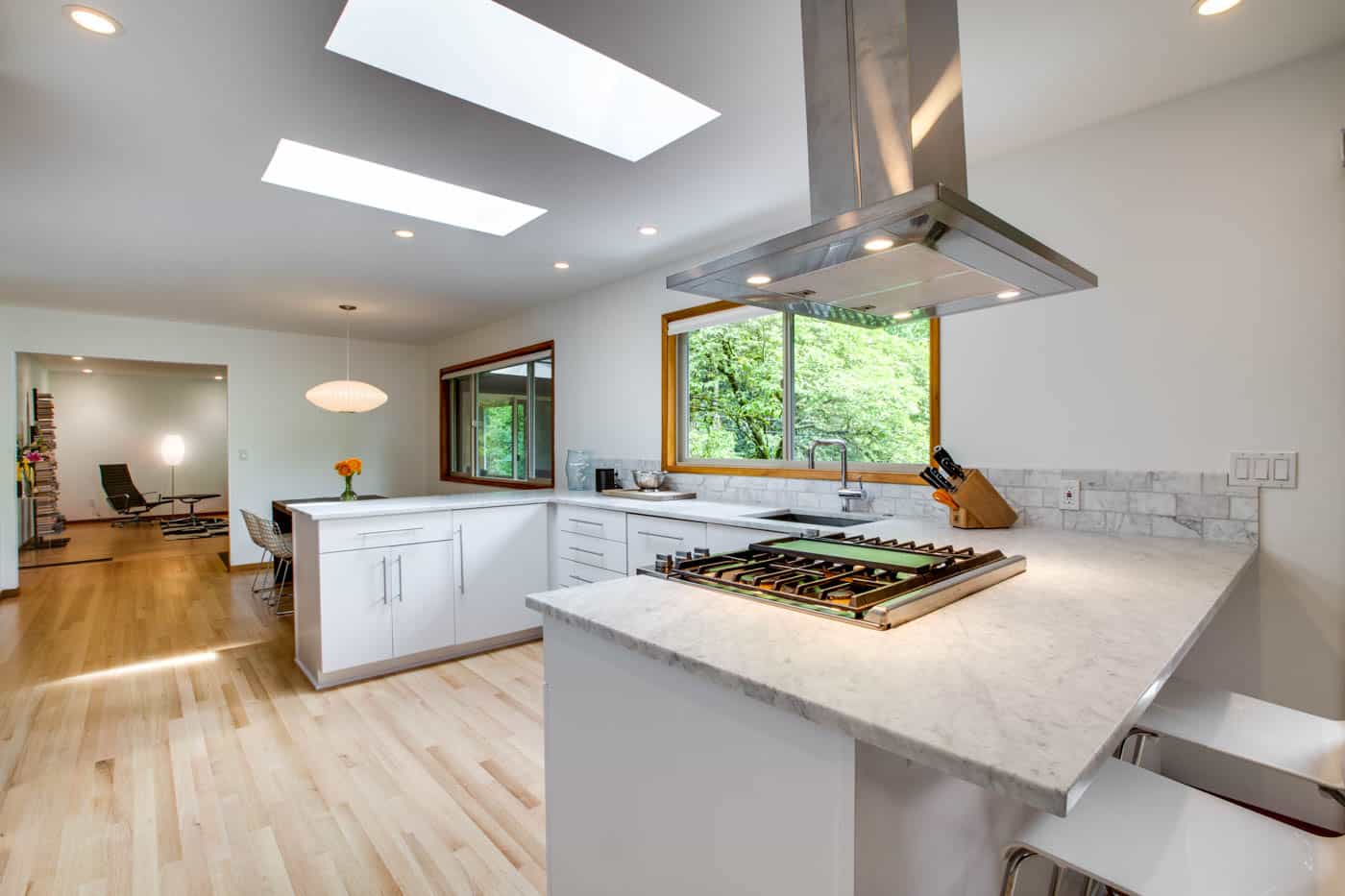 CONTEMPORARY MODERN HOMES FOR SALE

Sorry we are experiencing system issues. Please try again.


Sorry we are experiencing system issues. Please try again.


As a member of the Restore Modernist Society with Restore Oregon, I am ecstatic to highlight this season's many events! We have worked hard to organize each unique event and finally have the chance to promote the lot. Calling All Modern Architecture Lovers:...
read more
Portland is a fun and entertaining city with style all its own. Whether you're visiting from out of town or just looking for a bit of a staycation, there are so many amazing places to stay. I am a huge proponent of supporting local, so I always recommend staying in...
read more