Mid-Century modern is an architectural, interior and product design form that generally describes mid-20th century developments in modern design, architecture, and urban development from roughly 1939 to 1969. The term was coined in 1983 by Cara Greenberg for the title of her ground-breaking book, Mid-Century Modern: Furniture of the 1950s (Random House), celebrating the style which is now recognized by scholars and museums worldwide as a significant design movement.  We are also coming up on the time where mid century architecture is being recognized by the historic trust as something to be honored and protected.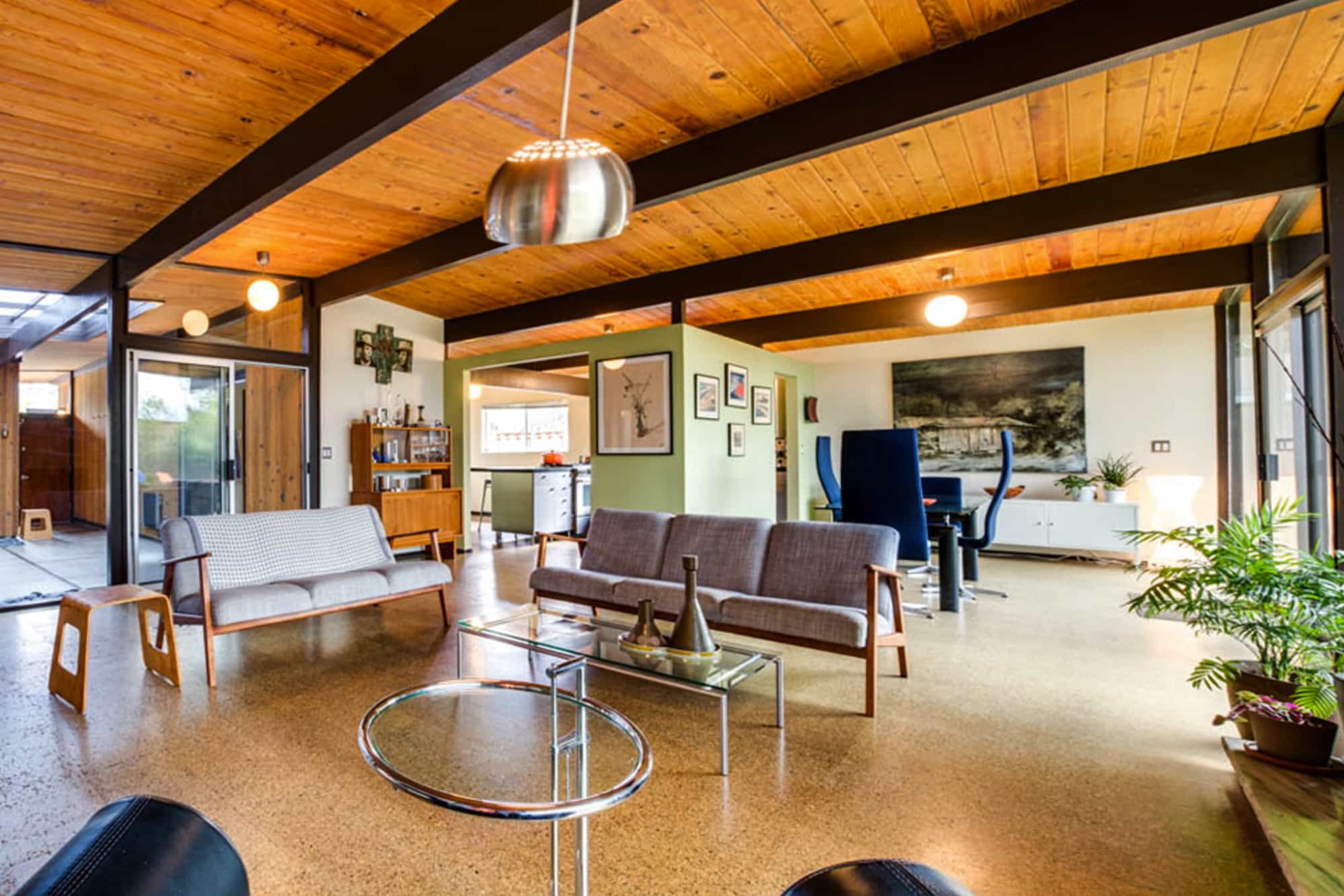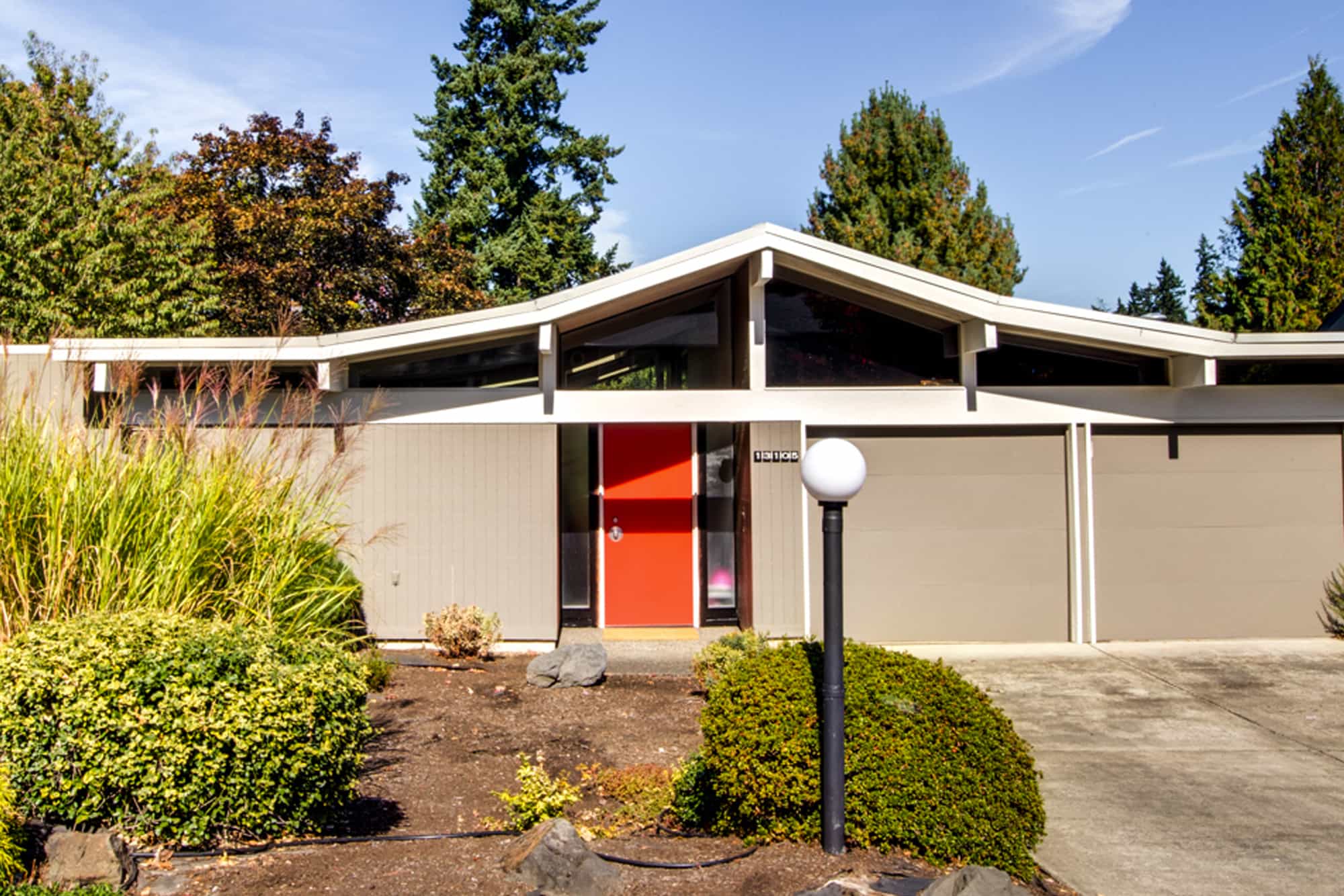 Sorry we are experiencing system issues. Please try again.


Sorry we are experiencing system issues. Please try again. DWELL REALTY
5265 NE MLK JR Blvd.
Portland, OR 97211, USA

Leroy Setziol is recognized as the most accomplished and respected wood sculptor in the Northwest United States, however many of his pieces are unaccounted for. Almost 11 years ago,Years ago, I featured the restoration and sale of a Frank Shell designed home near...
read more
Portland is a staple for Mid-Century Modern architecture, as the stomping ground for MCM architects the likes of Saul Zaik, Pietro Belluschi, John Yeon, John Storrs, Van Evera Bailey (to name a few). Their innovative designs have influenced Portland architecture, from...
read more