Mid-Century modern is an architectural, interior and product design form that generally describes mid-20th century developments in modern design, architecture, and urban development from roughly 1939 to 1969. The term was coined in 1983 by Cara Greenberg for the title of her ground-breaking book, Mid-Century Modern: Furniture of the 1950s (Random House), celebrating the style which is now recognized by scholars and museums worldwide as a significant design movement.  We are also coming up on the time where mid century architecture is being recognized by the historic trust as something to be honored and protected.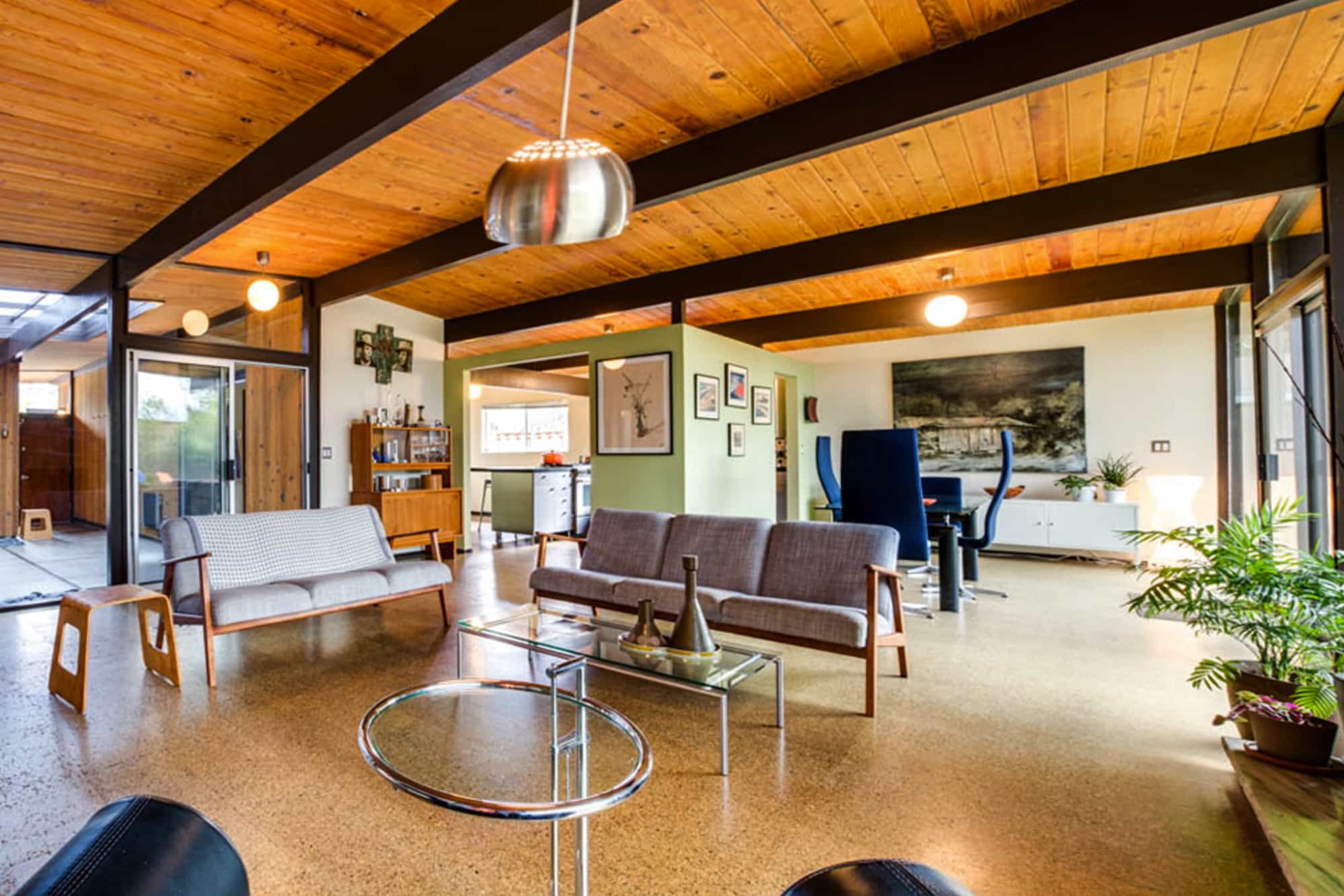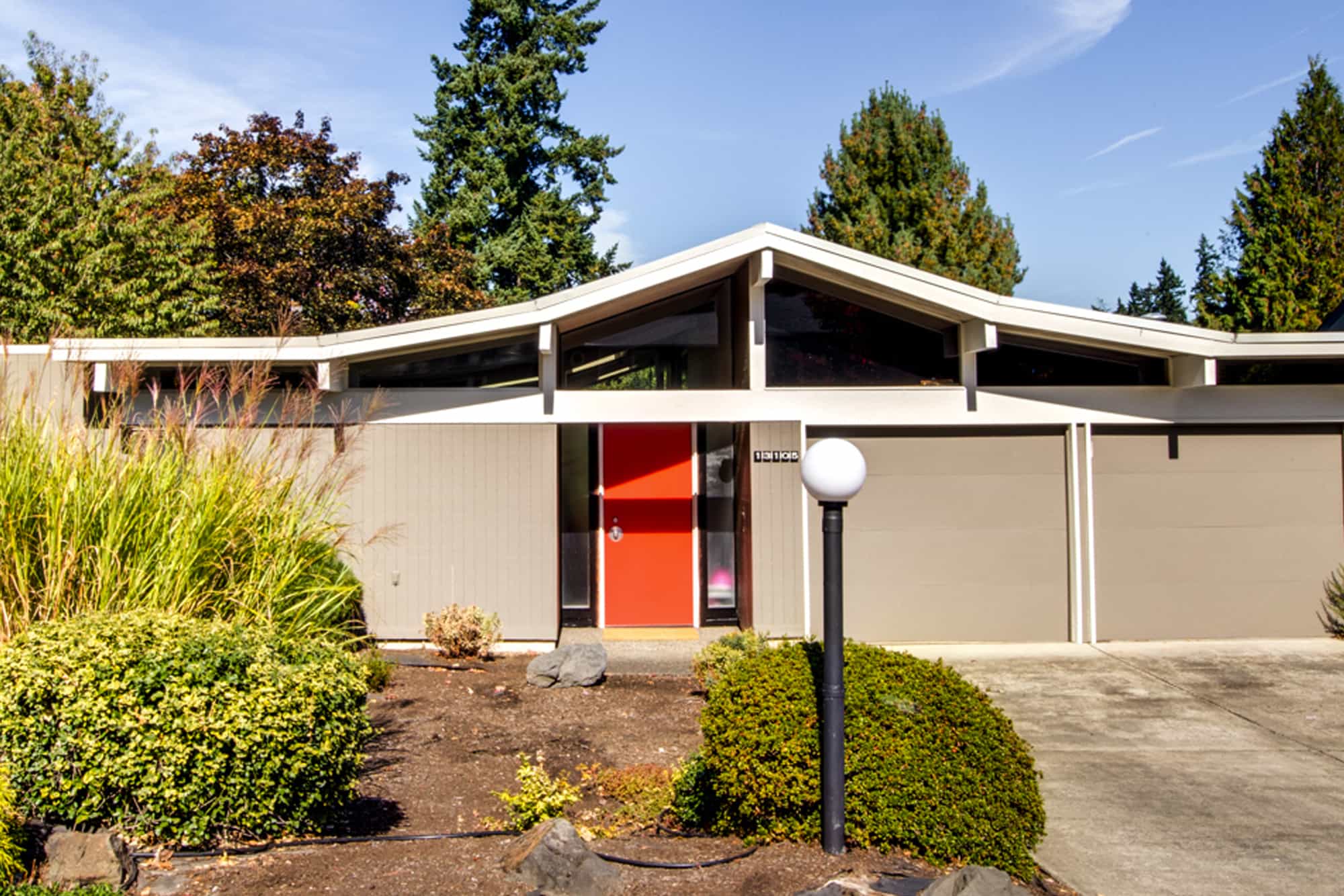 Sorry we are experiencing system issues. Please try again.


Sorry we are experiencing system issues. Please try again. 2625 SE 26th Ave.
Portland, OR 97202, USA

Where: Portland, Oregon (Multiple Sites) When: October 14th-19th List of Events: http://sustainablebuildingweek.com/ Mark your calendars this October for Portland's Sustainable Design Week (SDW)—tackling the question of how to make our homes last longer, how to...
read more
My buyers relocating from Southern Oregon were looking for something mid-century modern and very special. This type of home is in pretty high demand and we had toured everything that hit market within a 6 month period but none of them were just right. In the meantime,...
read more