Mid-Century modern is an architectural, interior and product design form that generally describes mid-20th century developments in modern design, architecture, and urban development from roughly 1939 to 1969. The term was coined in 1983 by Cara Greenberg for the title of her ground-breaking book, Mid-Century Modern: Furniture of the 1950s (Random House), celebrating the style which is now recognized by scholars and museums worldwide as a significant design movement.  We are also coming up on the time where mid century architecture is being recognized by the historic trust as something to be honored and protected.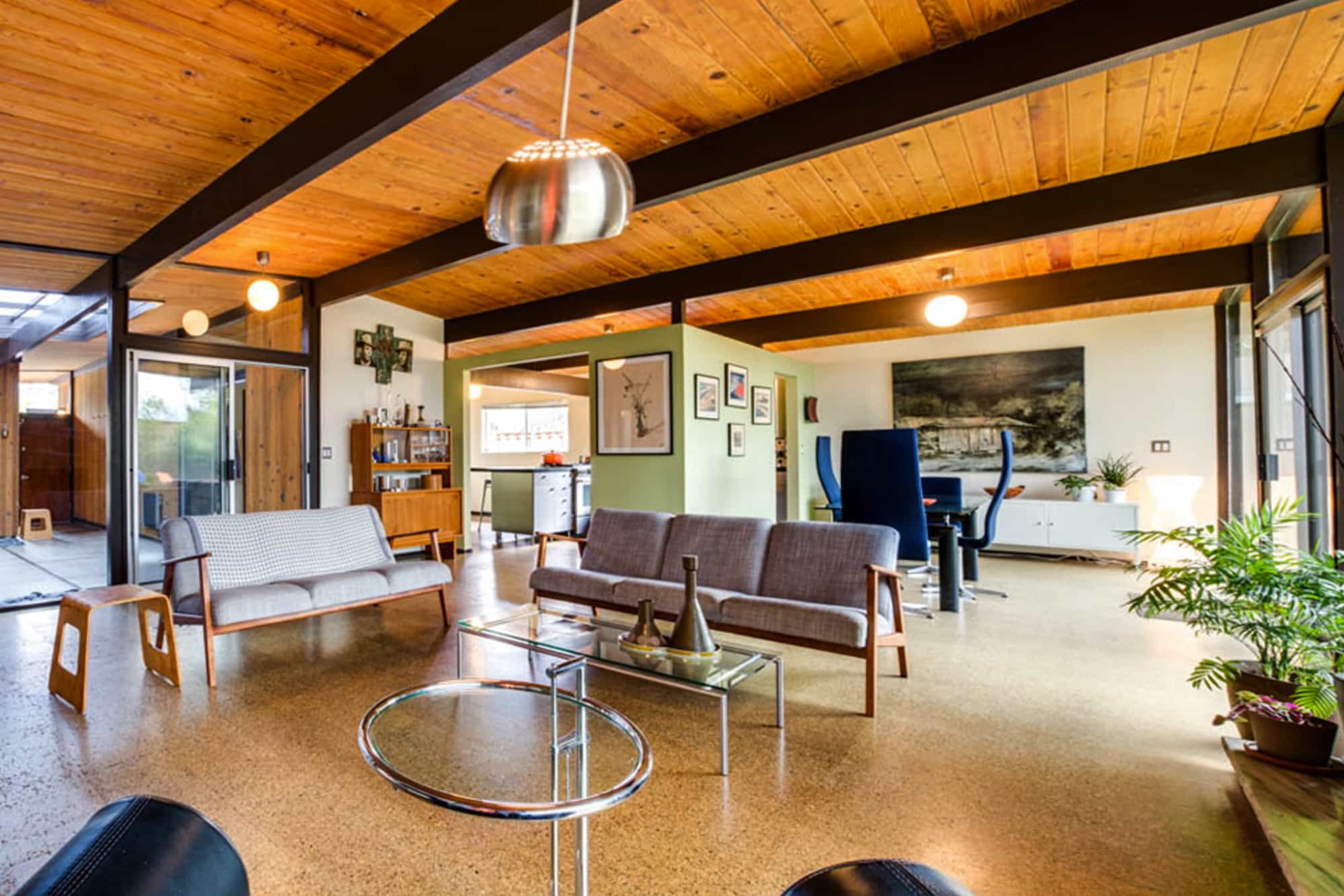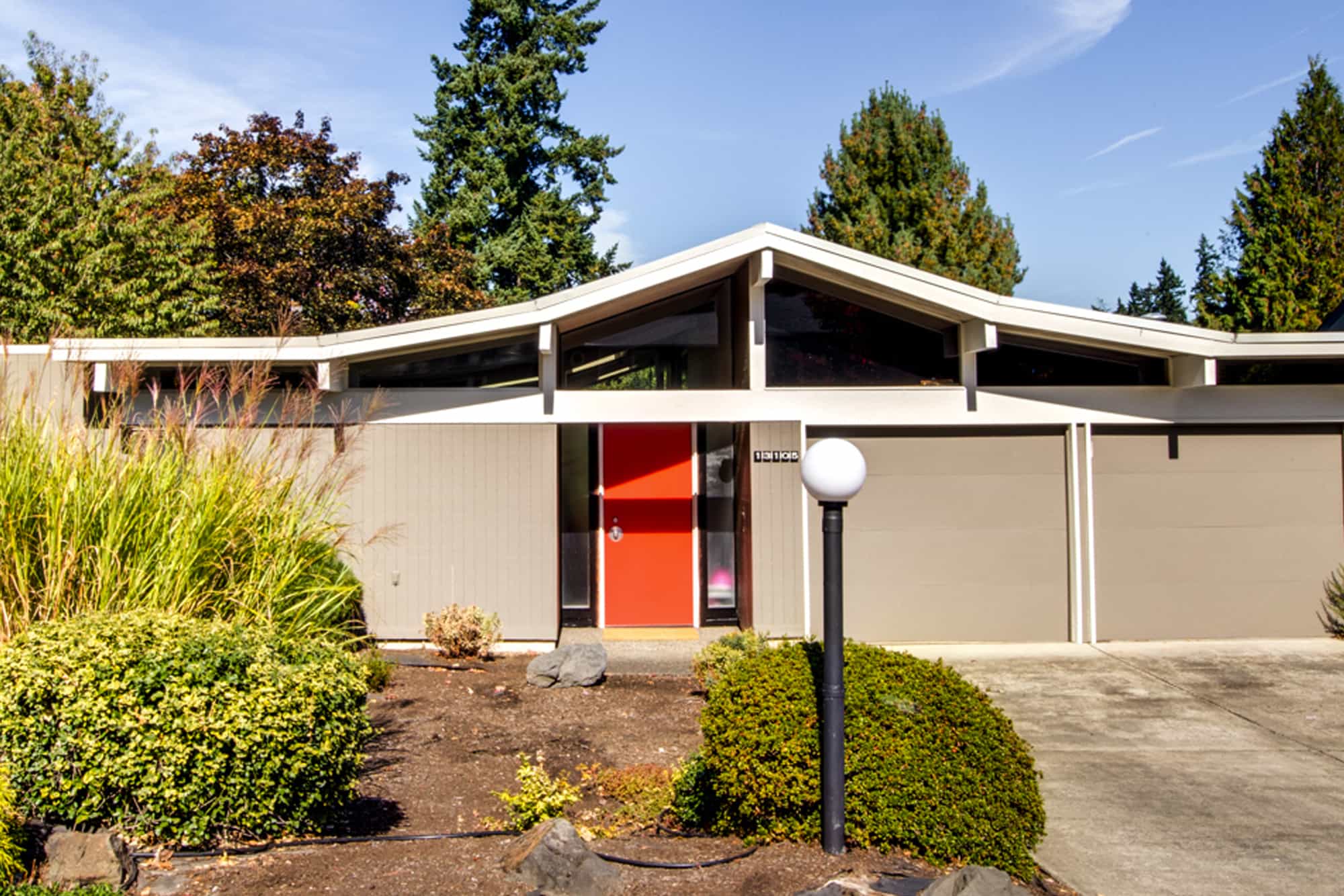 Sorry we are experiencing system issues. Please try again.


Sorry we are experiencing system issues. Please try again. DWELL REALTY
5265 NE MLK JR Blvd.
Portland, OR 97211, USA

Stunning contemporary home designed by the famed award winning Portland architect Ben Waechter and built by Sinclair Construction in 2018. Waechter and his team at Waechter Architecture instilled this modern home with their vision of seamless indoor and outdoor...
read more
Address: 11875 SW BELVIDERE PL PORTLAND, OR 97225 Listing Price: $839,900 Originally built for and owned by Portland's "King of Fun", Bruce Kelly who founded the New Oregon Singers group and traveled the world performing. These travels inspired the design in...
read more