Mid-Century modern is an architectural, interior and product design form that generally describes mid-20th century developments in modern design, architecture, and urban development from roughly 1939 to 1969. The term was coined in 1983 by Cara Greenberg for the title of her ground-breaking book, Mid-Century Modern: Furniture of the 1950s (Random House), celebrating the style which is now recognized by scholars and museums worldwide as a significant design movement.  We are also coming up on the time where mid century architecture is being recognized by the historic trust as something to be honored and protected.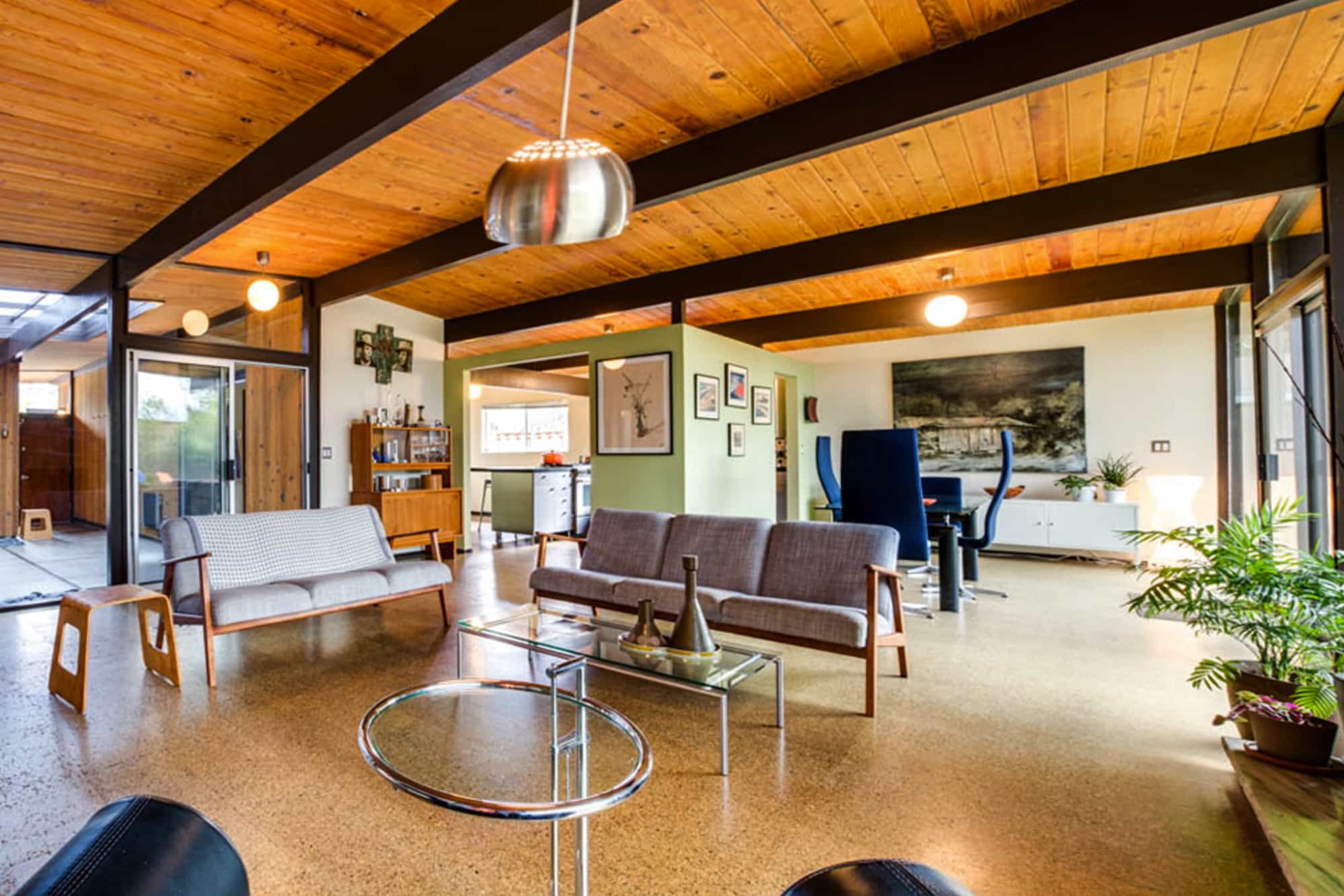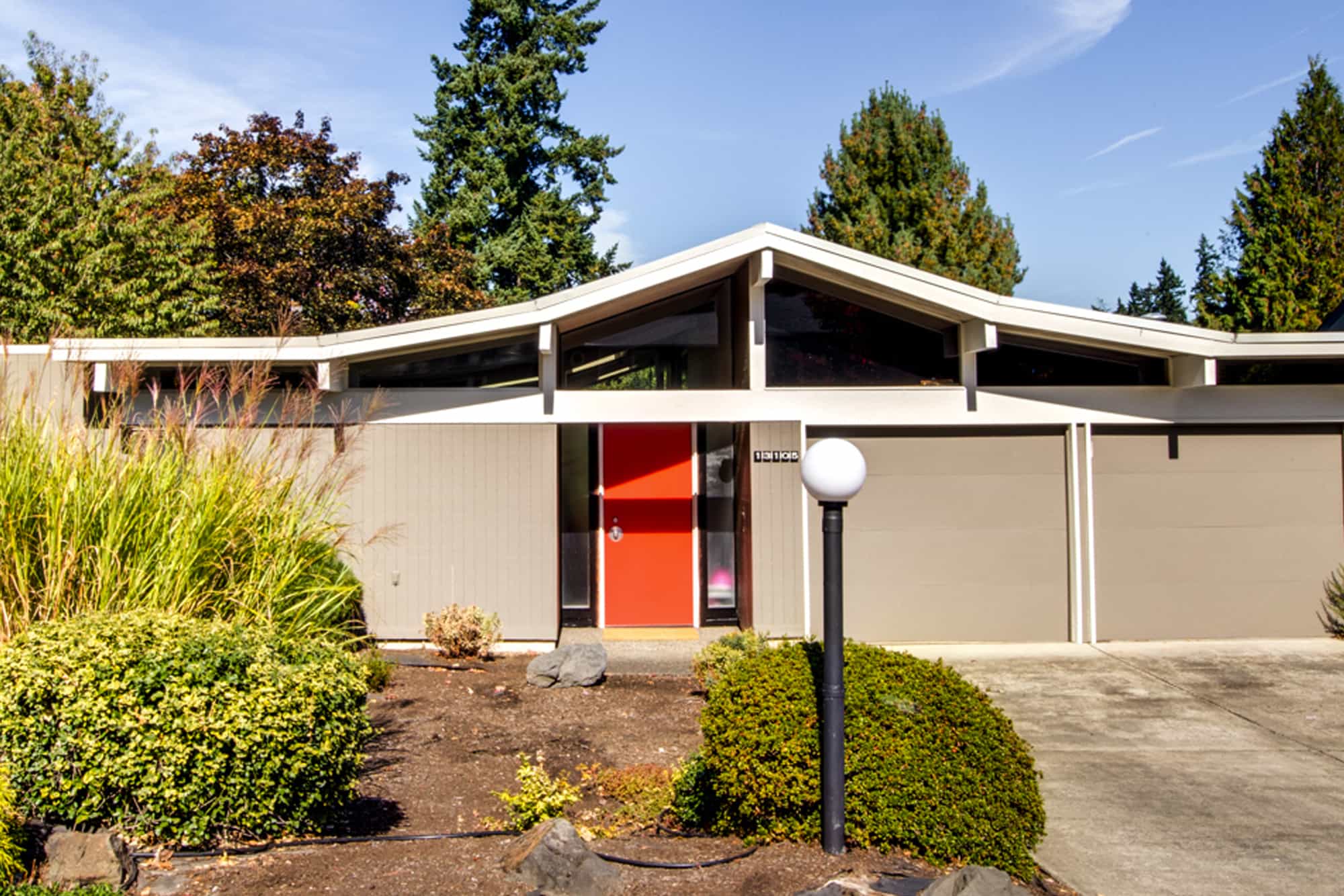 Sorry we are experiencing system issues. Please try again.


Sorry we are experiencing system issues. Please try again. 2625 SE 26th Ave.
Portland, OR 97202, USA

Are you planning to put your house up for sale and are wondering how to prep?  I list many homes per year and over the course of my career, I have seen these tips ensure a smooth transition to market and a successful selling experience. These tips are simple basics...
read more
Oregon native Bonnie Bronson was known for how completely her art intertwined with her life. A  prominent painter and sculptor during the 1970s-1980s, she is largely an unsung artistic voice, often overshadowed by her renowned husband, Lee Kelly, who was known as...
read more