Mid-Century modern is an architectural, interior and product design form that generally describes mid-20th century developments in modern design, architecture, and urban development from roughly 1939 to 1969. The term was coined in 1983 by Cara Greenberg for the title of her ground-breaking book, Mid-Century Modern: Furniture of the 1950s (Random House), celebrating the style which is now recognized by scholars and museums worldwide as a significant design movement.  We are also coming up on the time where mid century architecture is being recognized by the historic trust as something to be honored and protected.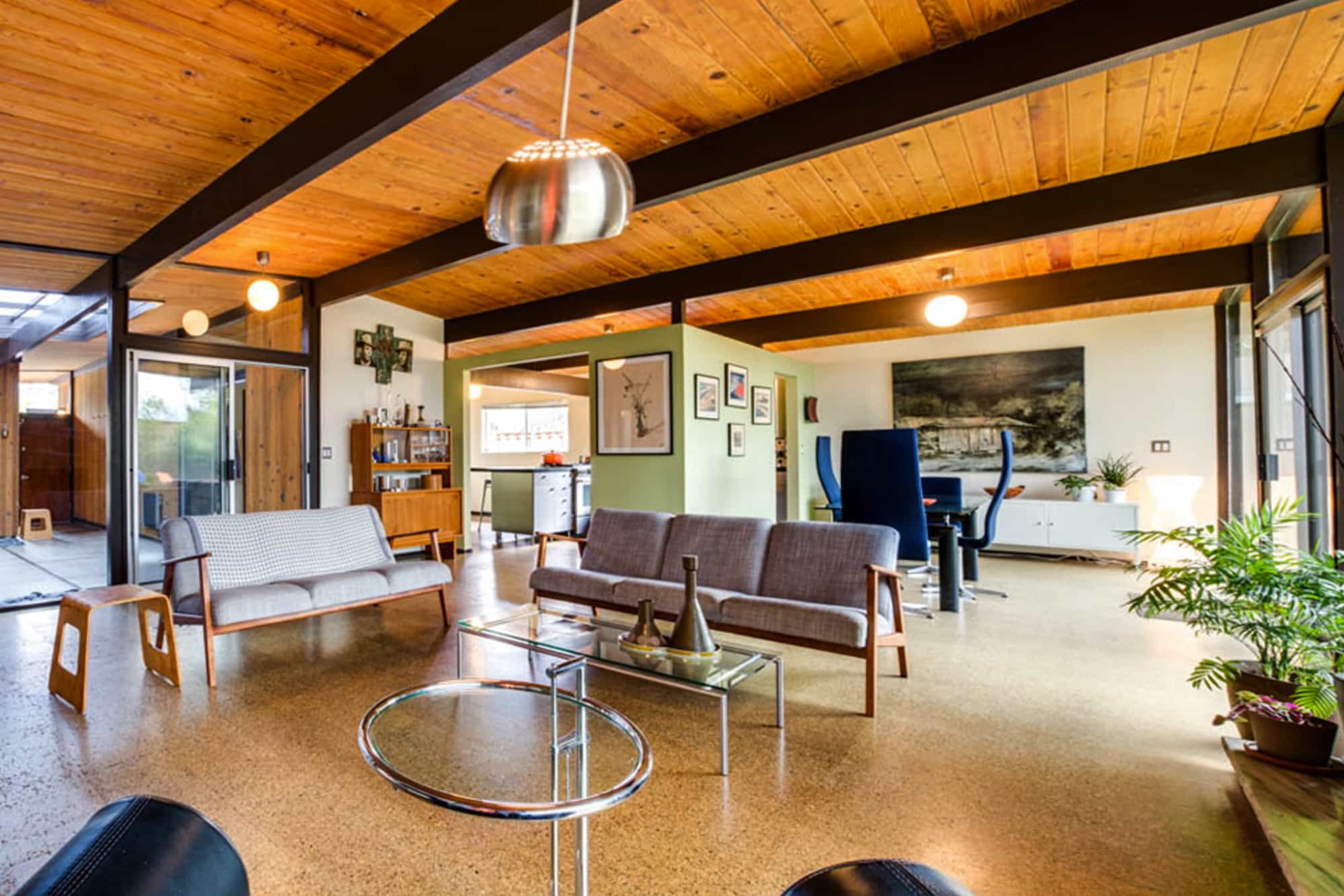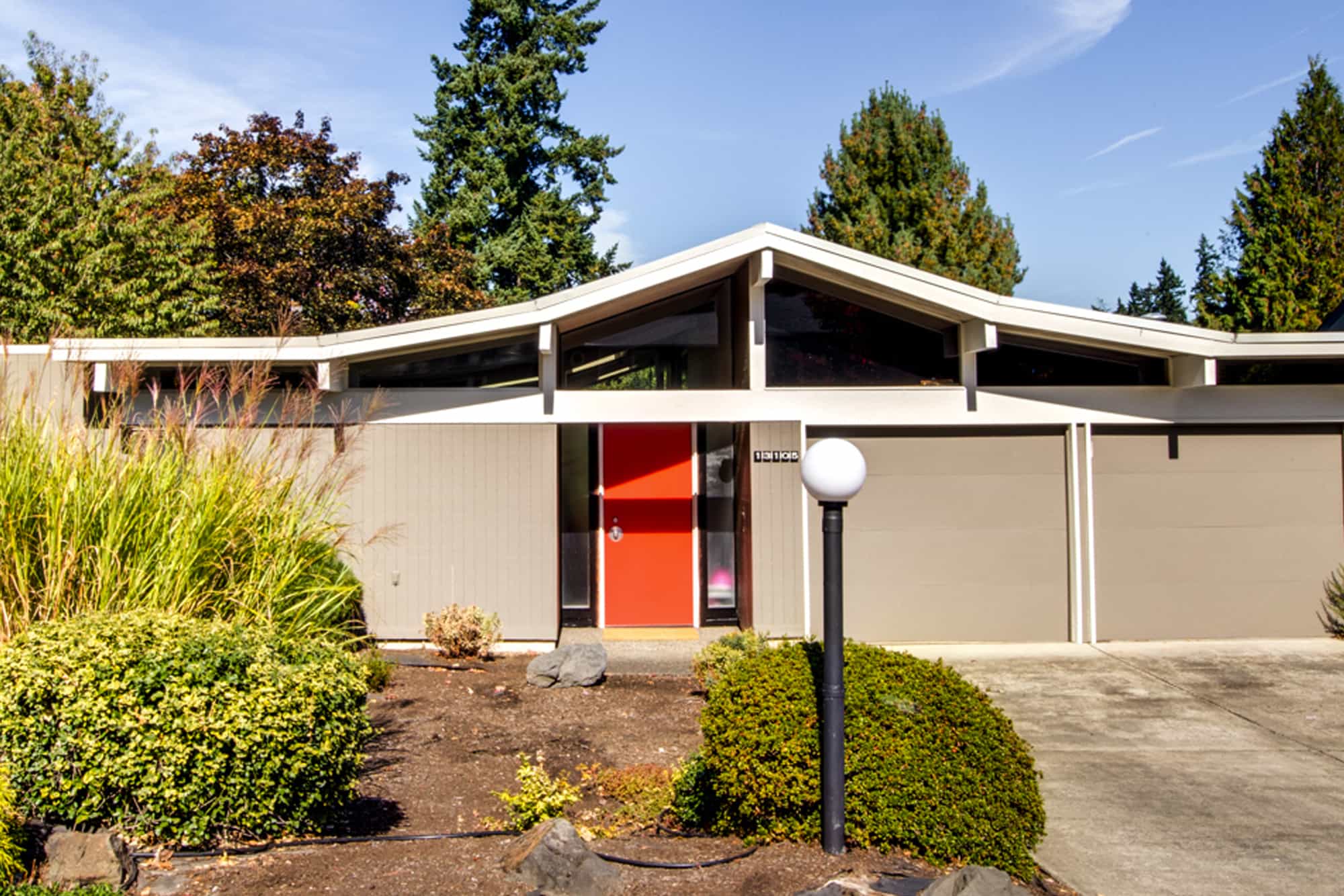 Sorry we are experiencing system issues. Please try again.


Sorry we are experiencing system issues. Please try again. DWELL REALTY
5265 NE MLK JR Blvd.
Portland, OR 97211, USA

Unlike remodeling and redecorating, a home garden is consistently changing. Through seasonal changes and Portland's unique climate, cultivating living landscape can be challenging. If you are interested in transforming your home exterior, Lilyvilla Gardens are...
read more
We are excited to share that one of our favorite brokers is joining forces with the Modern Homes Team!  Meet Maryam Tu, an incredible broker who shares our affinity for architecturally significant homes and can't wait to help you find or sell yours.  She has an...
read more