Mid-Century modern is an architectural, interior and product design form that generally describes mid-20th century developments in modern design, architecture, and urban development from roughly 1939 to 1969. The term was coined in 1983 by Cara Greenberg for the title of her ground-breaking book, Mid-Century Modern: Furniture of the 1950s (Random House), celebrating the style which is now recognized by scholars and museums worldwide as a significant design movement.  We are also coming up on the time where mid century architecture is being recognized by the historic trust as something to be honored and protected.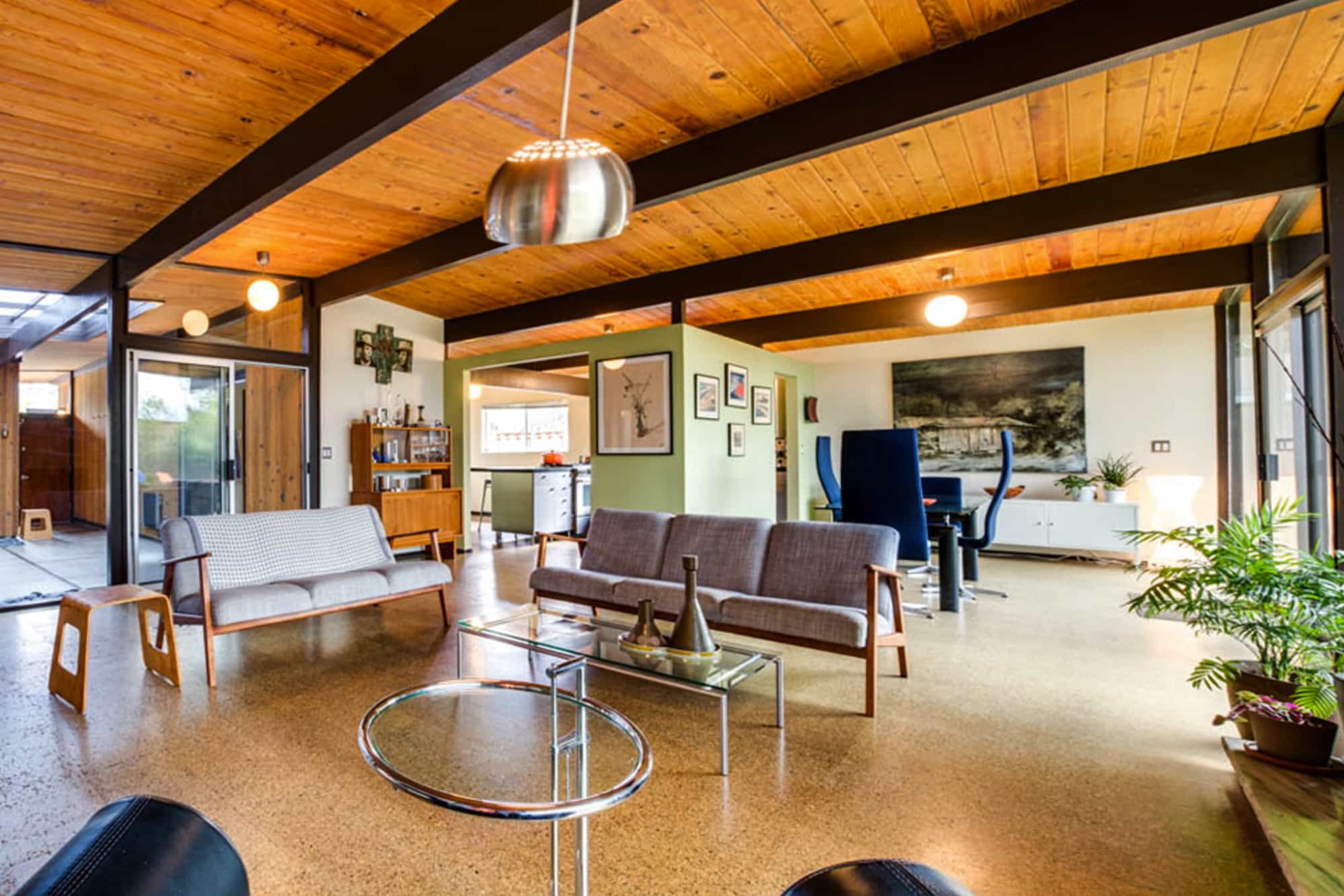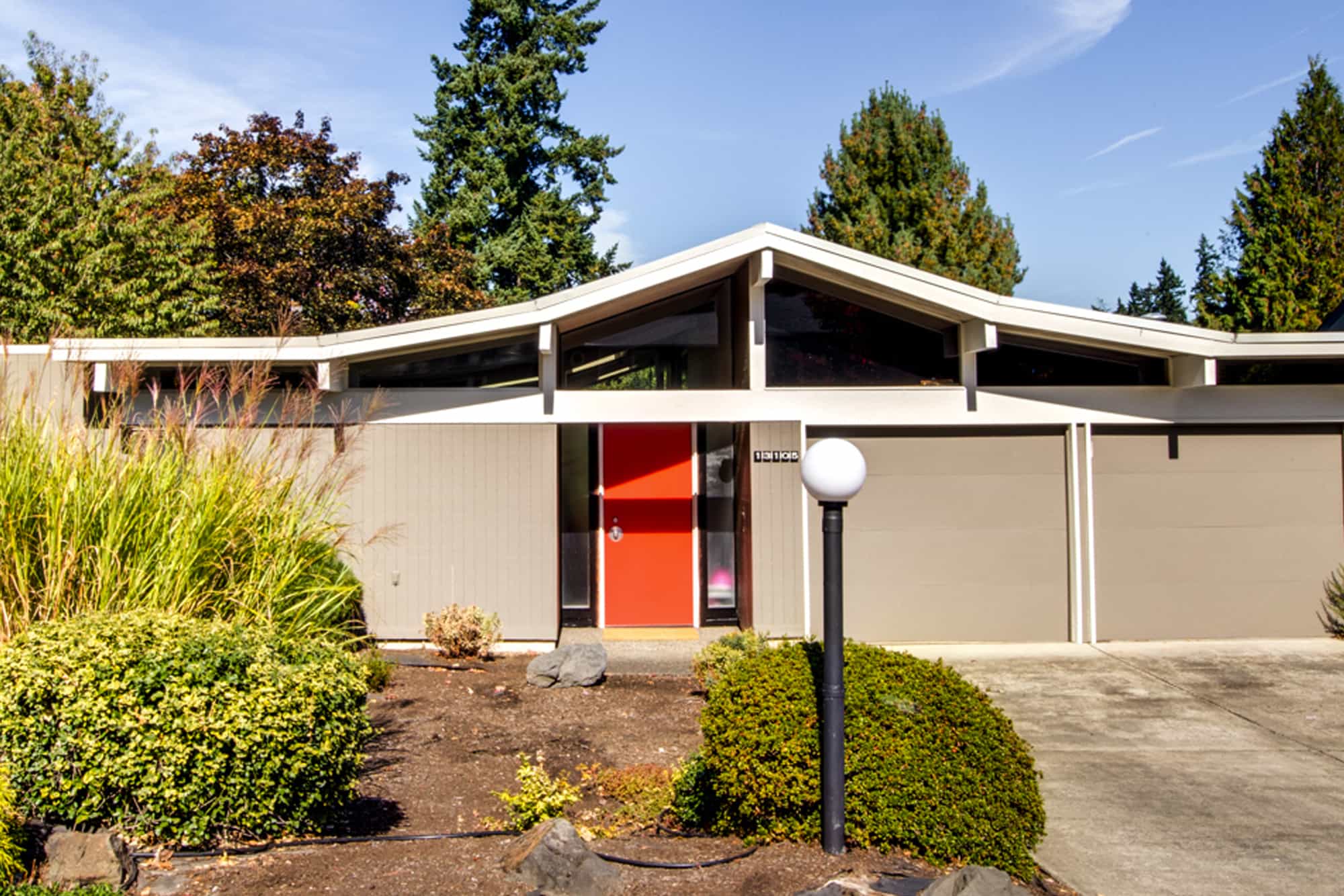 Sorry we are experiencing system issues. Please try again.


Sorry we are experiencing system issues. Please try again.


Dreamy contemporary modern home with mid century mod inspired design and details throughout. This high performance, energy efficient home features a reverse floor plan to capture Mt Hood + Willamette River views and natural light from the large wall of windows and...
read more
Experience the mid century modern beauty of a Rummer home as you enter into the atrium flooded with natural light and filled with lush tropical plants with views of the unique architecture throughout via the large windows and sliding glass doors. The interior features...
read more