Mid-Century modern is an architectural, interior and product design form that generally describes mid-20th century developments in modern design, architecture, and urban development from roughly 1939 to 1969. The term was coined in 1983 by Cara Greenberg for the title of her ground-breaking book, Mid-Century Modern: Furniture of the 1950s (Random House), celebrating the style which is now recognized by scholars and museums worldwide as a significant design movement.  We are also coming up on the time where mid century architecture is being recognized by the historic trust as something to be honored and protected.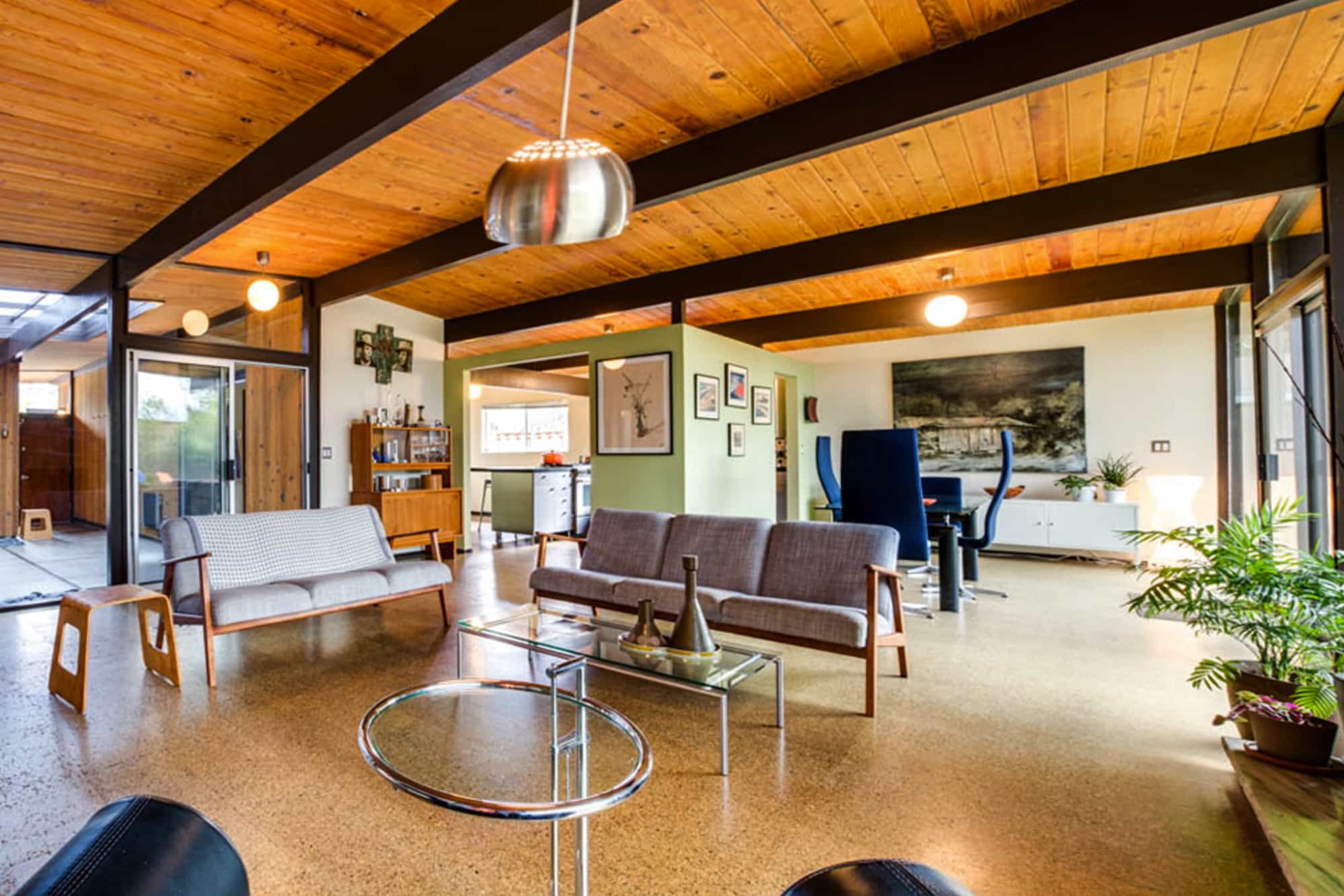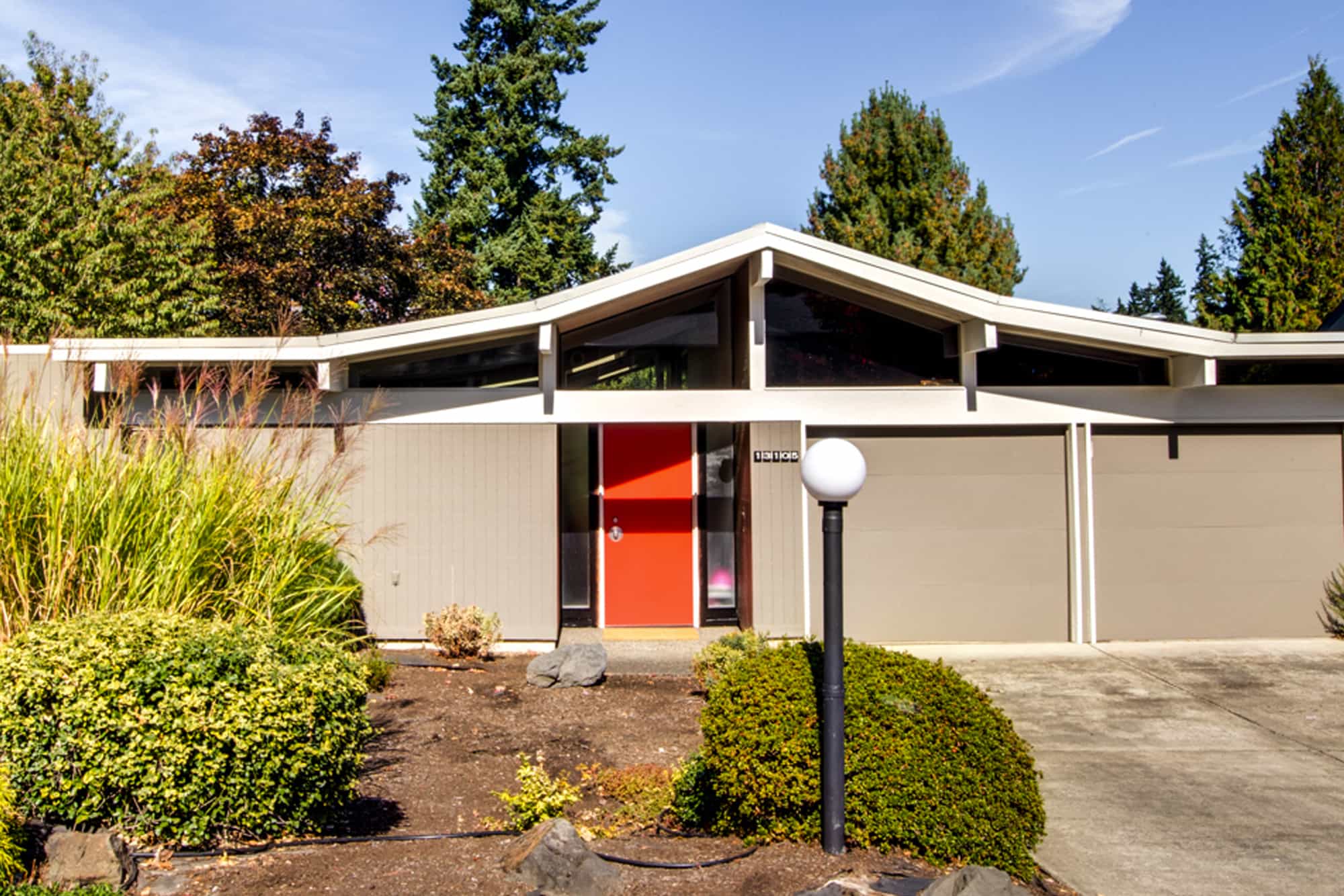 Sorry we are experiencing system issues. Please try again.


Sorry we are experiencing system issues. Please try again. 2625 SE 26th Ave.
Portland, OR 97202, USA

Peter Walker is a famous American landscape architect known for his contribution to the 9/11 Memorial & Museum, Hilton Munich Airport, Nasher Sculpture Center, and Museum Tower, among other structures. Walker was born on July 21, 1932, in Pasadena and was raised...
read more
Steelhead Architecture has designed some very beautiful spaces in both the residential and commercial landscape. Their designs are good examples of a modernist approach to regional architecture that considers the natural beauty of a site and incorporates it into the...
read more