Mid-Century modern is an architectural, interior and product design form that generally describes mid-20th century developments in modern design, architecture, and urban development from roughly 1939 to 1969. The term was coined in 1983 by Cara Greenberg for the title of her ground-breaking book, Mid-Century Modern: Furniture of the 1950s (Random House), celebrating the style which is now recognized by scholars and museums worldwide as a significant design movement.  We are also coming up on the time where mid century architecture is being recognized by the historic trust as something to be honored and protected.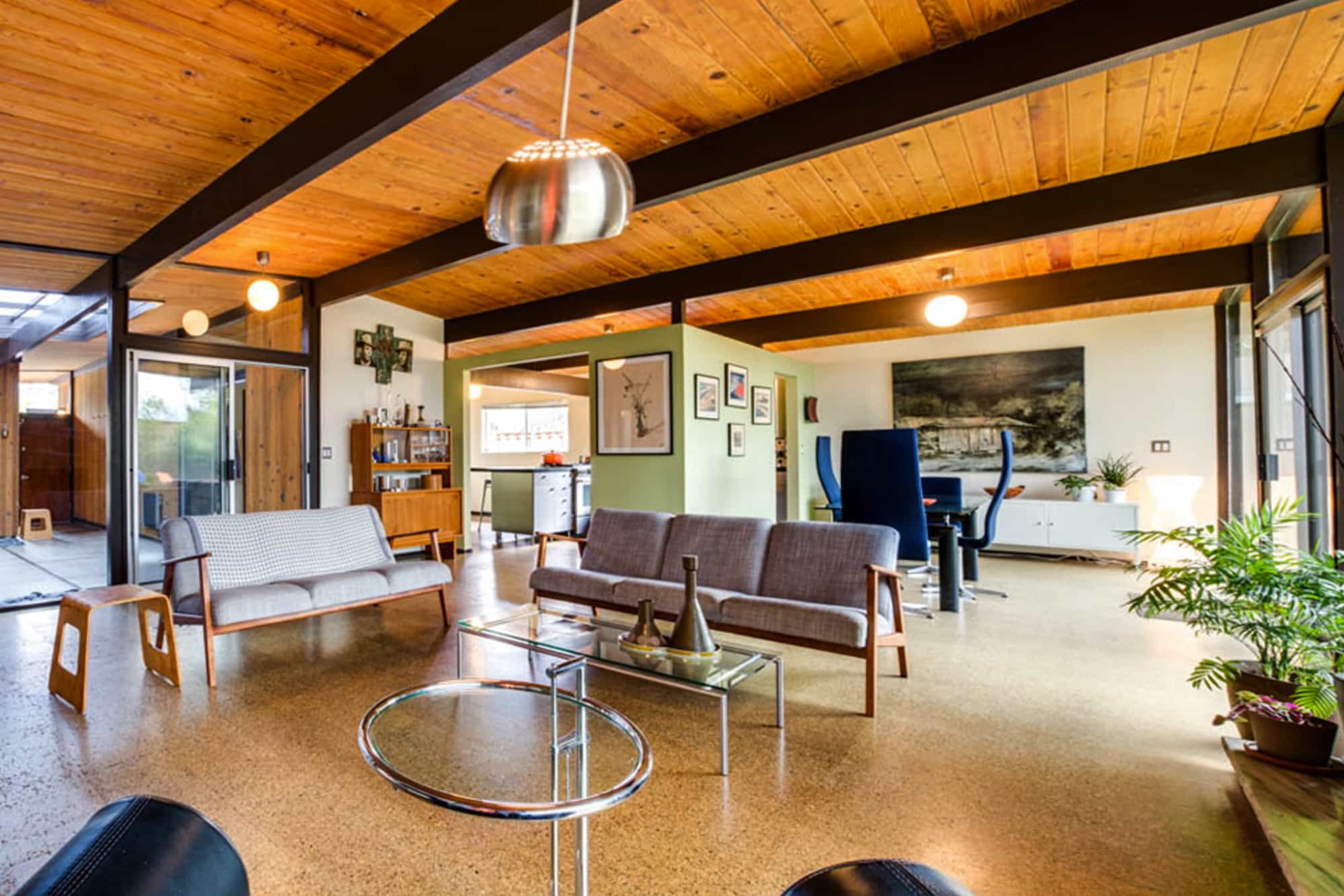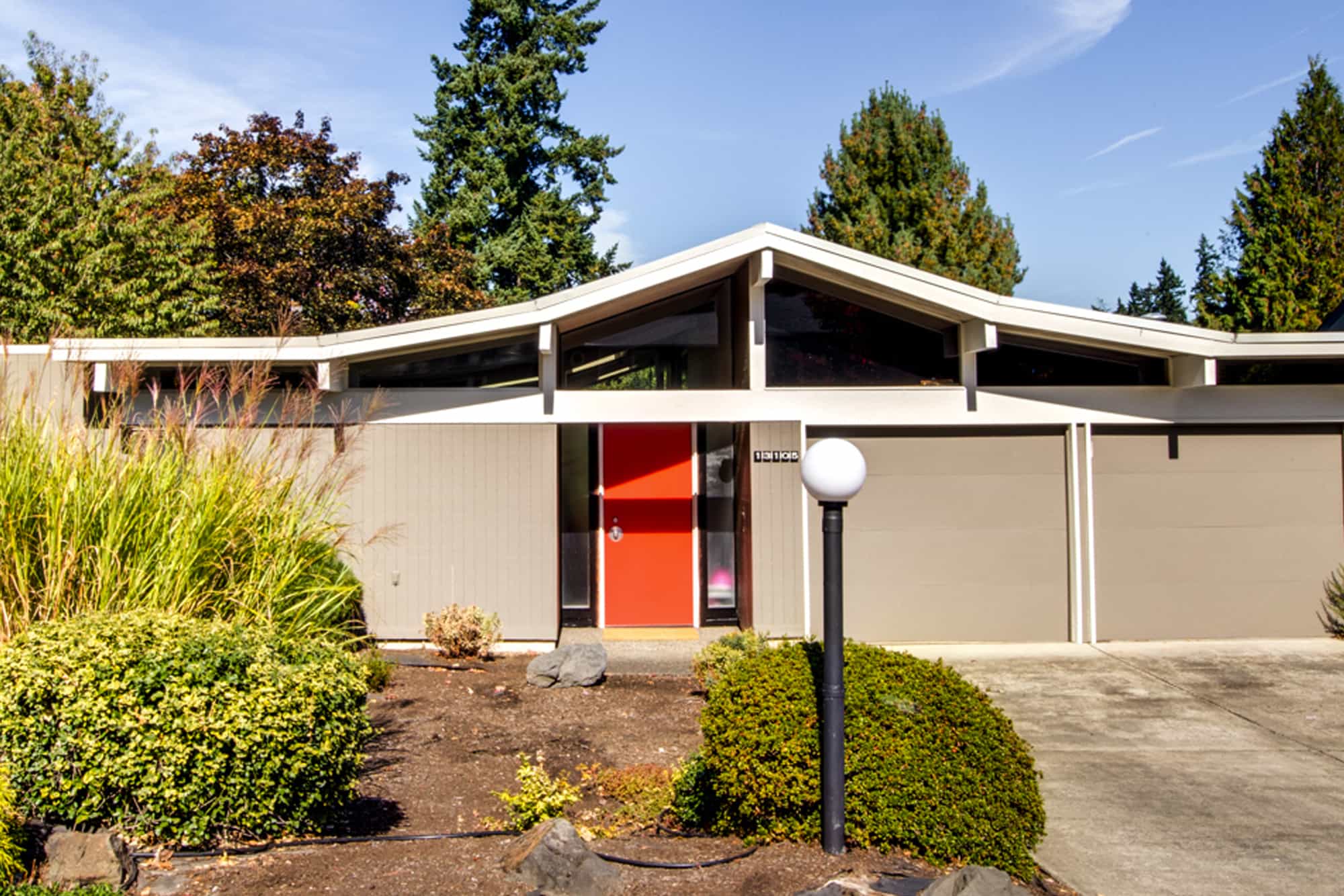 Sorry we are experiencing system issues. Please try again.


Sorry we are experiencing system issues. Please try again. DWELL REALTY
5265 NE MLK JR Blvd.
Portland, OR 97211, USA

PDX has reigned America's Best Airport for nearly a decade, recently dropping to #2 in 2020, just under the Indiana International Airport. However, Portland hopes to regain the title with the expansion of the PDX main terminal, designed by ZGF Architecture Firm. The...
read more
We value art of all forms — sculpture, mural, architecture, furniture, etc. — not only for aesthetics but for the story every piece holds. Take a moment and look around your home, or flip through your favorite interior design magazine. Every piece of decor underwent...
read more