Mid-Century modern is an architectural, interior and product design form that generally describes mid-20th century developments in modern design, architecture, and urban development from roughly 1939 to 1969. The term was coined in 1983 by Cara Greenberg for the title of her ground-breaking book, Mid-Century Modern: Furniture of the 1950s (Random House), celebrating the style which is now recognized by scholars and museums worldwide as a significant design movement.  We are also coming up on the time where mid century architecture is being recognized by the historic trust as something to be honored and protected.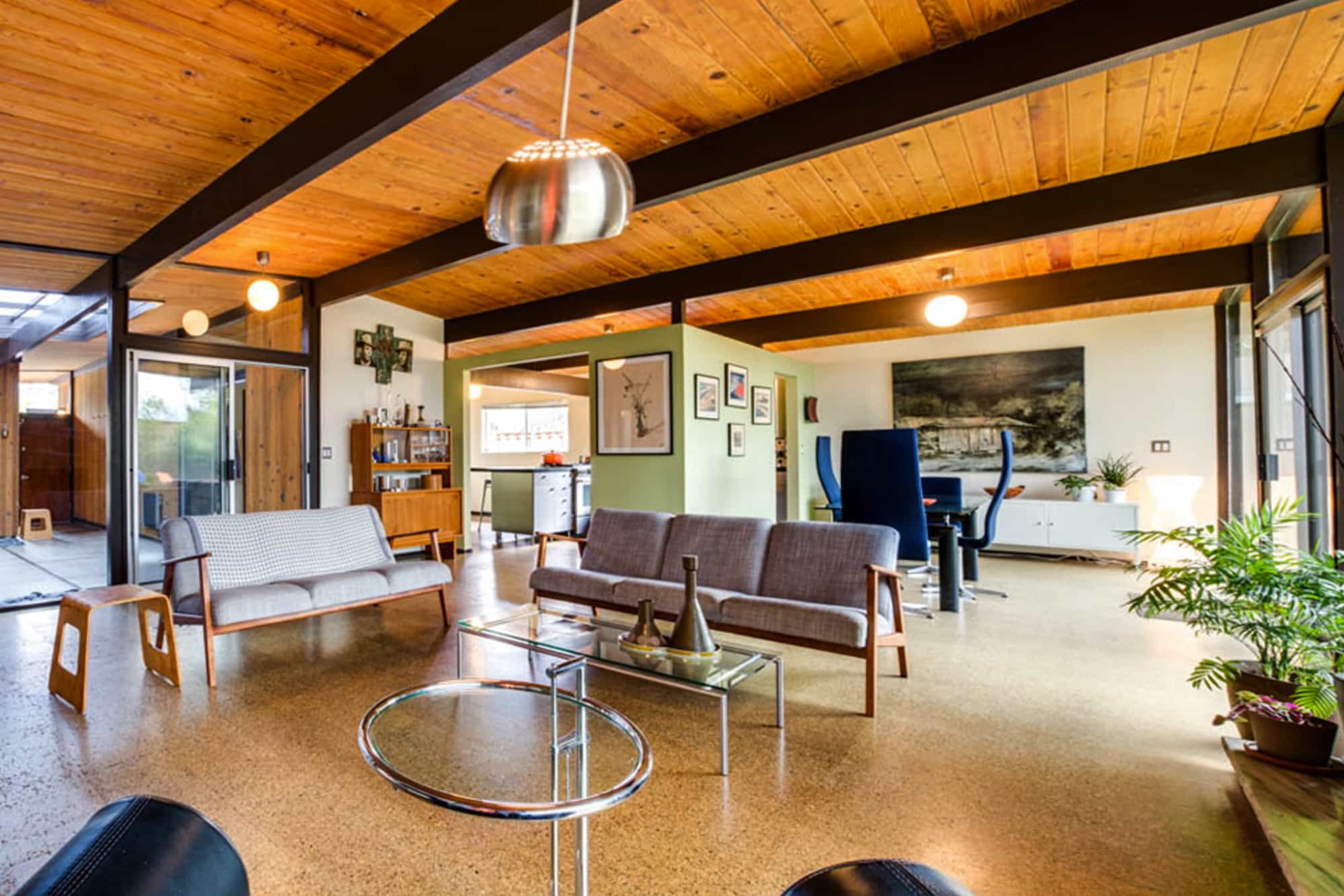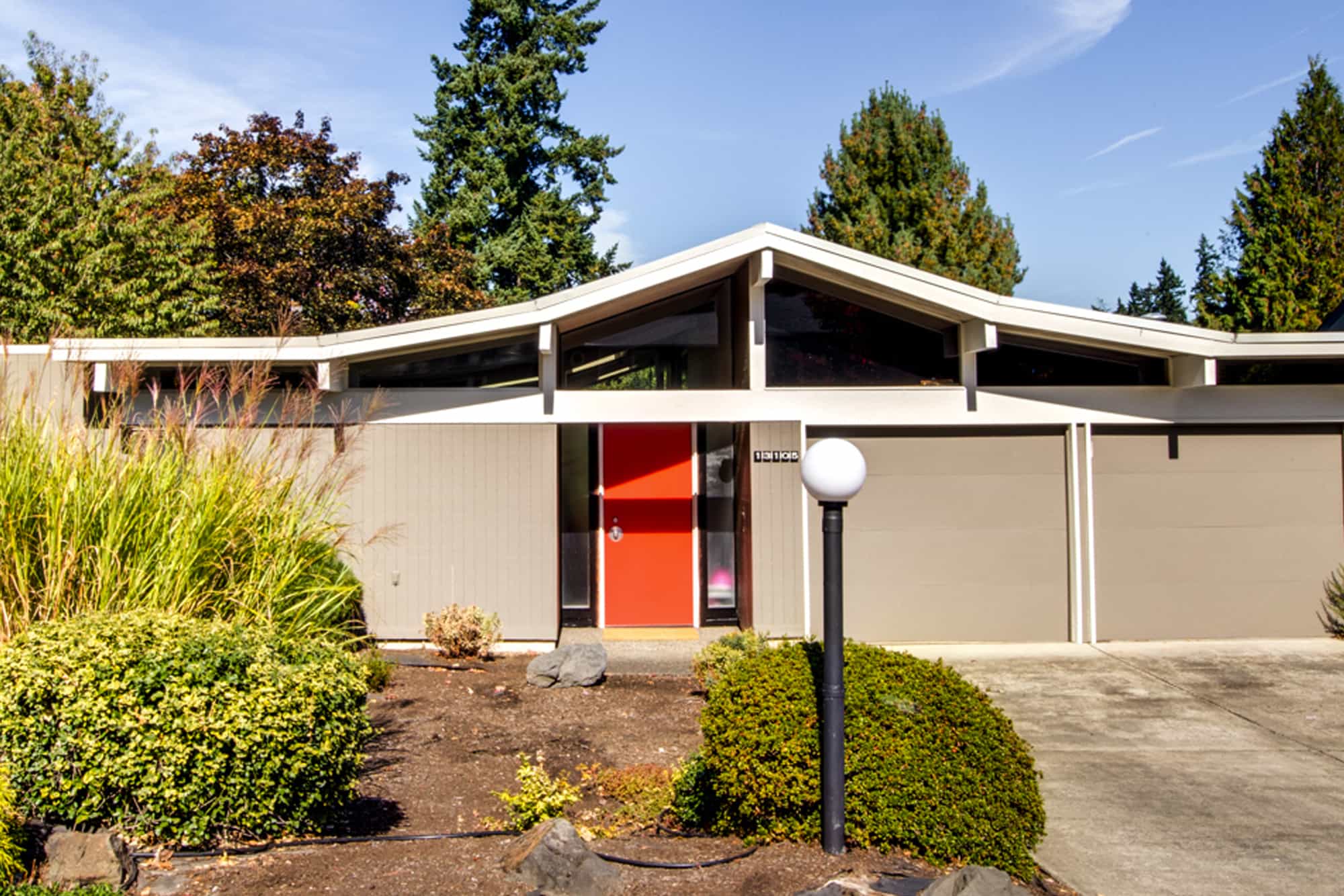 Sorry we are experiencing system issues. Please try again.


Sorry we are experiencing system issues. Please try again. DWELL REALTY
5265 NE MLK JR Blvd.
Portland, OR 97211, USA

As a member of the Restore Modernist Society with Restore Oregon, I am ecstatic to highlight this season's many events! We have worked hard to organize each unique event and finally have the chance to promote the lot. Calling All Modern Architecture Lovers:...
read more
Portland is a fun and entertaining city with style all its own. Whether you're visiting from out of town or just looking for a bit of a staycation, there are so many amazing places to stay. I am a huge proponent of supporting local, so I always recommend staying in...
read more