NORTHWEST REGIONAL SYLE HOMES
The Northwest Regional Style was a popular building style in the Pacific Northwest from 1935 – 1960.  The most notable characteristics of the Northwest Regional Style are wood framed construction reminiscent of a NW barn, siding, roofs that were often left unpainted, floor to ceiling glass windows to bring natural light in, open floor plans, low slung silhouettes to blend homes into their environment, and minimal decoration.  Architects such as John Yeon, Pietro Belluschi, Van Bailey were credited with being the creators of this style.  Conceptually, it was how these architects placed a structure into the landscape rather than building over the natural landscape.
Some of the characteristics of the Northwest Regional Style are making a comeback in popularity, specifically the use of unpainted wood, generous use of windows for natural light, and clean modern lines. Also, these structures are described as being "Dwell-inspired", Westcoast Contemporary or Northwest Regionalism style.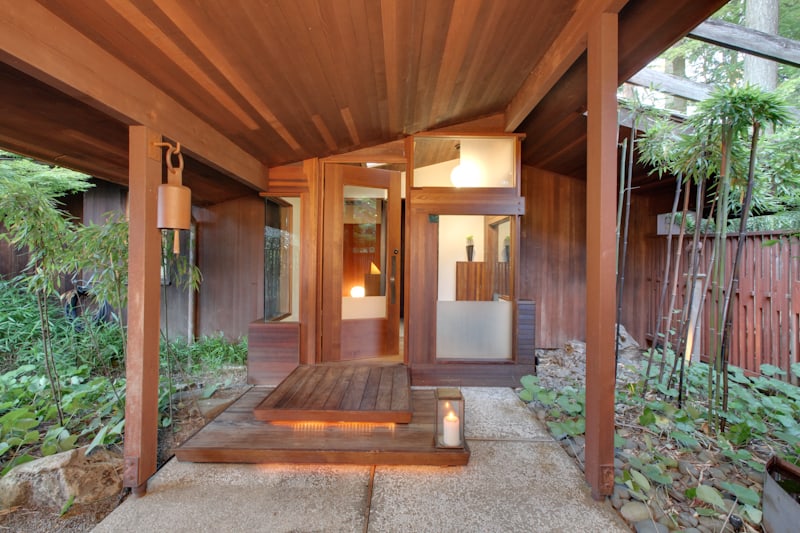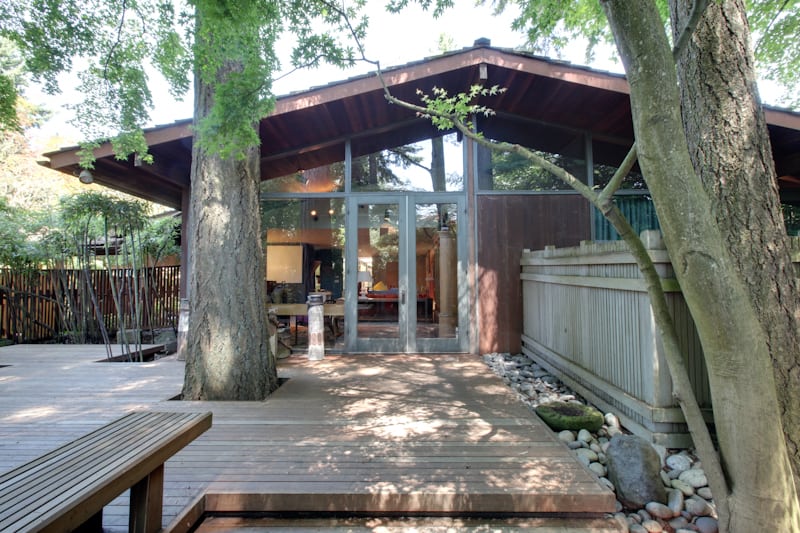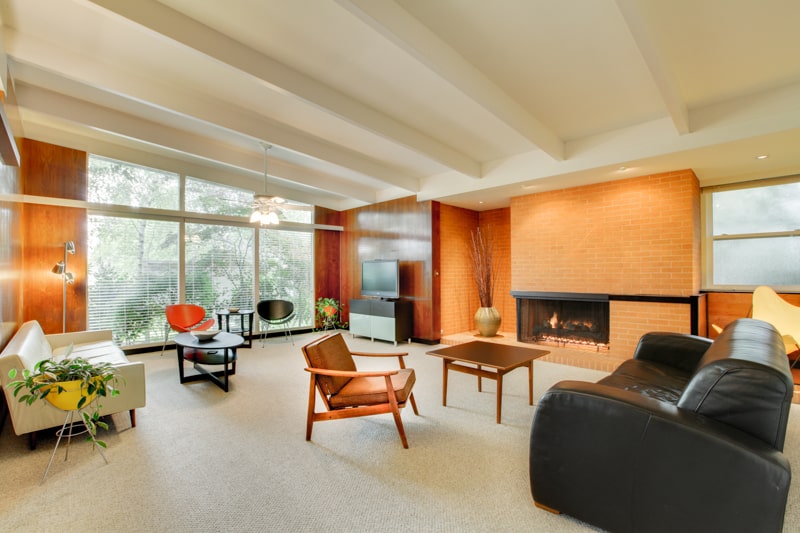 NORTHWEST REGIONAL STYLE HOMES FOR SALE

Sorry we are experiencing system issues. Please try again.


Sorry we are experiencing system issues. Please try again. DWELL REALTY
5265 NE MLK JR Blvd.
Portland, OR 97211, USA

PDX has reigned America's Best Airport for nearly a decade, recently dropping to #2 in 2020, just under the Indiana International Airport. However, Portland hopes to regain the title with the expansion of the PDX main terminal, designed by ZGF Architecture Firm. The...
read more
We value art of all forms — sculpture, mural, architecture, furniture, etc. — not only for aesthetics but for the story every piece holds. Take a moment and look around your home, or flip through your favorite interior design magazine. Every piece of decor underwent...
read more