NORTHWEST REGIONAL SYLE HOMES
The Northwest Regional Style was a popular building style in the Pacific Northwest from 1935 – 1960.  The most notable characteristics of the Northwest Regional Style are wood framed construction reminiscent of a NW barn, siding, roofs that were often left unpainted, floor to ceiling glass windows to bring natural light in, open floor plans, low slung silhouettes to blend homes into their environment, and minimal decoration.  Architects such as John Yeon, Pietro Belluschi, Van Bailey were credited with being the creators of this style.  Conceptually, it was how these architects placed a structure into the landscape rather than building over the natural landscape.
Some of the characteristics of the Northwest Regional Style are making a comeback in popularity, specifically the use of unpainted wood, generous use of windows for natural light, and clean modern lines. Also, these structures are described as being "Dwell-inspired", Westcoast Contemporary or Northwest Regionalism style.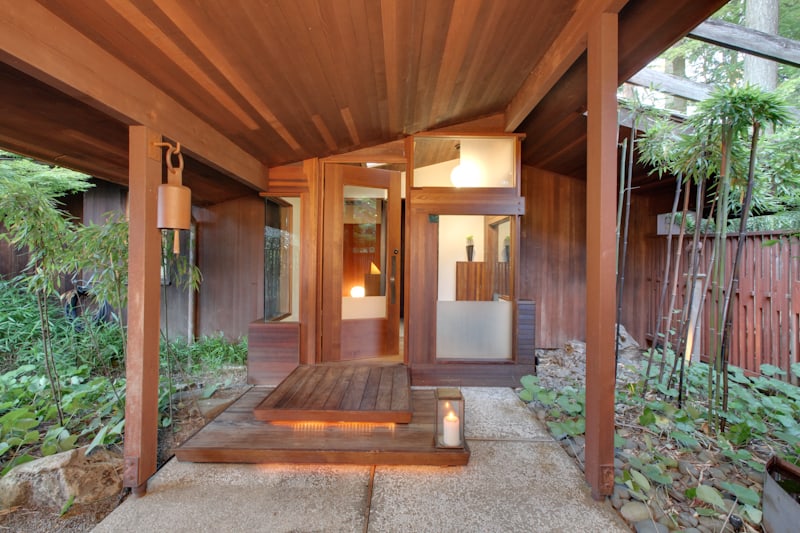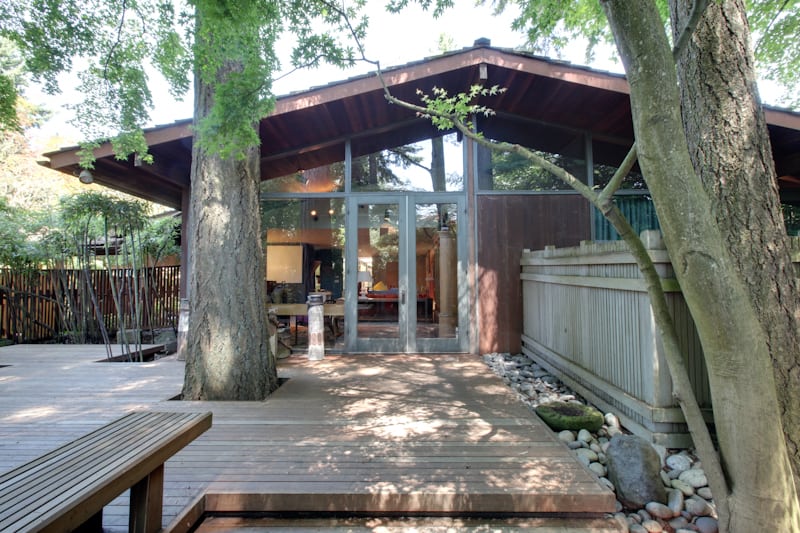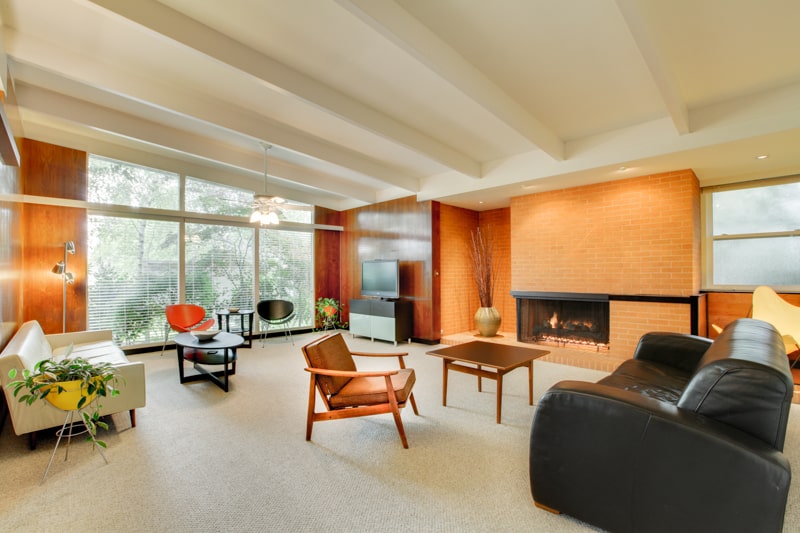 NORTHWEST REGIONAL STYLE HOMES FOR SALE

Sorry we are experiencing system issues. Please try again.


Sorry we are experiencing system issues. Please try again. 2625 SE 26th Ave.
Portland, OR 97202, USA

Peter Walker is a famous American landscape architect known for his contribution to the 9/11 Memorial & Museum, Hilton Munich Airport, Nasher Sculpture Center, and Museum Tower, among other structures. Walker was born on July 21, 1932, in Pasadena and was raised...
read more
Steelhead Architecture has designed some very beautiful spaces in both the residential and commercial landscape. Their designs are good examples of a modernist approach to regional architecture that considers the natural beauty of a site and incorporates it into the...
read more