NORTHWEST REGIONAL SYLE HOMES
The Northwest Regional Style was a popular building style in the Pacific Northwest from 1935 – 1960.  The most notable characteristics of the Northwest Regional Style are wood framed construction reminiscent of a NW barn, siding, roofs that were often left unpainted, floor to ceiling glass windows to bring natural light in, open floor plans, low slung silhouettes to blend homes into their environment, and minimal decoration.  Architects such as John Yeon, Pietro Belluschi, Van Bailey were credited with being the creators of this style.  Conceptually, it was how these architects placed a structure into the landscape rather than building over the natural landscape.
Some of the characteristics of the Northwest Regional Style are making a comeback in popularity, specifically the use of unpainted wood, generous use of windows for natural light, and clean modern lines. Also, these structures are described as being "Dwell-inspired", Westcoast Contemporary or Northwest Regionalism style.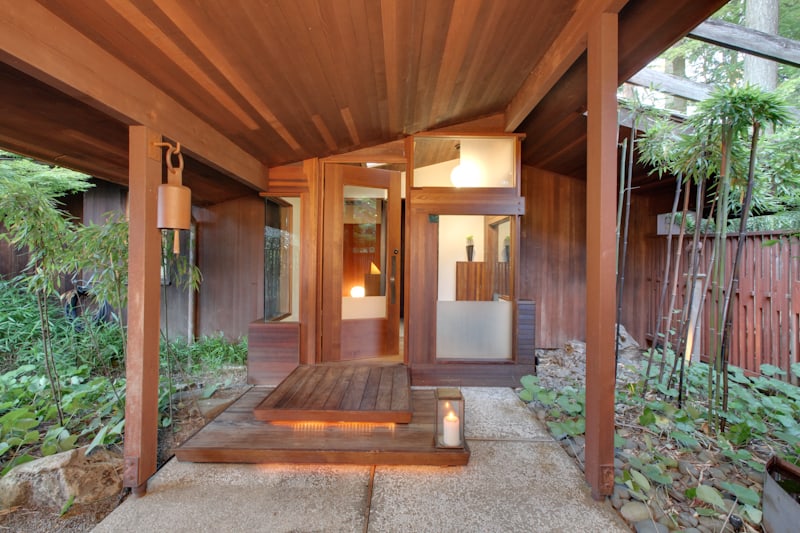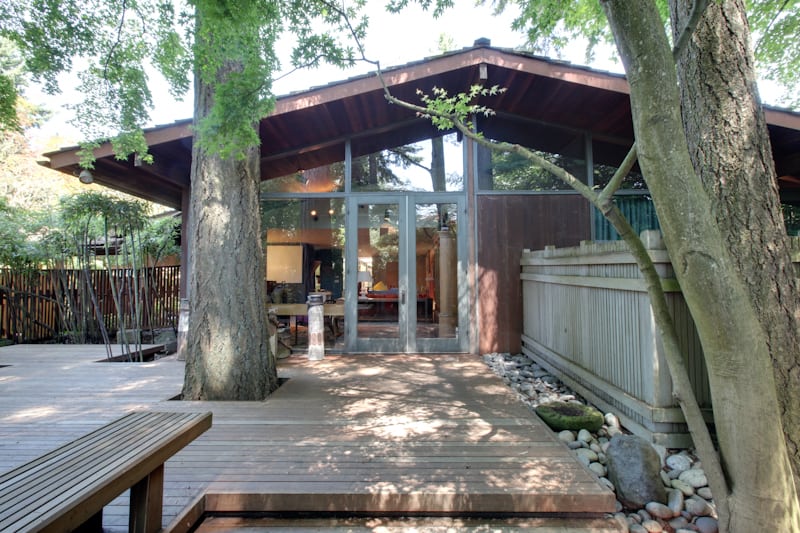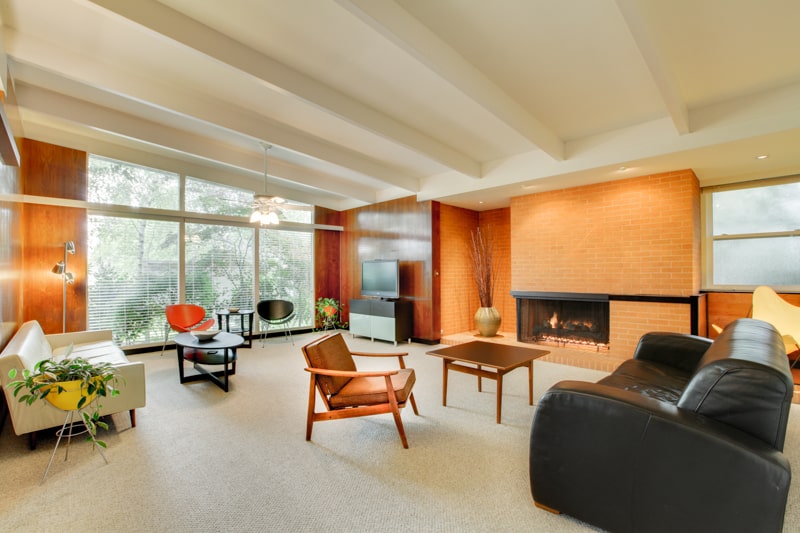 NORTHWEST REGIONAL STYLE HOMES FOR SALE

Sorry we are experiencing system issues. Please try again.


Sorry we are experiencing system issues. Please try again. 2625 SE 26th Ave.
Portland, OR 97202, USA

Are you planning to put your house up for sale and are wondering how to prep?  I list many homes per year and over the course of my career, I have seen these tips ensure a smooth transition to market and a successful selling experience. These tips are simple basics...
read more
Oregon native Bonnie Bronson was known for how completely her art intertwined with her life. A  prominent painter and sculptor during the 1970s-1980s, she is largely an unsung artistic voice, often overshadowed by her renowned husband, Lee Kelly, who was known as...
read more