NORTHWEST REGIONAL SYLE HOMES
The Northwest Regional Style was a popular building style in the Pacific Northwest from 1935 – 1960.  The most notable characteristics of the Northwest Regional Style are wood framed construction reminiscent of a NW barn, siding, roofs that were often left unpainted, floor to ceiling glass windows to bring natural light in, open floor plans, low slung silhouettes to blend homes into their environment, and minimal decoration.  Architects such as John Yeon, Pietro Belluschi, Van Bailey were credited with being the creators of this style.  Conceptually, it was how these architects placed a structure into the landscape rather than building over the natural landscape.
Some of the characteristics of the Northwest Regional Style are making a comeback in popularity, specifically the use of unpainted wood, generous use of windows for natural light, and clean modern lines. Also, these structures are described as being "Dwell-inspired", Westcoast Contemporary or Northwest Regionalism style.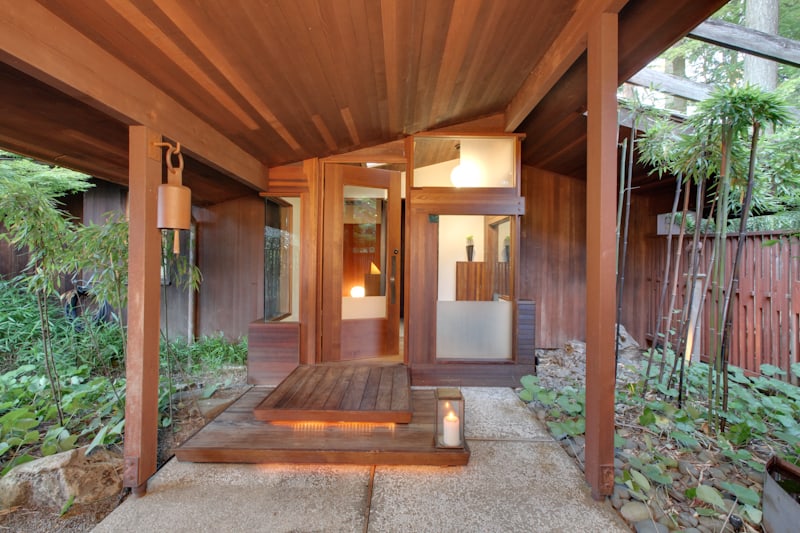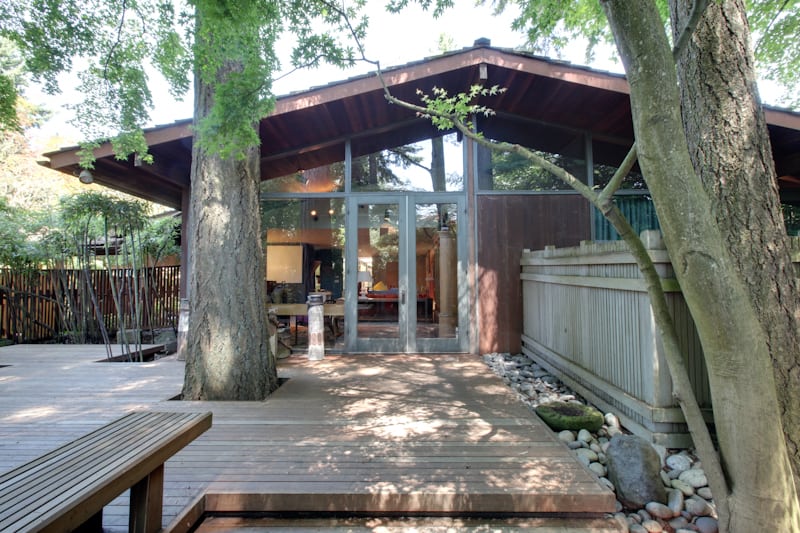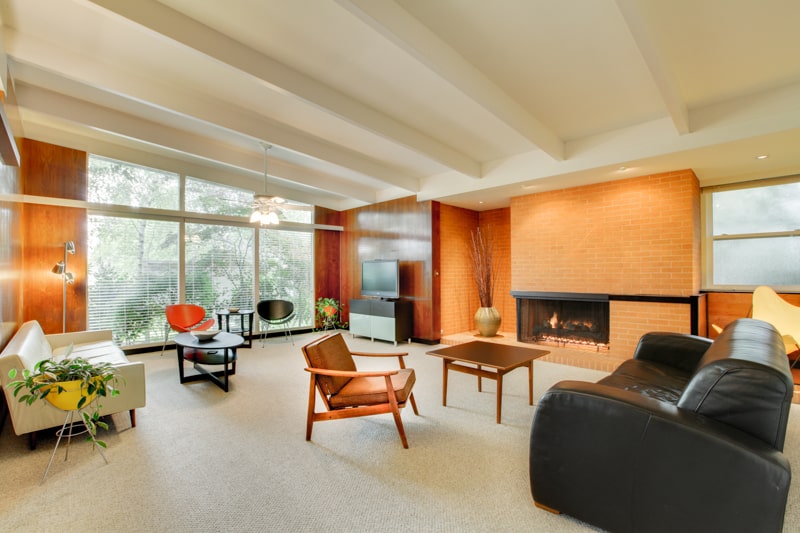 NORTHWEST REGIONAL STYLE HOMES FOR SALE

Sorry we are experiencing system issues. Please try again.


Sorry we are experiencing system issues. Please try again. DWELL REALTY
5265 NE MLK JR Blvd.
Portland, OR 97211, USA

Feast your eyes on this mid-century home, situated on almost a quarter acre. The front yard features a permaculture food forest with over 50 edible plants including 75 asparagus crowns, berries, currants, rhubarb, artichokes, and 9 mature fruit trees. In the backyard,...
read more
I am very excited to present my newest listing located in the desirable Garden Home - Vista Brook neighborhood of SW Portland, this gallery model Rummer built home is close to the Fanno Creek trail, the new Trader Joe's, and is only minutes from Multnomah...
read more