NORTHWEST REGIONAL SYLE HOMES
The Northwest Regional Style was a popular building style in the Pacific Northwest from 1935 – 1960.  The most notable characteristics of the Northwest Regional Style are wood framed construction reminiscent of a NW barn, siding, roofs that were often left unpainted, floor to ceiling glass windows to bring natural light in, open floor plans, low slung silhouettes to blend homes into their environment, and minimal decoration.  Architects such as John Yeon, Pietro Belluschi, Van Bailey were credited with being the creators of this style.  Conceptually, it was how these architects placed a structure into the landscape rather than building over the natural landscape.
Some of the characteristics of the Northwest Regional Style are making a comeback in popularity, specifically the use of unpainted wood, generous use of windows for natural light, and clean modern lines. Also, these structures are described as being "Dwell-inspired", Westcoast Contemporary or Northwest Regionalism style.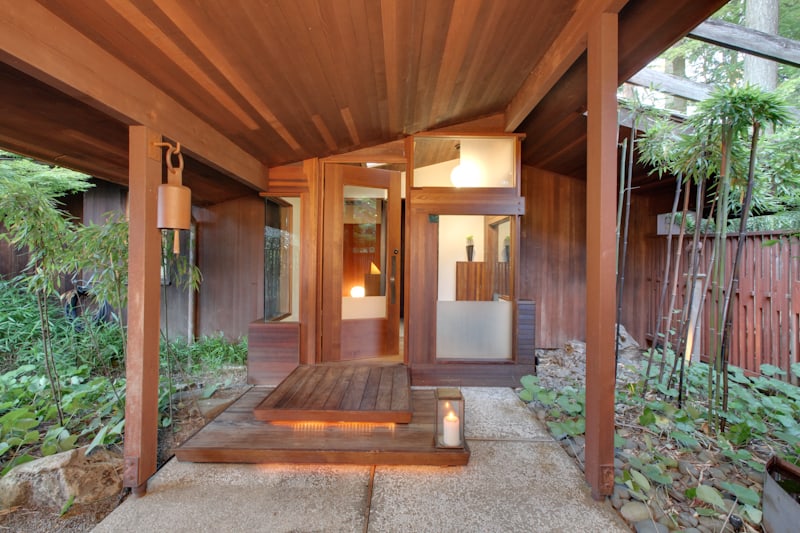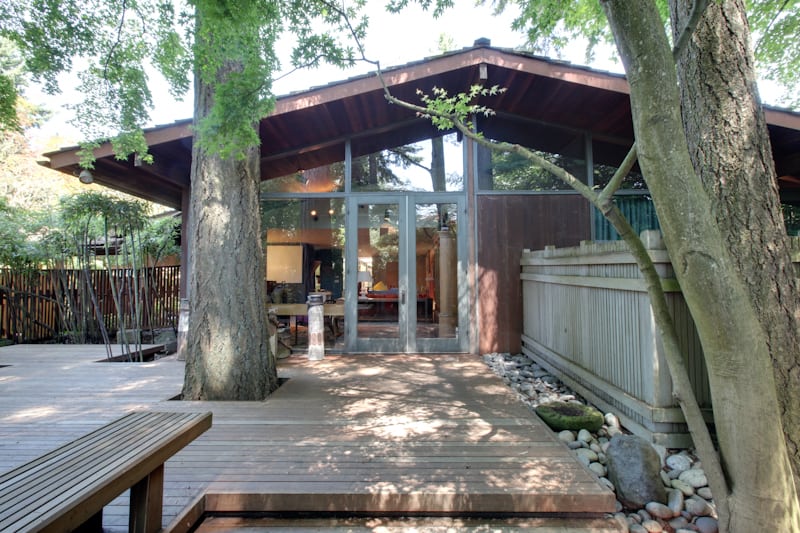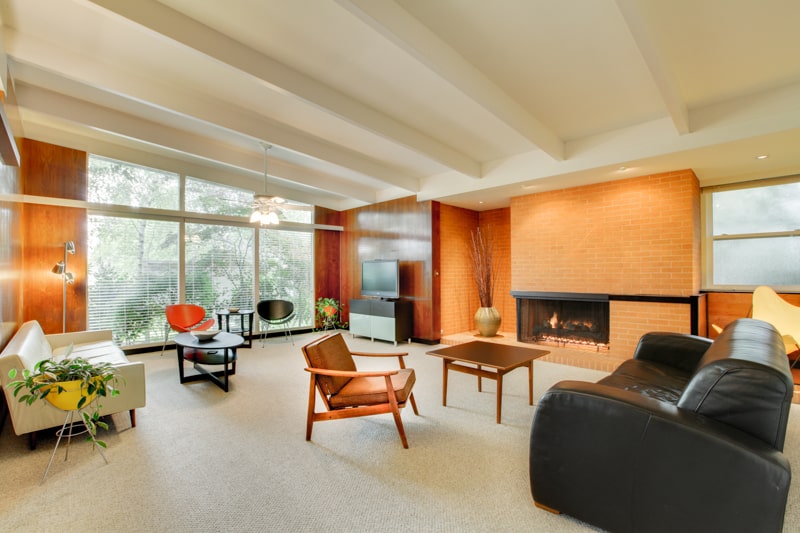 NORTHWEST REGIONAL STYLE HOMES FOR SALE

Sorry we are experiencing system issues. Please try again.


Sorry we are experiencing system issues. Please try again. DWELL REALTY
5265 NE MLK JR Blvd.
Portland, OR 97211, USA

Unlike remodeling and redecorating, a home garden is consistently changing. Through seasonal changes and Portland's unique climate, cultivating living landscape can be challenging. If you are interested in transforming your home exterior, Lilyvilla Gardens are...
read more
We are excited to share that one of our favorite brokers is joining forces with the Modern Homes Team!  Meet Maryam Tu, an incredible broker who shares our affinity for architecturally significant homes and can't wait to help you find or sell yours.  She has an...
read more