Origami is an urban residential community of twelve for-sale homes in the Piedmont neighborhood of north Portland. Earth Advantage Platinum certified. Designed by Waechter Architecture and Lango Hansen and built by Yorke & Curtis. Architect Ben Waechter of Waechter Architecture organized the homes to look uniform; they're all navy blue and their steeply pitched roofs provide for vaulted ceilings.
Featured in The Oregonian
"Origami is not just a fitting name for this project. In a sense, all of Waechter Architecture's work reminds me of origami art, in that it achieves beauty through a few simple moves," says journalist and Portland Architecture blogger Brian Libby. "I like how these townhomes seem halfway between individual units and part of a larger whole." Read more here.

Waechter Architecture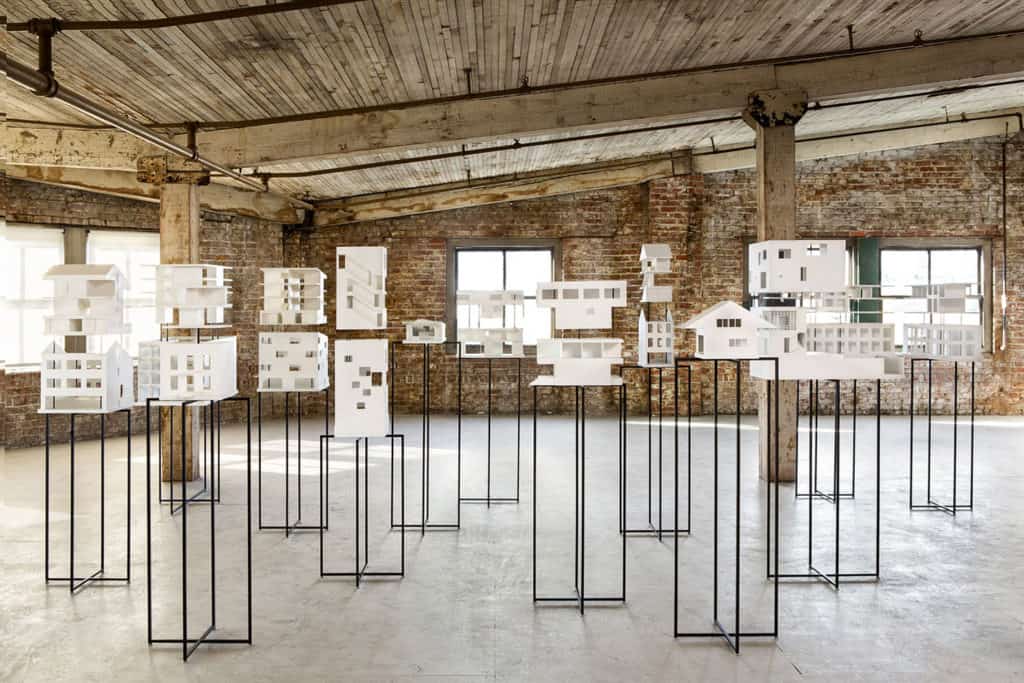 Waechter Architecture is a full-service architecture firm located in Portland, Oregon. "With experience in residential, commercial, hospitality, and institutional projects, we bring a depth of understanding to each building."
Strong believers in architecture's abilities to heighten and inform the experience of a neighborhood or landscape, Waechter Architecture is known for thoughtfully thinking through constraints of budget, context, form, and function.
Visit Waechter Architecture here.
Interested in Seeing More?
If the Origami residential community has caught your eye, I'd be honored to facilitate your buyer's experience. Give me a call today to schedule a tour!
Marisa Swenson – Specializing in Modern Home Sales
971-285-7955