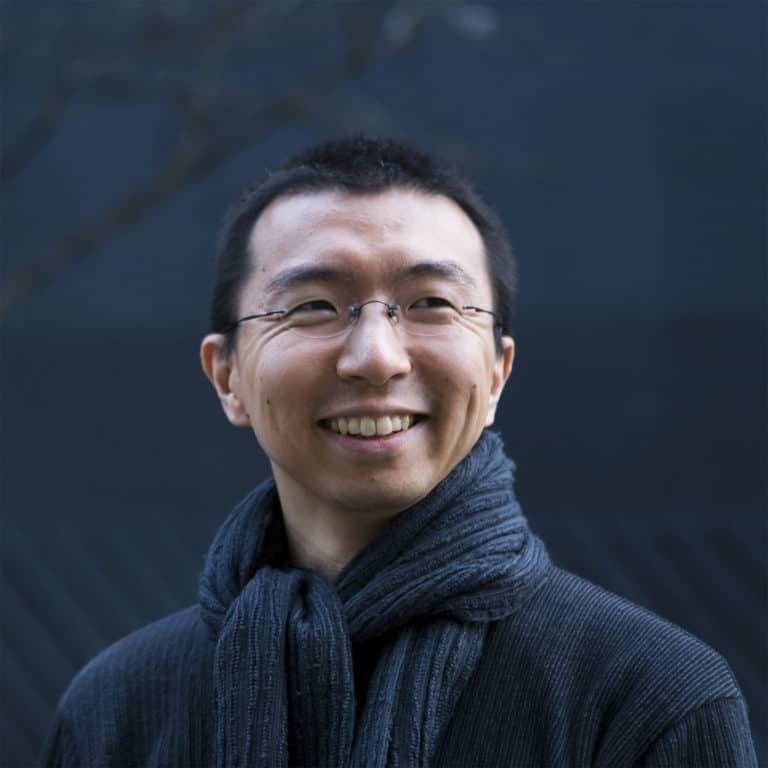 March 18th, 2:30 pm – 4:00 pm
Location: Portland Japanese Garden, Yanai Classroom
Register Here

Award-winning architect Suo Fujimoto kicks off this year's highly anticipated Garden + Lecture Series with a fascinating discussion on the intersection of architecture and nature. Read on for more on this famed lecturer and worthwhile series, hosted by the Portland Japanese Garden.

Suo Fujimoto
Fujimoto's architecture practice challenges convention by blurring boundaries between interior and exterior, structure and furniture, nature and architecture…Drawing inspiration from nature – he cites the forest landscape of his Hokkaido childhood as a formative influence – his interpretations on tradition and the relation of the built and natural environments skip effortlessly across centuries and national borders

The Garden + Lecture Series
The Garden + Lecture series places the Japanese garden in bold and inspiring new contexts by bringing designers, authors, practitioners, and researchers to the Garden to share fresh ideas. Come experience original perspectives, thought-provoking research, and new creative work. We bring presenters from around the globe to shed new light on how gardens connect to subjects as diverse as spirituality, technical innovation, architecture, culture, design, and society — all made more resonant with the Garden itself as a backdrop. Garden+ is a presentation of the International Japanese Garden Training Center, which is supported by the Japan Foundation Center for Global Partnership.
Register for this event here.