South Portland is a long and narrow neighborhood just south of downtown. It's hemmed in between the Willamette River and the West Hills. It stretches from I-405 and the Marquam Bridge on the north to SW Canby Street and the Sellwood Bridge in the south. The Willamette forms the eastern boundary, and SW Barbur Blvd. most of the western boundary. In addition to Downtown to the north, other bordering neighborhoods are Southwest Hills, Homestead, Hillsdale, and South Burlingame to the west, and Hosford-Abernethy, Brooklyn, and Sellwood-Moreland across the river on the east.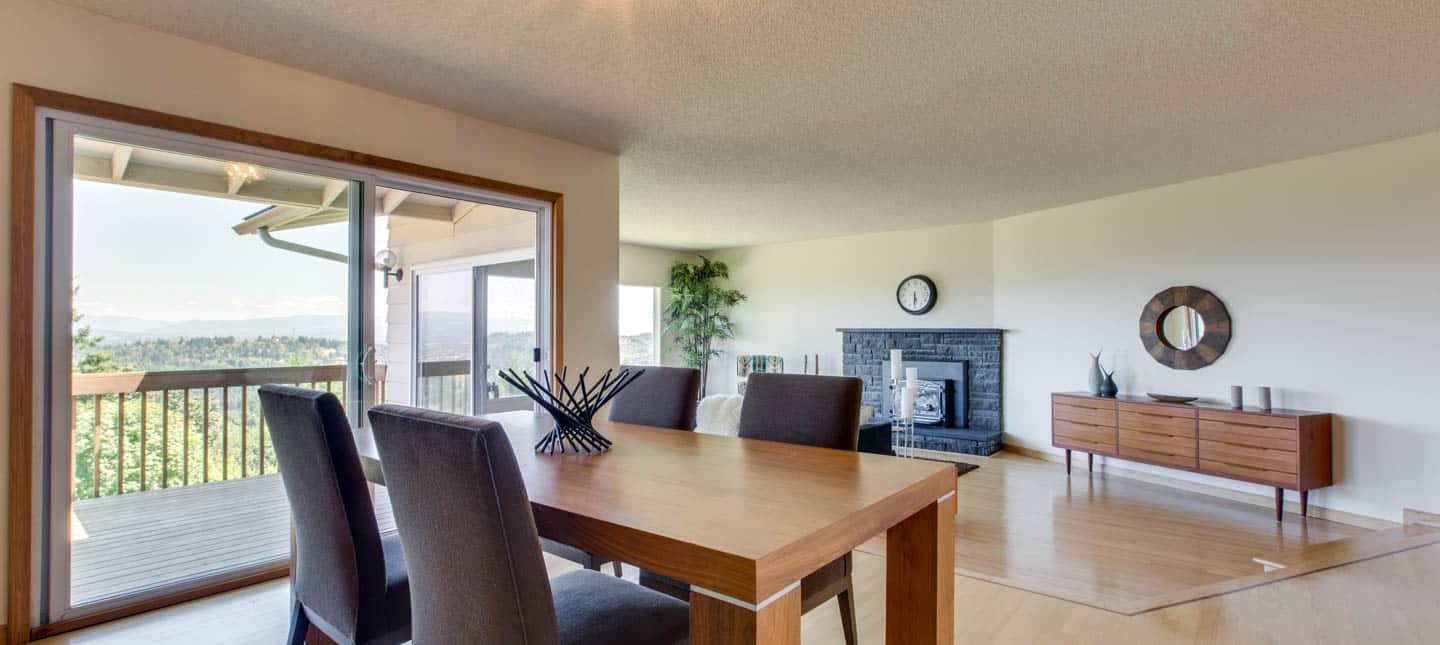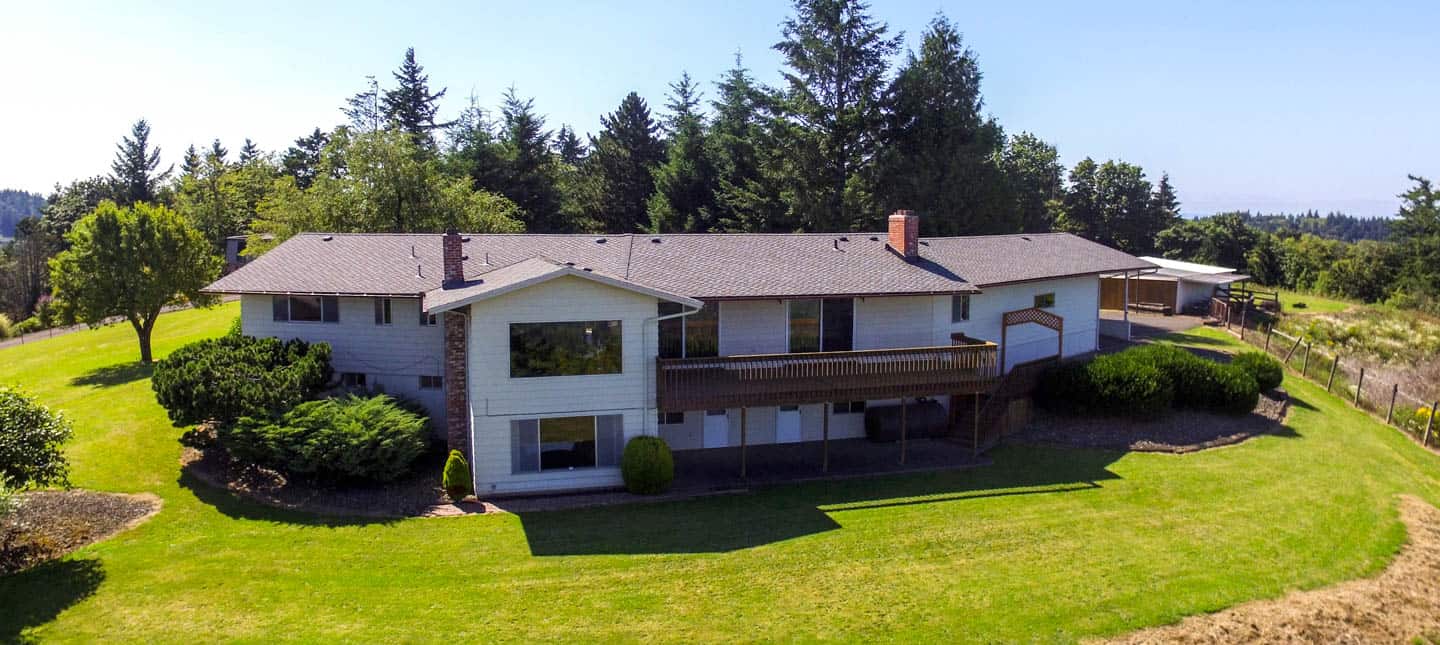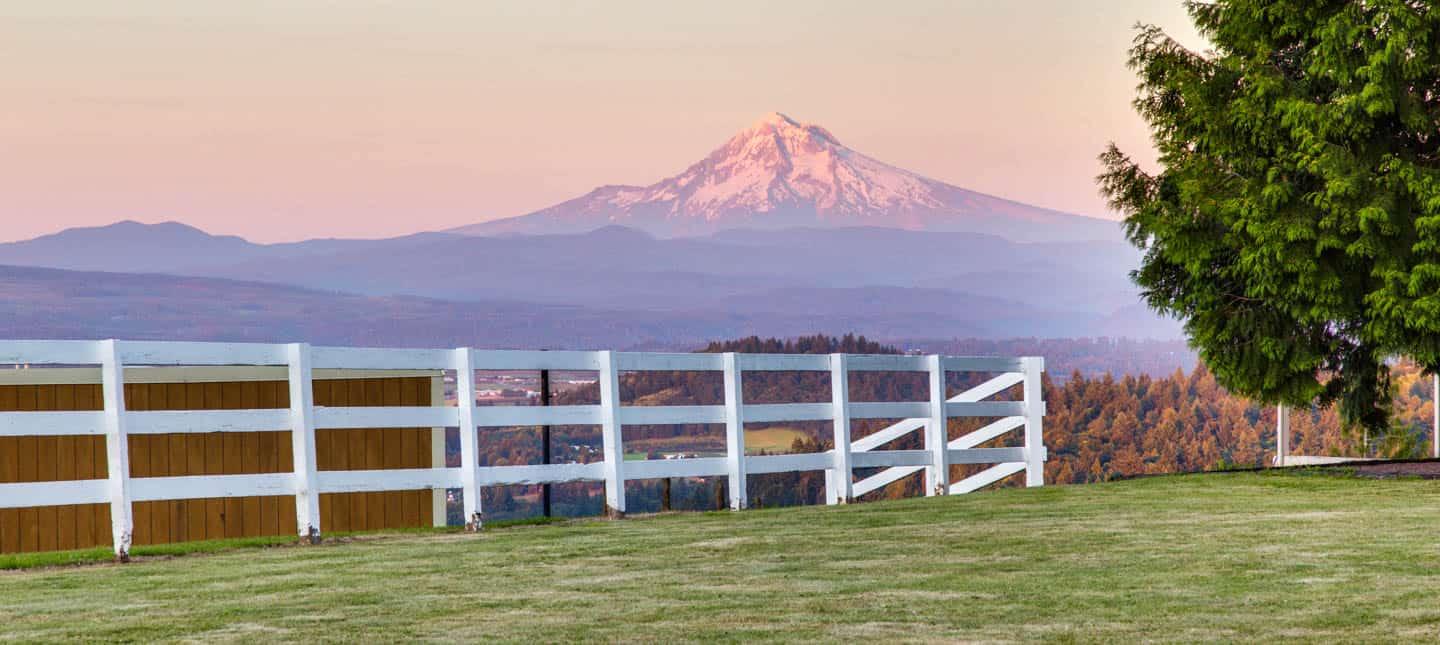 E PORTLAND HOMES FOR SALE

Sorry we are experiencing system issues. Please try again.


Sorry we are experiencing system issues. Please try again. DWELL REALTY
5265 NE MLK JR Blvd.
Portland, OR 97211, USA

Welcome back… We are continuing our journey through Mid-Century design's most influential chairs, their designers, and their lasting touch on interior design today. If you are seeing this blog first, meander over to the initial blog at this link. We...
read more
Portland Fashion Week is back and celebrating it's 11th year! The annual event has striven to create a "network of domestic and international resources supporting emerging designers" since 2002, making it the 3rd oldest fashion week series in the United States. In...
read more