South Portland is a long and narrow neighborhood just south of downtown. It's hemmed in between the Willamette River and the West Hills. It stretches from I-405 and the Marquam Bridge on the north to SW Canby Street and the Sellwood Bridge in the south. The Willamette forms the eastern boundary, and SW Barbur Blvd. most of the western boundary. In addition to Downtown to the north, other bordering neighborhoods are Southwest Hills, Homestead, Hillsdale, and South Burlingame to the west, and Hosford-Abernethy, Brooklyn, and Sellwood-Moreland across the river on the east.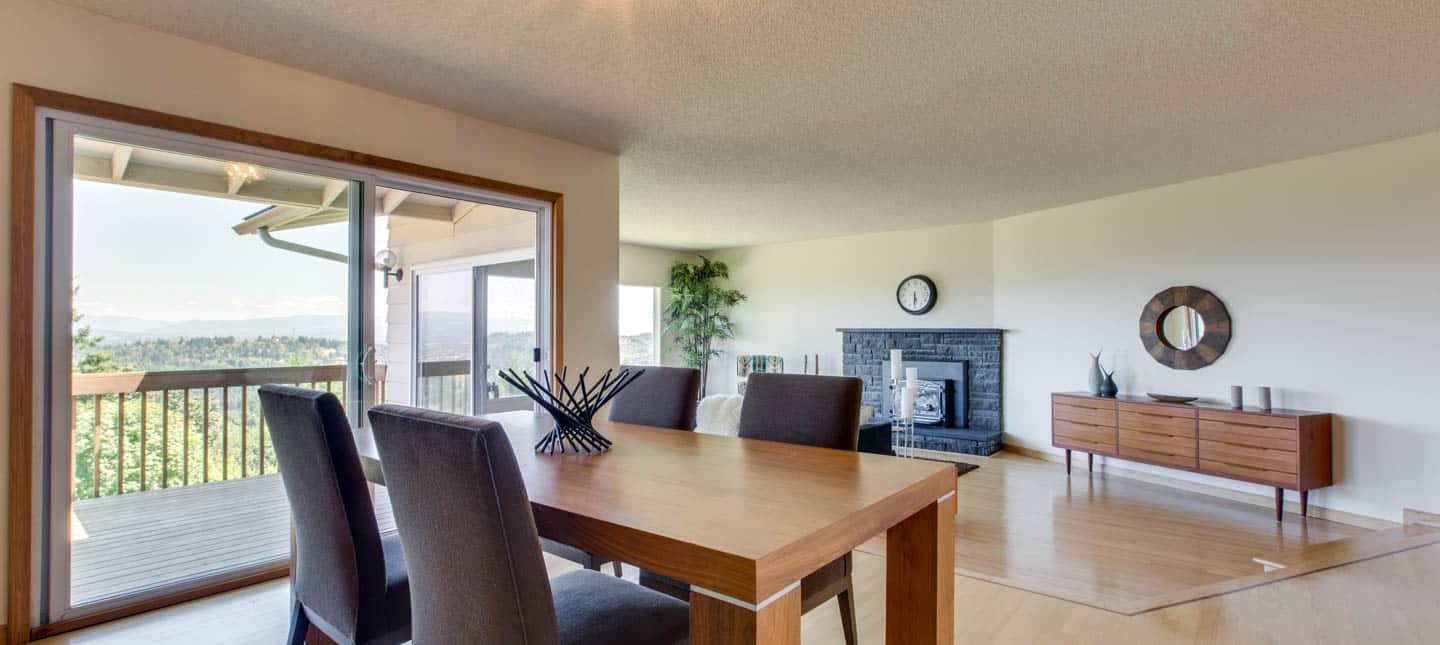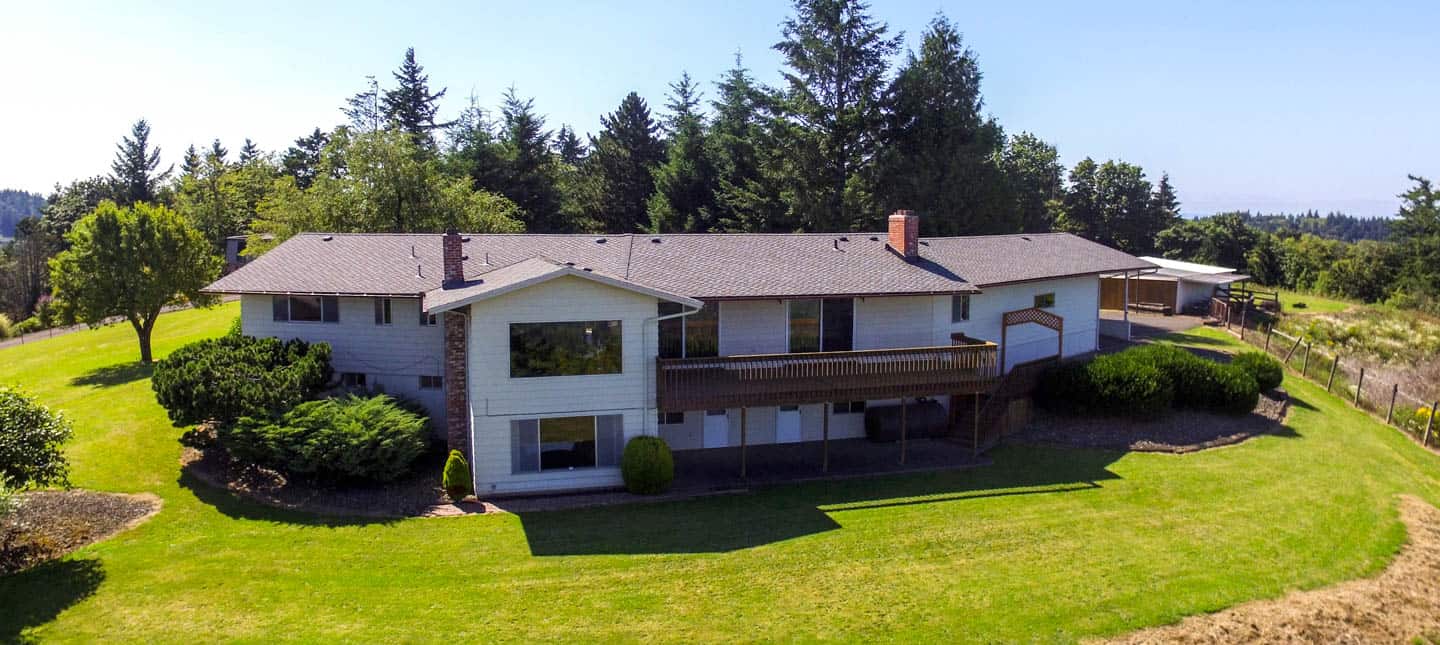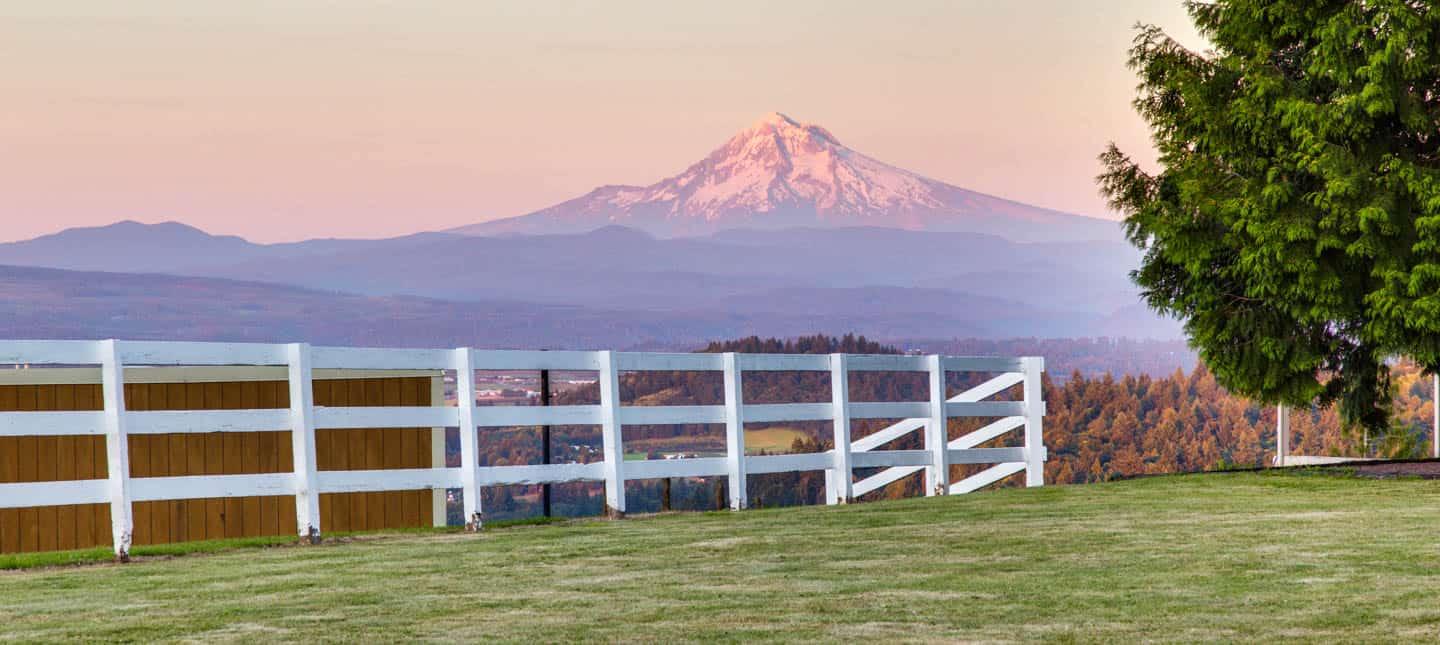 E PORTLAND HOMES FOR SALE

Sorry we are experiencing system issues. Please try again.


Sorry we are experiencing system issues. Please try again. DWELL REALTY
5265 NE MLK JR Blvd.
Portland, OR 97211, USA

With offices in Portland, Seattle, Los Angeles, Washington DC, New York City, and Vancouver BC, chances are you've seen ZGF Architects work. Here are a few of our favorite projects. Starting with The Emery apartments (shown above), this project is a mixed-use...
read more
Kenneth Birkemeier was one of the most resourceful builders in Portland. The majority of Birkemeier's building career took place between the 1930s-1950s where he implemented a variation of building styles predominantly in the Alameda area. Kenneth Birkemeier was born...
read more