South Portland is a long and narrow neighborhood just south of downtown. It's hemmed in between the Willamette River and the West Hills. It stretches from I-405 and the Marquam Bridge on the north to SW Canby Street and the Sellwood Bridge in the south. The Willamette forms the eastern boundary, and SW Barbur Blvd. most of the western boundary. In addition to Downtown to the north, other bordering neighborhoods are Southwest Hills, Homestead, Hillsdale, and South Burlingame to the west, and Hosford-Abernethy, Brooklyn, and Sellwood-Moreland across the river on the east.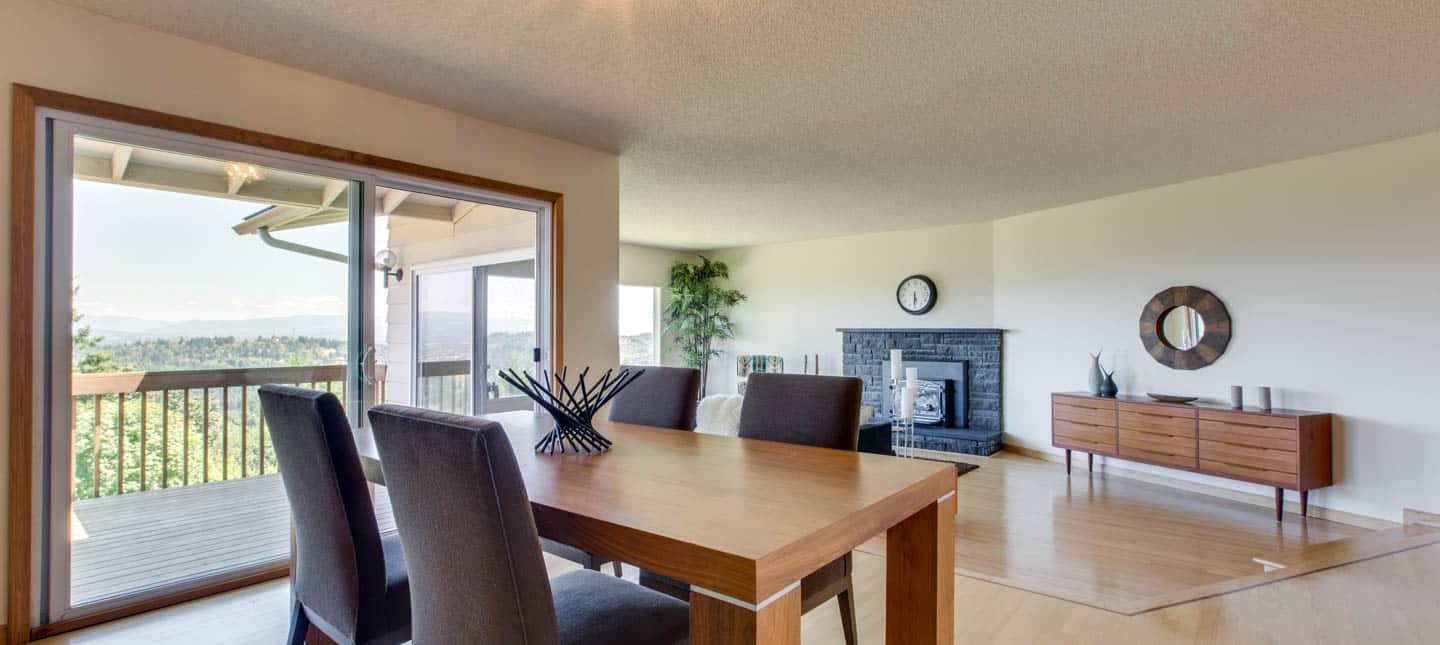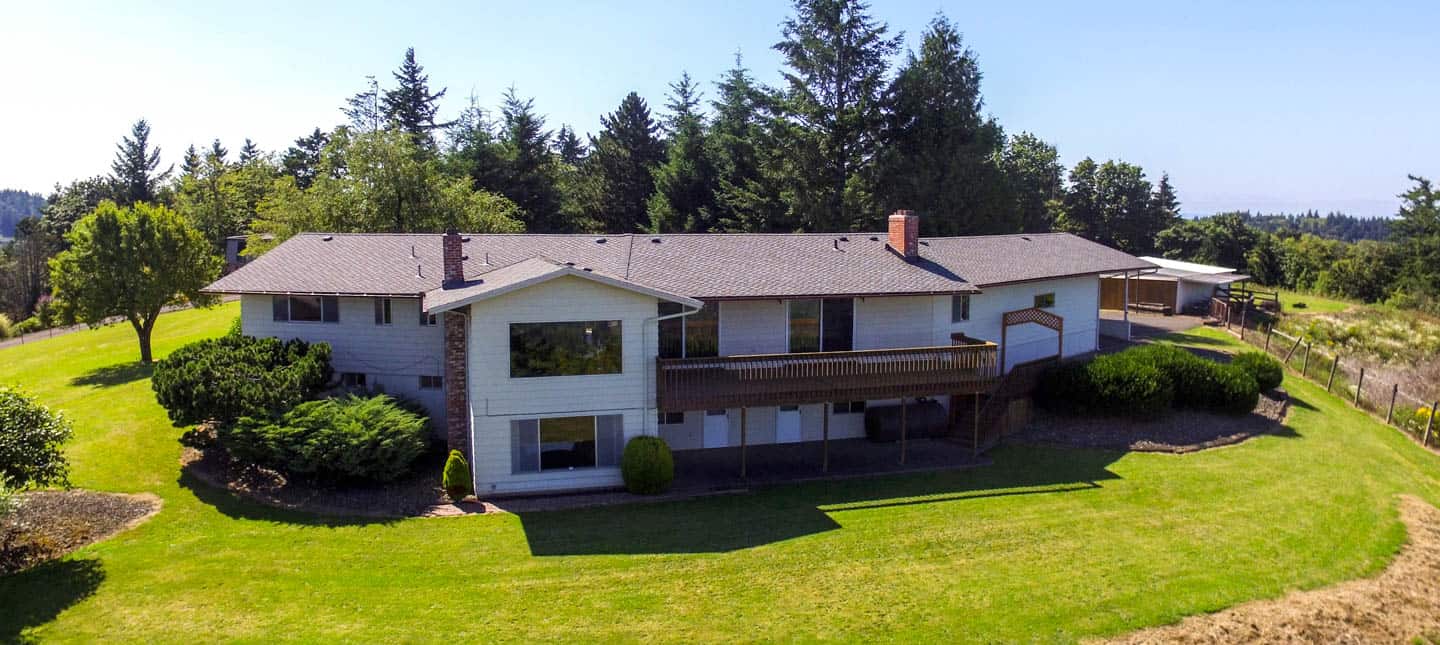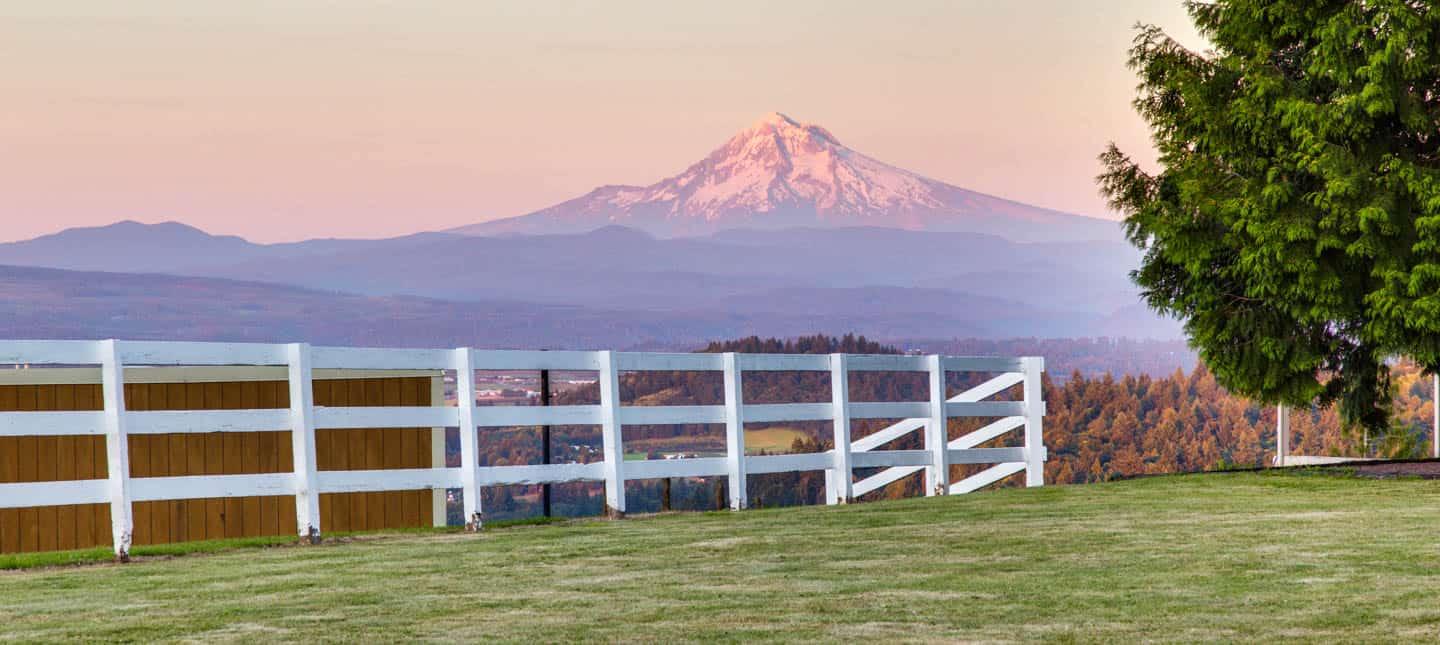 E PORTLAND HOMES FOR SALE

Sorry we are experiencing system issues. Please try again.


Sorry we are experiencing system issues. Please try again. 2625 SE 26th Ave.
Portland, OR 97202, USA

Born in 1903 in Paris, French architect and designer Charlotte Perriand always believed that better designs create better societies. After her high school teacher noticed her talent in drawing and with her mom's encouragement, Charlotte studied at the École de l'...
read more
Born in 1976 in Plainfield, New Jersey, and raised in New York, Hank Willis Thomas is a conceptual photographer whose work addresses modern issues of identity, politics, popular culture, and mass media as they pertain to American race relations. He earned a BFA in...
read more