South Portland is a long and narrow neighborhood just south of downtown. It's hemmed in between the Willamette River and the West Hills. It stretches from I-405 and the Marquam Bridge on the north to SW Canby Street and the Sellwood Bridge in the south. The Willamette forms the eastern boundary, and SW Barbur Blvd. most of the western boundary. In addition to Downtown to the north, other bordering neighborhoods are Southwest Hills, Homestead, Hillsdale, and South Burlingame to the west, and Hosford-Abernethy, Brooklyn, and Sellwood-Moreland across the river on the east.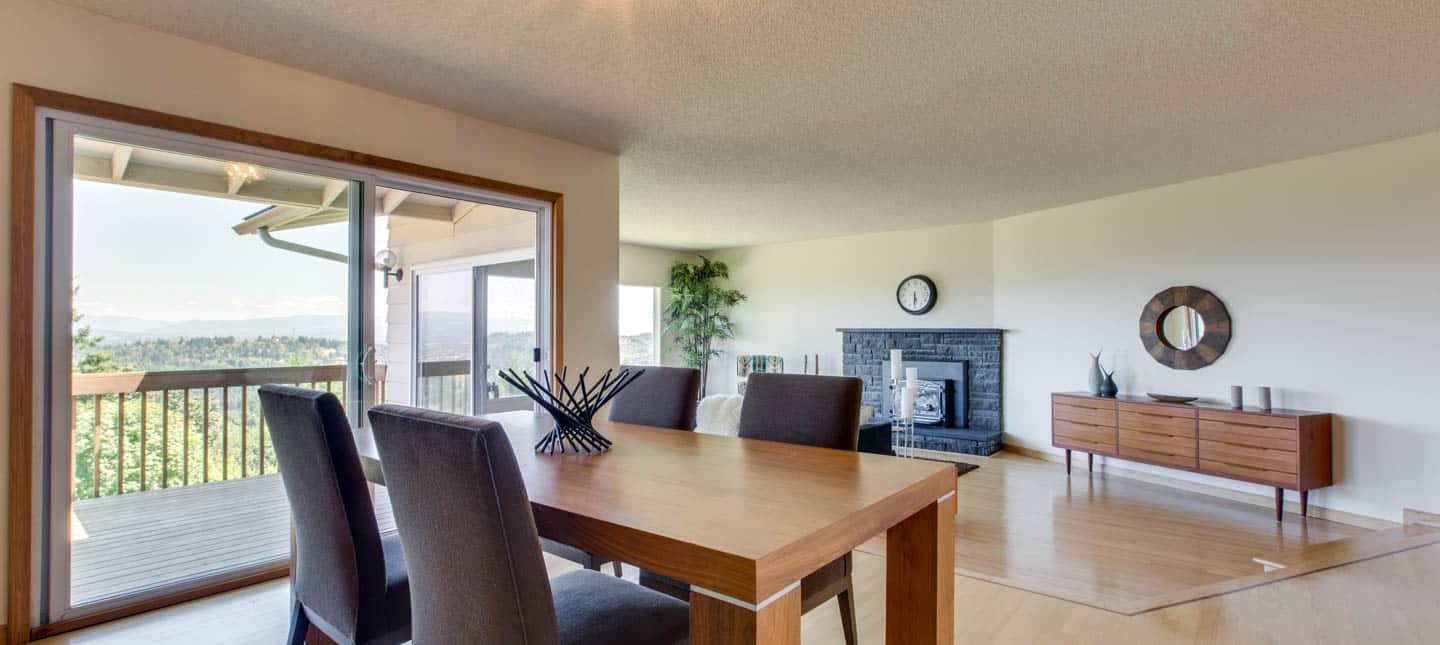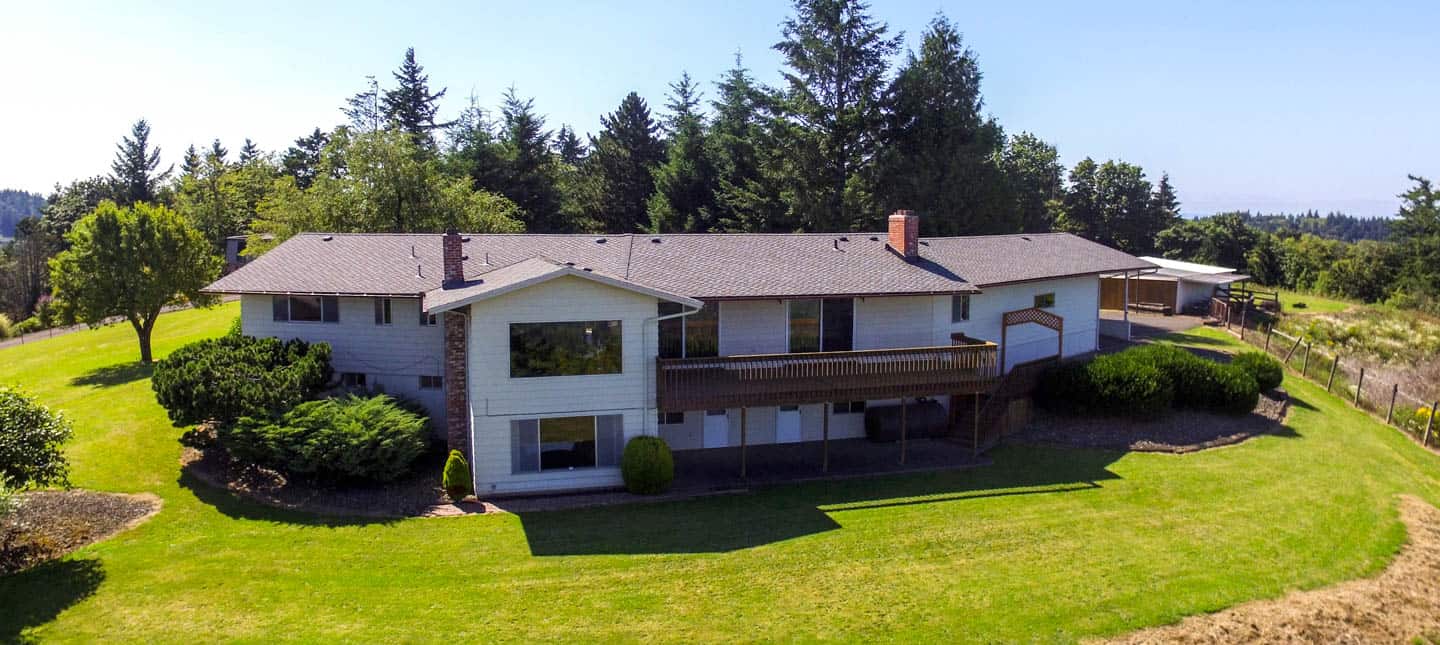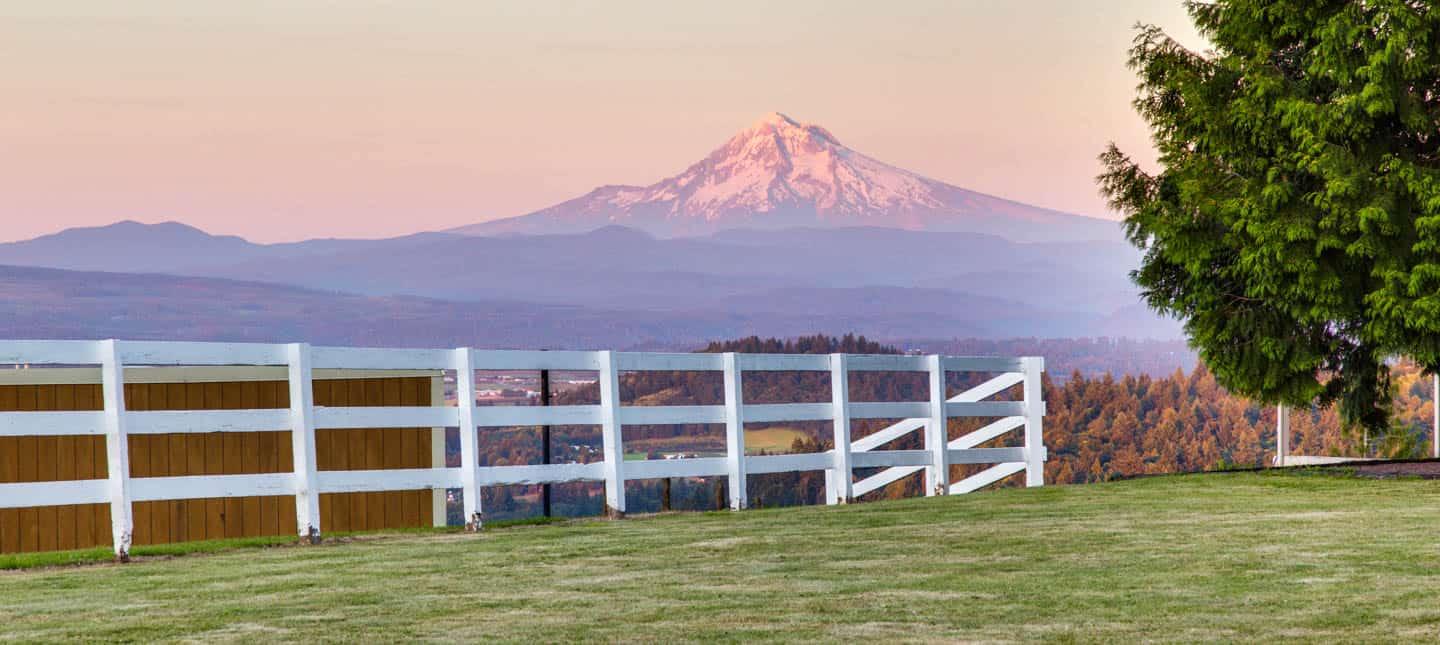 E PORTLAND HOMES FOR SALE

Sorry we are experiencing system issues. Please try again.


Sorry we are experiencing system issues. Please try again. 2625 SE 26th Ave.
Portland, OR 97202, USA

There are arguably no designers with a wider range of influence on 20th-century design than the powerhouse couple, Charles and Ray Eames. They are best known for their contributions to architecture, furniture design, industrial design & manufacturing, and the...
read more
Today you're in for a treat of contemporary eye-candy. I'm erring on the side of luxury this week, with five of America's most beautiful contemporary luxury homes. Beautiful contemporary designs can be found from West to East. If you're looking for a beautiful...
read more