South Portland is a long and narrow neighborhood just south of downtown. It's hemmed in between the Willamette River and the West Hills. It stretches from I-405 and the Marquam Bridge on the north to SW Canby Street and the Sellwood Bridge in the south. The Willamette forms the eastern boundary, and SW Barbur Blvd. most of the western boundary. In addition to Downtown to the north, other bordering neighborhoods are Southwest Hills, Homestead, Hillsdale, and South Burlingame to the west, and Hosford-Abernethy, Brooklyn, and Sellwood-Moreland across the river on the east.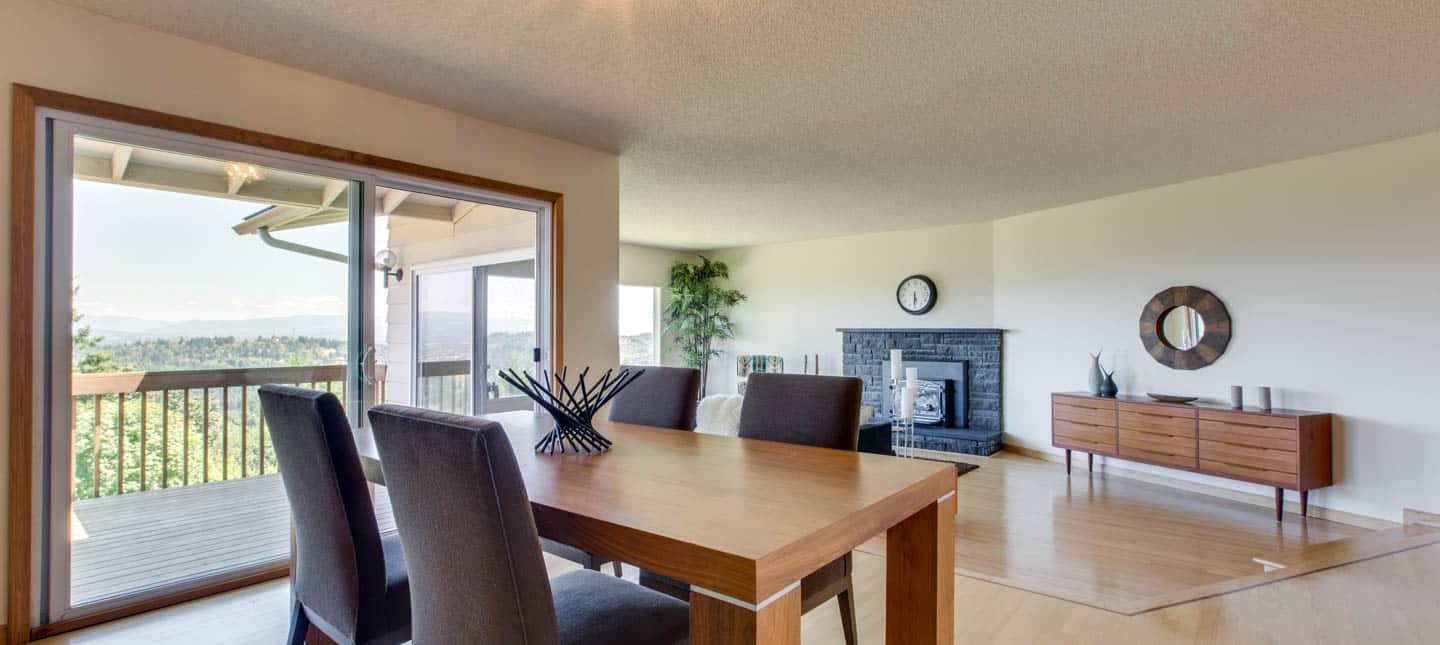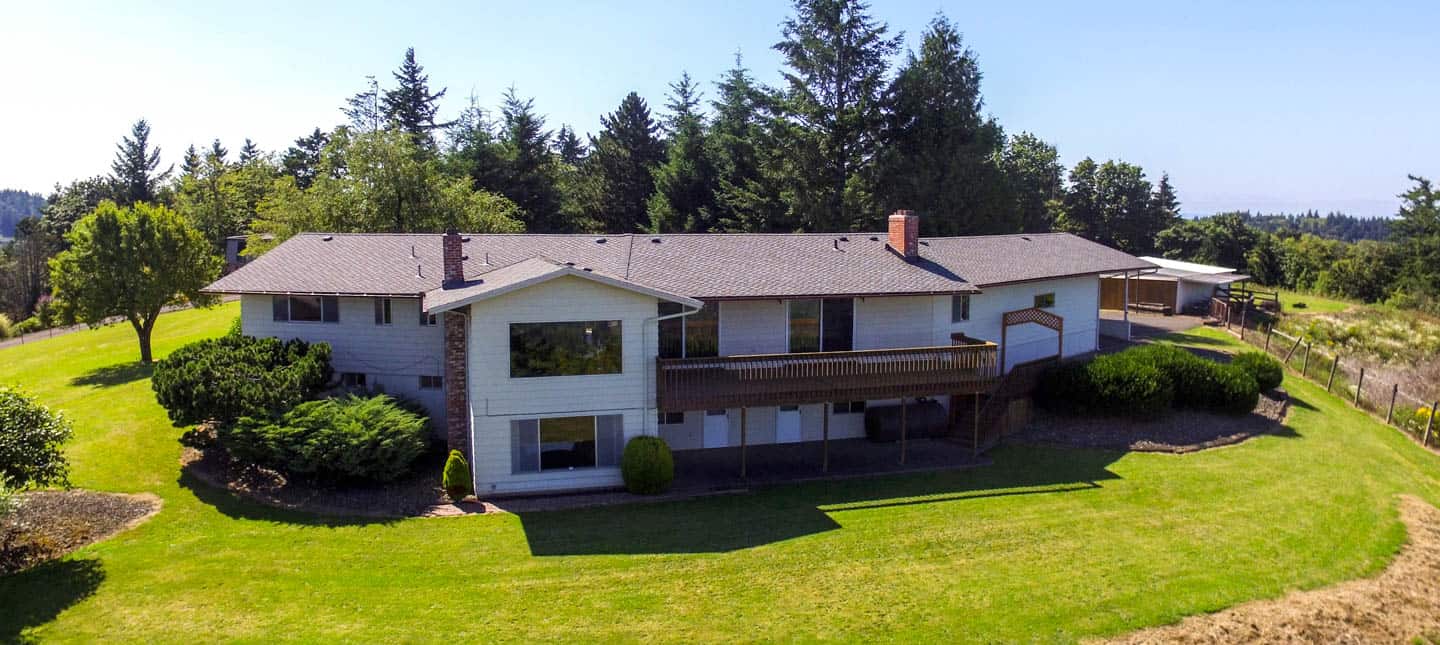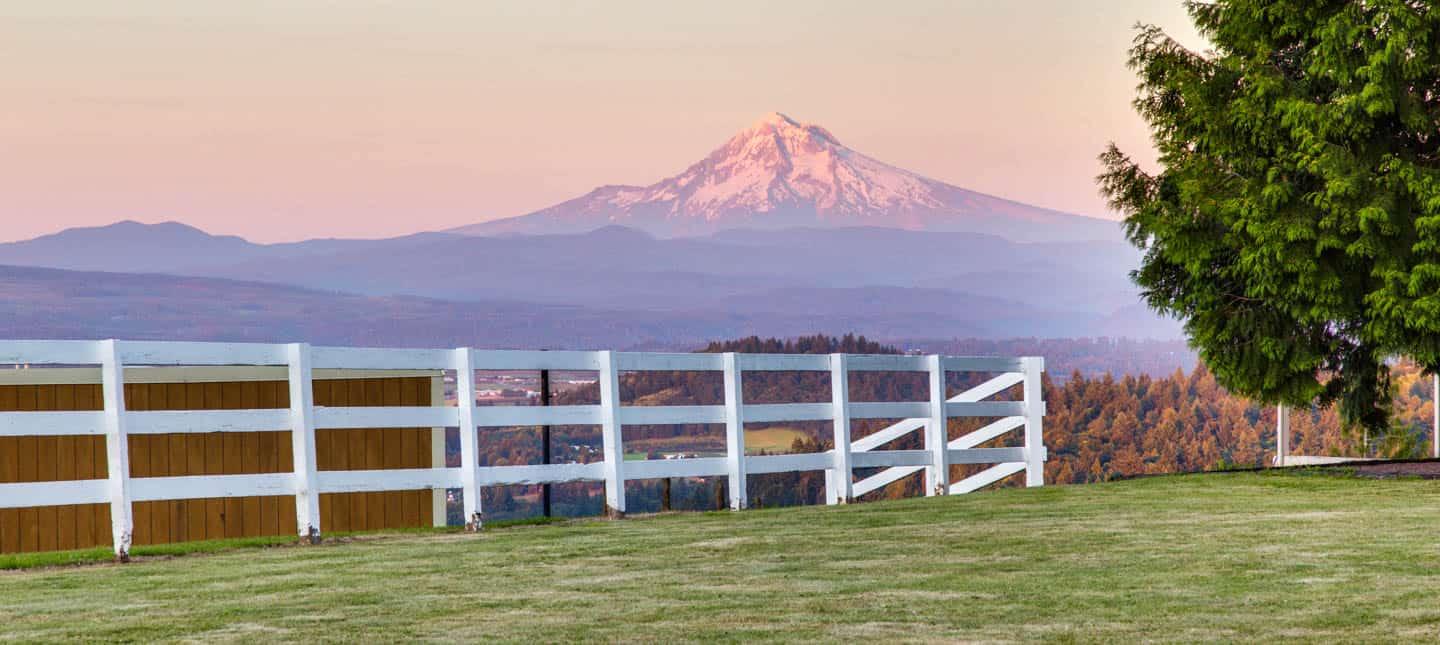 E PORTLAND HOMES FOR SALE

Sorry we are experiencing system issues. Please try again.


Sorry we are experiencing system issues. Please try again. 2625 SE 26th Ave.
Portland, OR 97202, USA

How often do you get the chance to dive into the mind of one of the greatest creators of the mid-century movement? This weekend, the chance is yours in a free, public, talk on one of Portland's greatest legacies, Pietro Belluschi! Read on. "In celebration of the 120th...
read more
Portland is known as a hub of innovation across many industries. We've seen the rise of the "Silicon Forest" in the tech industry with similar surges in start-up culture, healthcare, and outdoor and athletic design. If you've spent any time in Portland, it's clear...
read more