South Portland is a long and narrow neighborhood just south of downtown. It's hemmed in between the Willamette River and the West Hills. It stretches from I-405 and the Marquam Bridge on the north to SW Canby Street and the Sellwood Bridge in the south. The Willamette forms the eastern boundary, and SW Barbur Blvd. most of the western boundary. In addition to Downtown to the north, other bordering neighborhoods are Southwest Hills, Homestead, Hillsdale, and South Burlingame to the west, and Hosford-Abernethy, Brooklyn, and Sellwood-Moreland across the river on the east.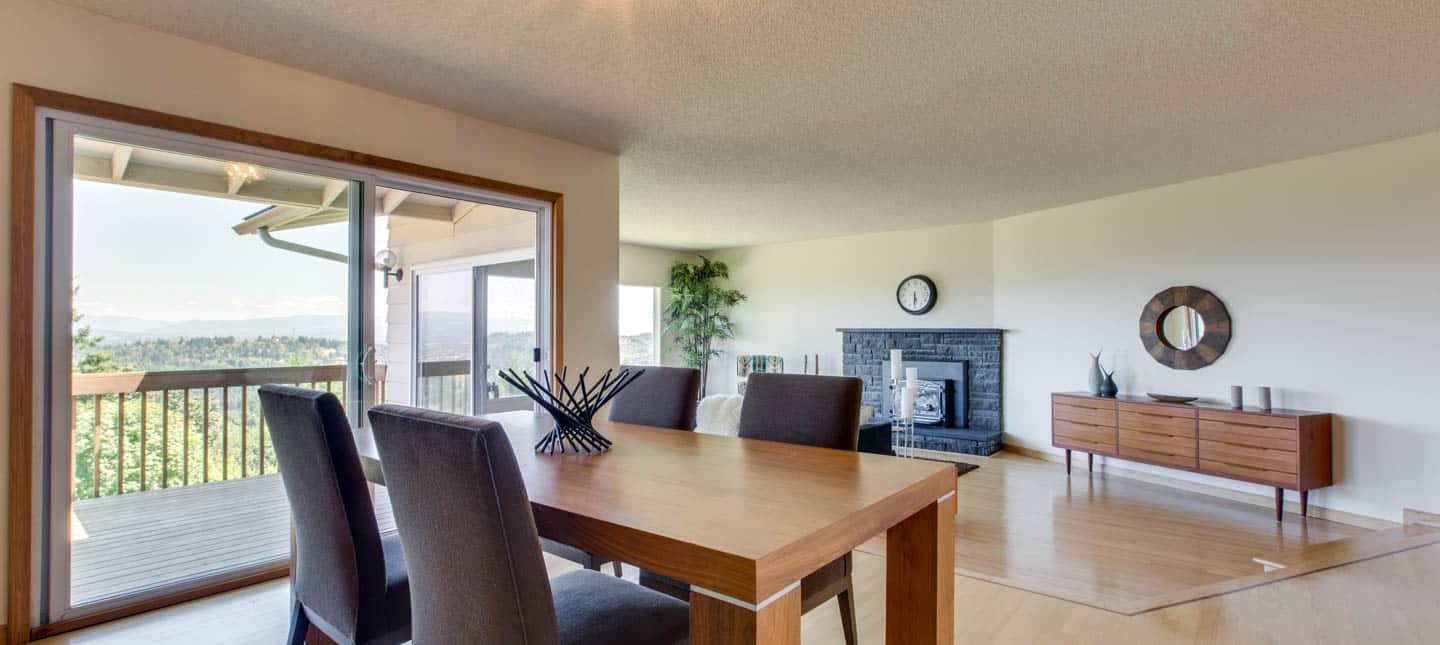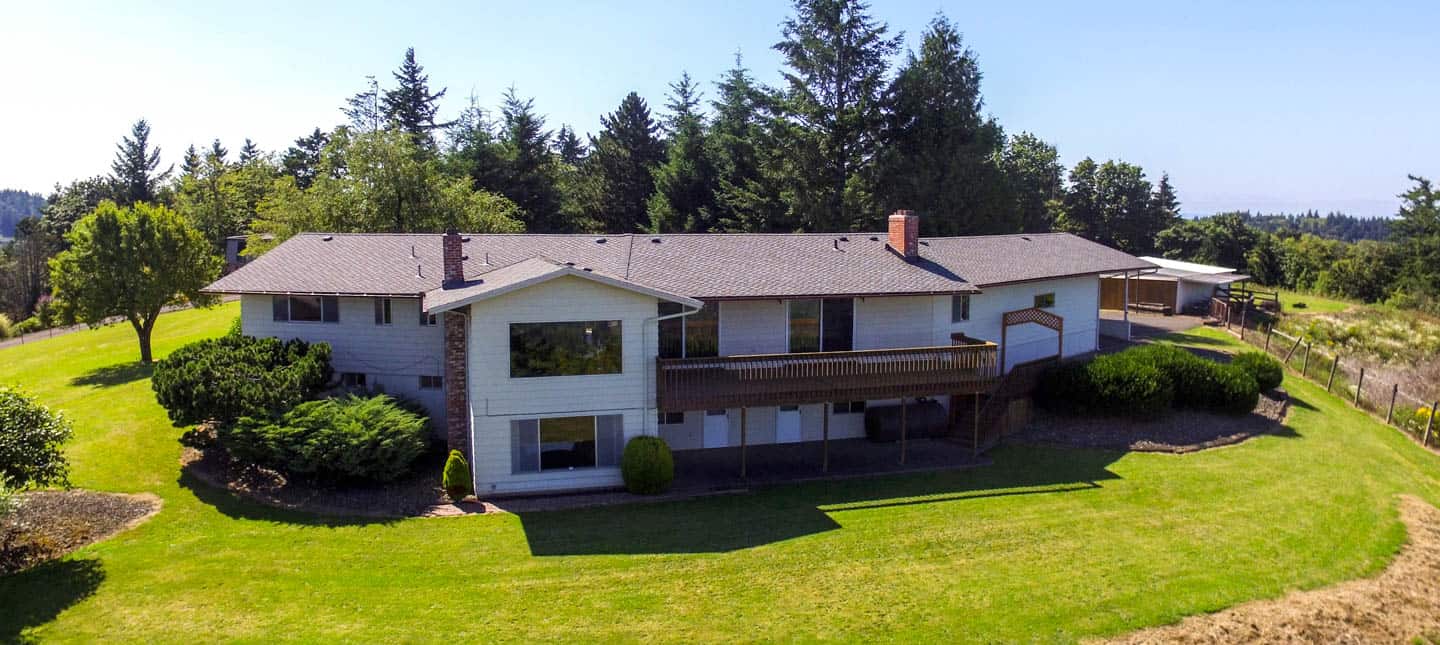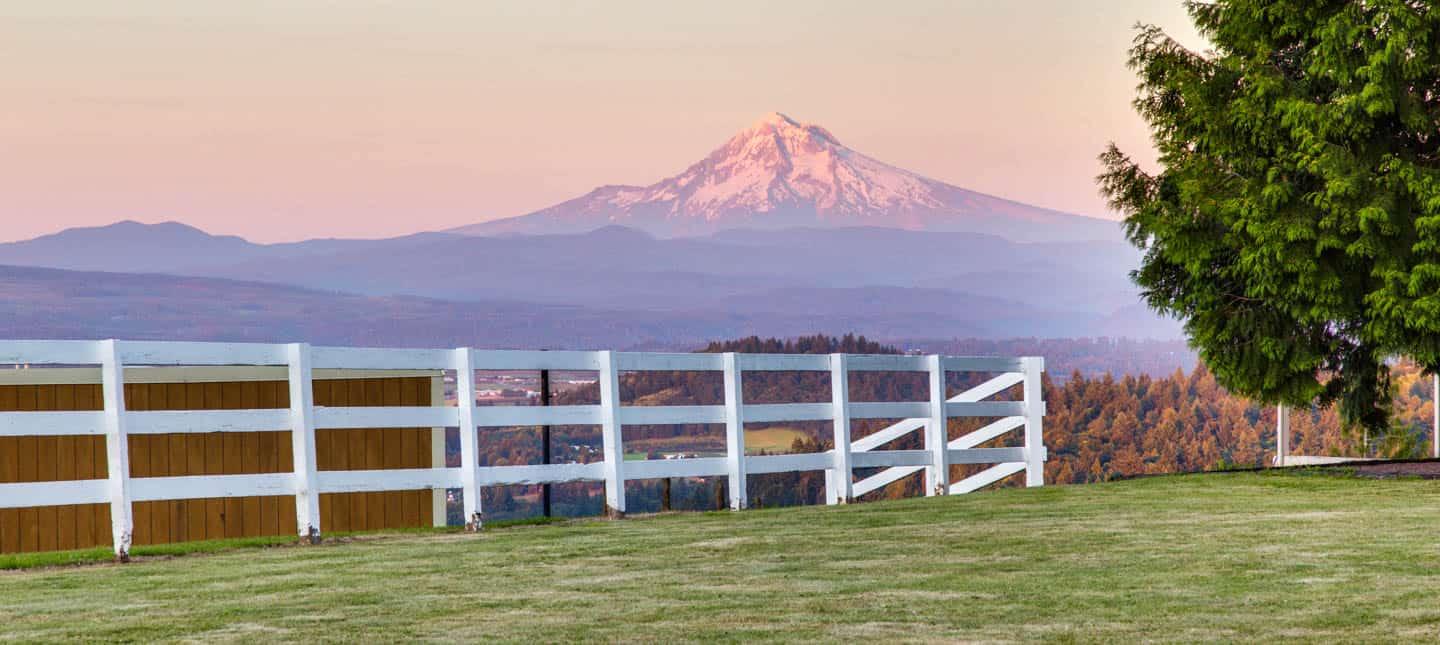 E PORTLAND HOMES FOR SALE

Sorry we are experiencing system issues. Please try again.


Sorry we are experiencing system issues. Please try again. DWELL REALTY
5265 NE MLK JR Blvd.
Portland, OR 97211, USA

Stunning contemporary home designed by the famed award winning Portland architect Ben Waechter and built by Sinclair Construction in 2018. Waechter and his team at Waechter Architecture instilled this modern home with their vision of seamless indoor and outdoor...
read more
Address: 11875 SW BELVIDERE PL PORTLAND, OR 97225 Listing Price: $839,900 Originally built for and owned by Portland's "King of Fun", Bruce Kelly who founded the New Oregon Singers group and traveled the world performing. These travels inspired the design in...
read more