South Portland is a long and narrow neighborhood just south of downtown. It's hemmed in between the Willamette River and the West Hills. It stretches from I-405 and the Marquam Bridge on the north to SW Canby Street and the Sellwood Bridge in the south. The Willamette forms the eastern boundary, and SW Barbur Blvd. most of the western boundary. In addition to Downtown to the north, other bordering neighborhoods are Southwest Hills, Homestead, Hillsdale, and South Burlingame to the west, and Hosford-Abernethy, Brooklyn, and Sellwood-Moreland across the river on the east.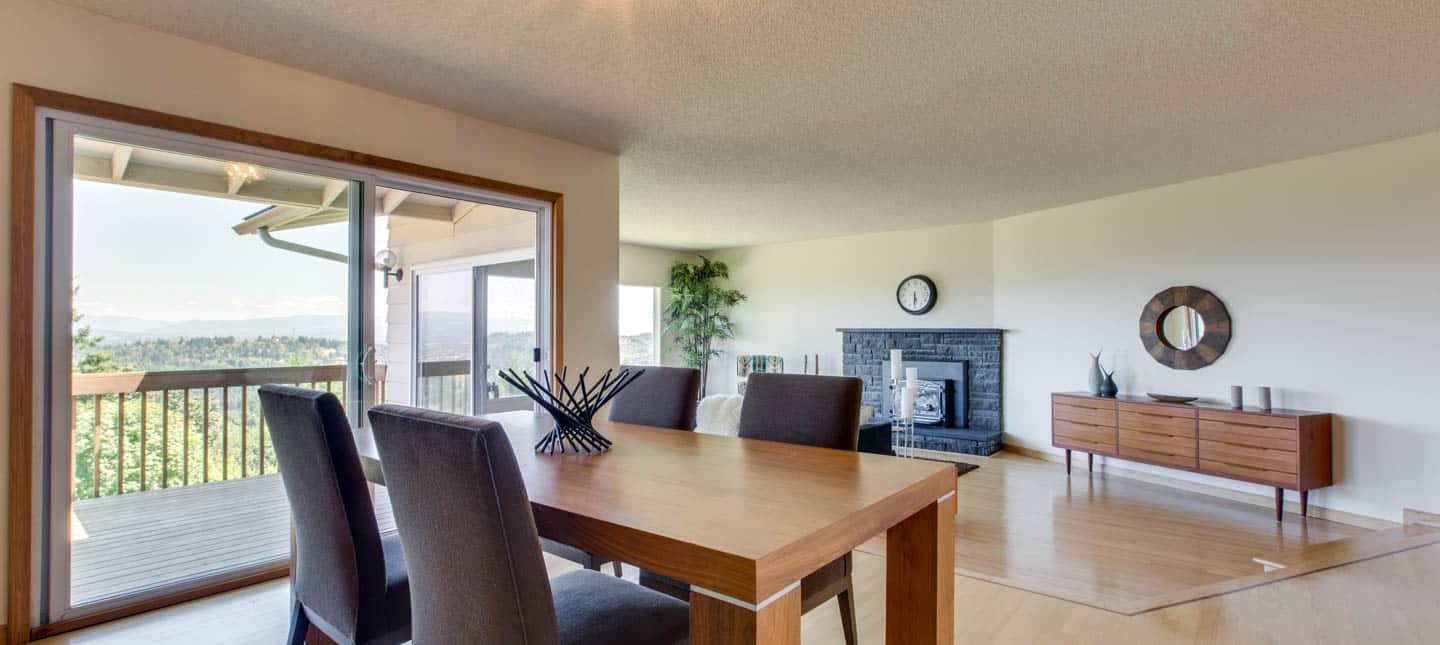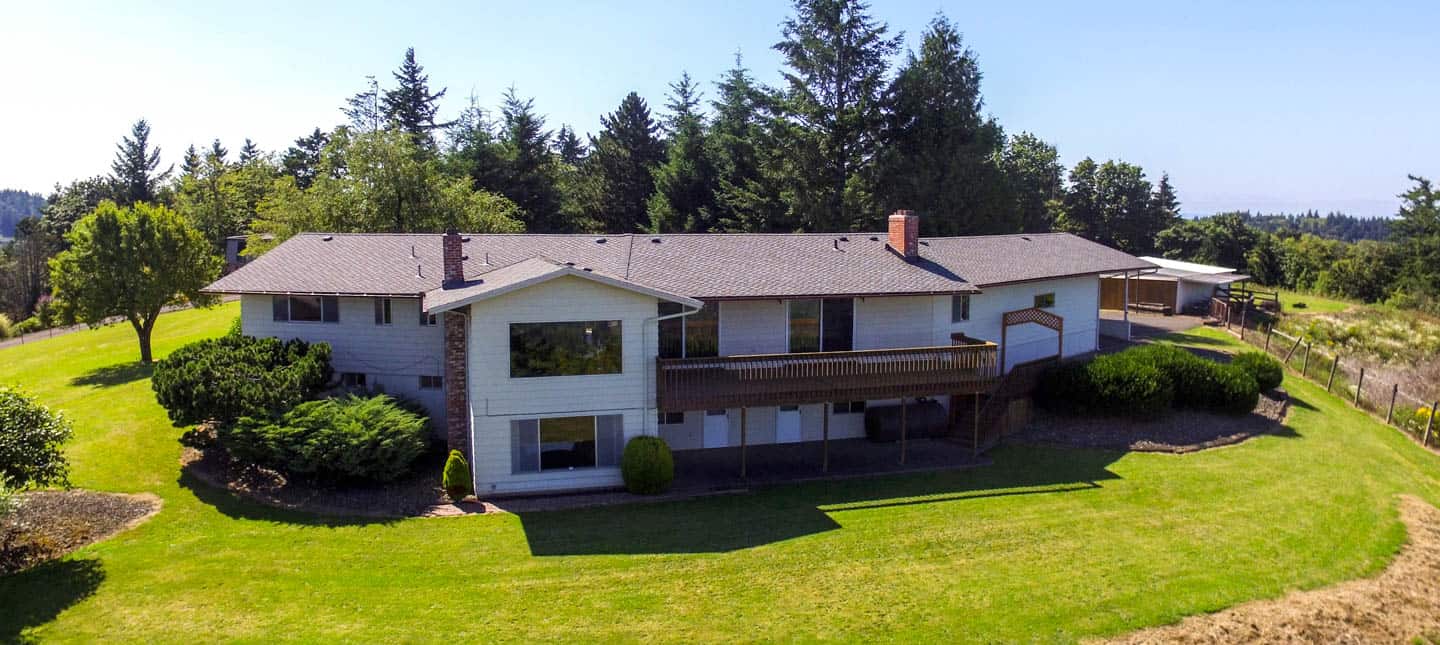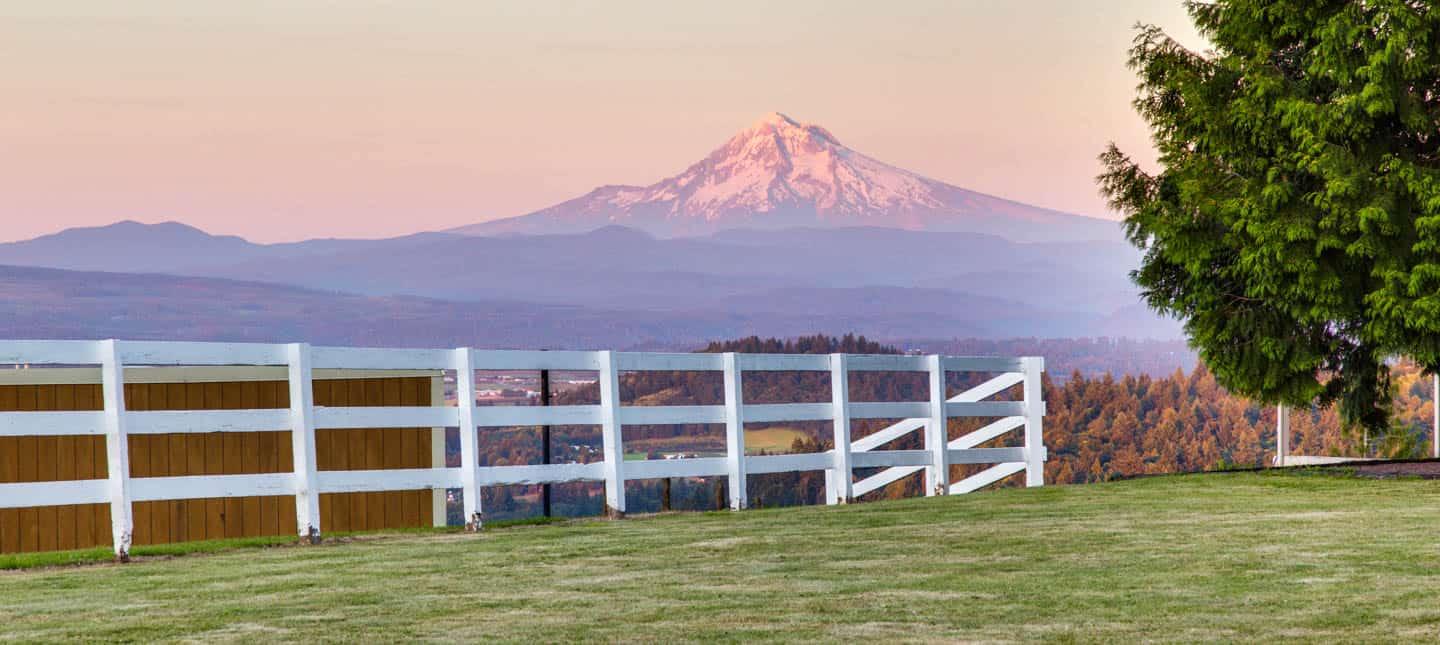 E PORTLAND HOMES FOR SALE

Sorry we are experiencing system issues. Please try again.


Sorry we are experiencing system issues. Please try again.


As a member of the Restore Modernist Society with Restore Oregon, I am ecstatic to highlight this season's many events! We have worked hard to organize each unique event and finally have the chance to promote the lot. Calling All Modern Architecture Lovers:...
read more
Portland is a fun and entertaining city with style all its own. Whether you're visiting from out of town or just looking for a bit of a staycation, there are so many amazing places to stay. I am a huge proponent of supporting local, so I always recommend staying in...
read more