South Portland is a long and narrow neighborhood just south of downtown. It's hemmed in between the Willamette River and the West Hills. It stretches from I-405 and the Marquam Bridge on the north to SW Canby Street and the Sellwood Bridge in the south. The Willamette forms the eastern boundary, and SW Barbur Blvd. most of the western boundary. In addition to Downtown to the north, other bordering neighborhoods are Southwest Hills, Homestead, Hillsdale, and South Burlingame to the west, and Hosford-Abernethy, Brooklyn, and Sellwood-Moreland across the river on the east.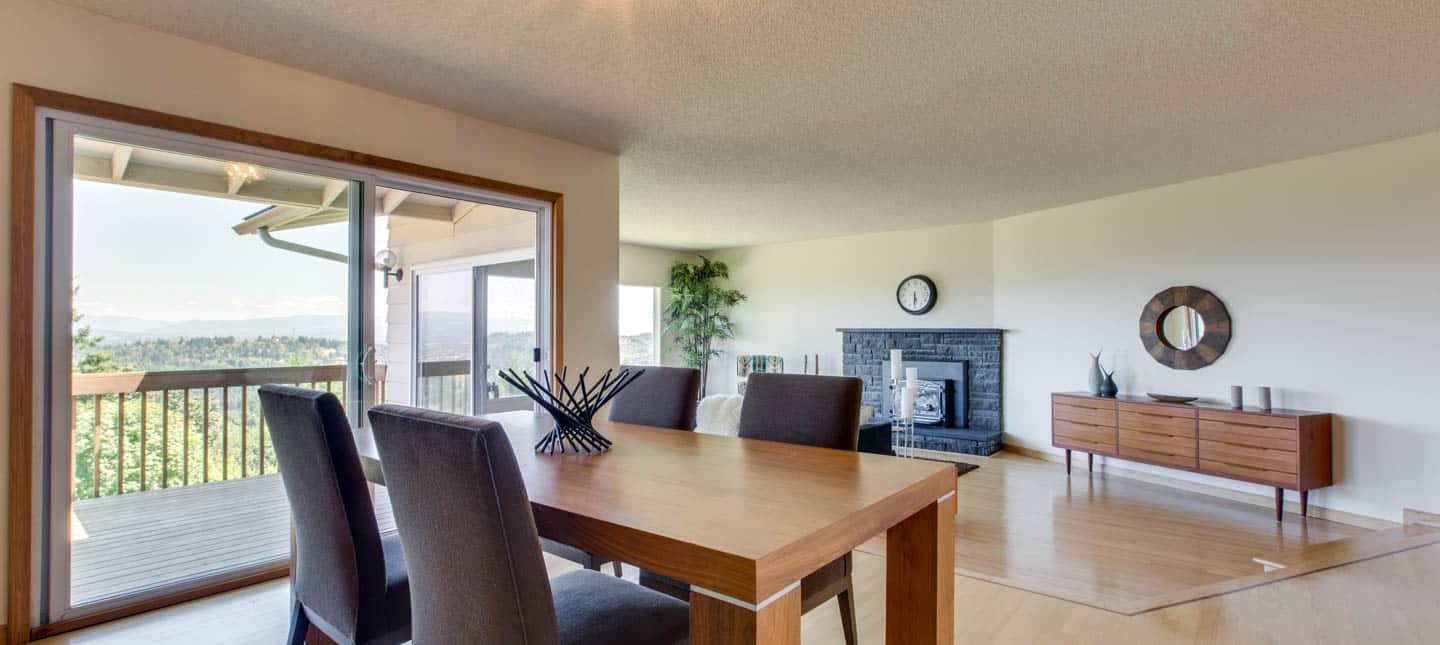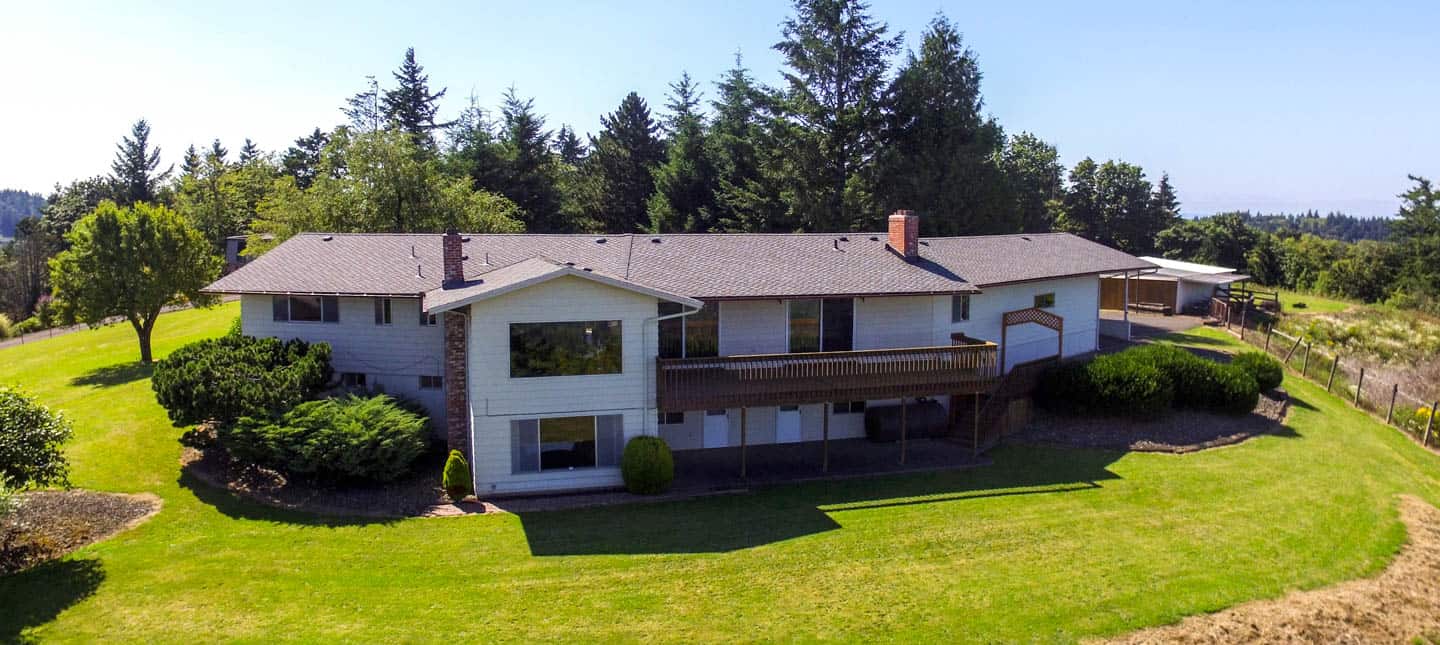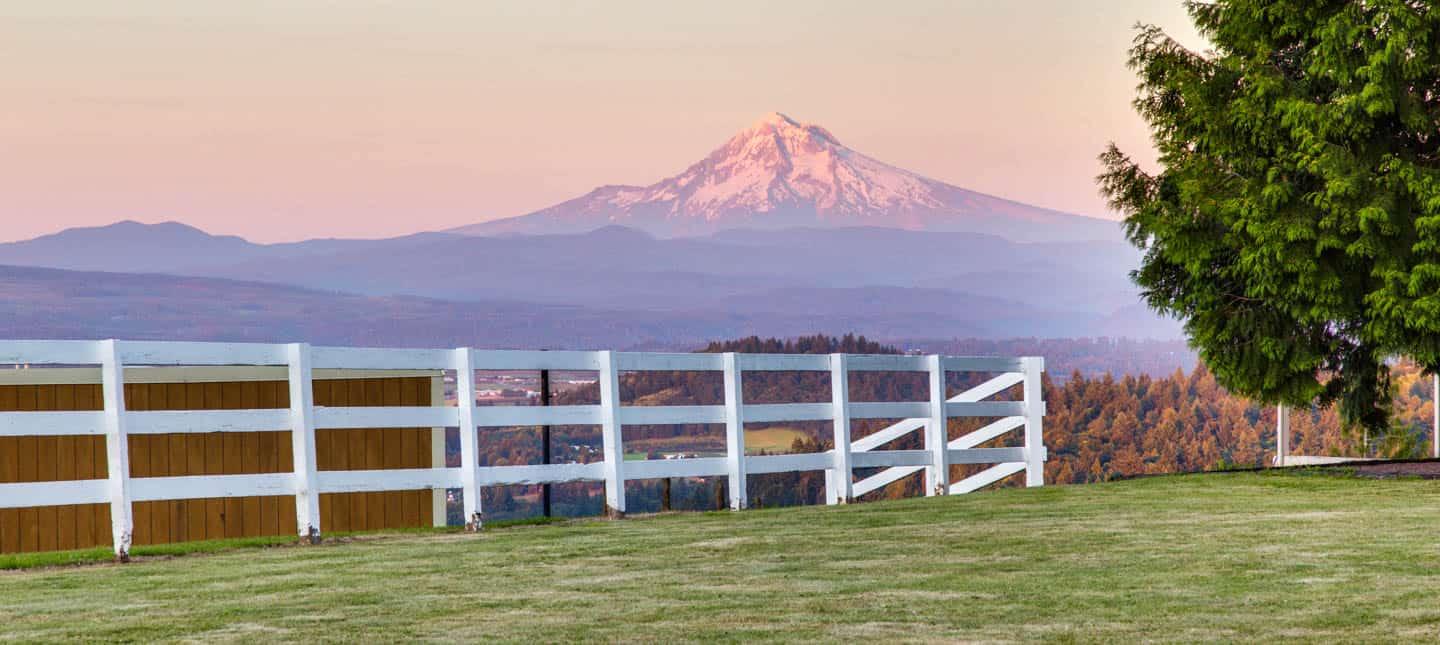 E PORTLAND HOMES FOR SALE

Sorry we are experiencing system issues. Please try again.


Sorry we are experiencing system issues. Please try again. DWELL REALTY
5265 NE MLK JR Blvd.
Portland, OR 97211, USA

Unlike remodeling and redecorating, a home garden is consistently changing. Through seasonal changes and Portland's unique climate, cultivating living landscape can be challenging. If you are interested in transforming your home exterior, Lilyvilla Gardens are...
read more
We are excited to share that one of our favorite brokers is joining forces with the Modern Homes Team!  Meet Maryam Tu, an incredible broker who shares our affinity for architecturally significant homes and can't wait to help you find or sell yours.  She has an...
read more