South Portland is a long and narrow neighborhood just south of downtown. It's hemmed in between the Willamette River and the West Hills. It stretches from I-405 and the Marquam Bridge on the north to SW Canby Street and the Sellwood Bridge in the south. The Willamette forms the eastern boundary, and SW Barbur Blvd. most of the western boundary. In addition to Downtown to the north, other bordering neighborhoods are Southwest Hills, Homestead, Hillsdale, and South Burlingame to the west, and Hosford-Abernethy, Brooklyn, and Sellwood-Moreland across the river on the east.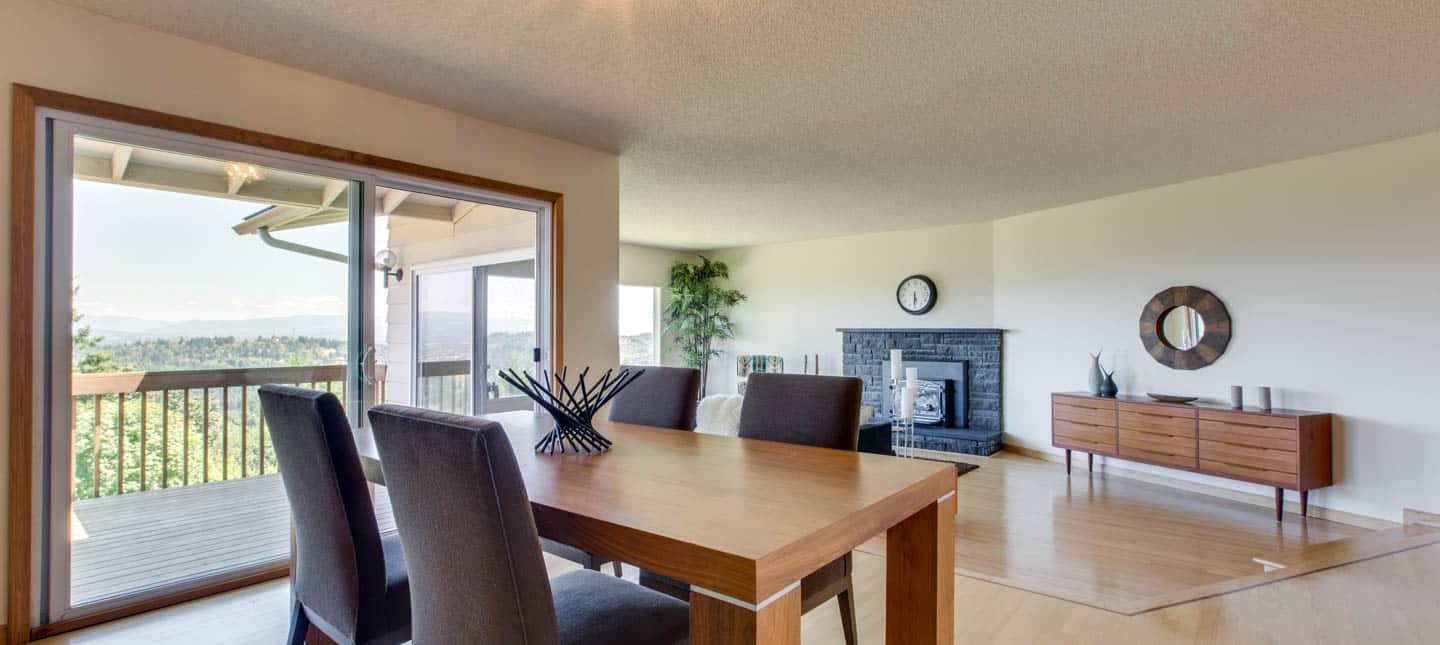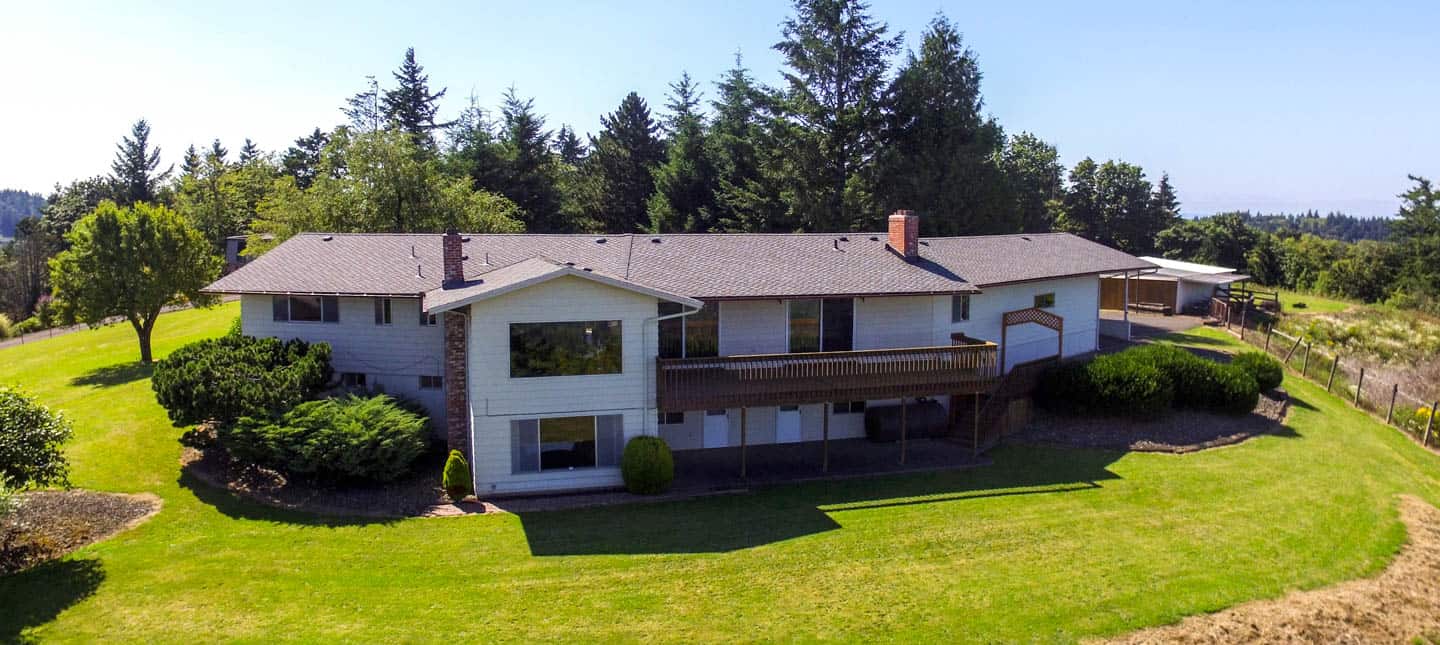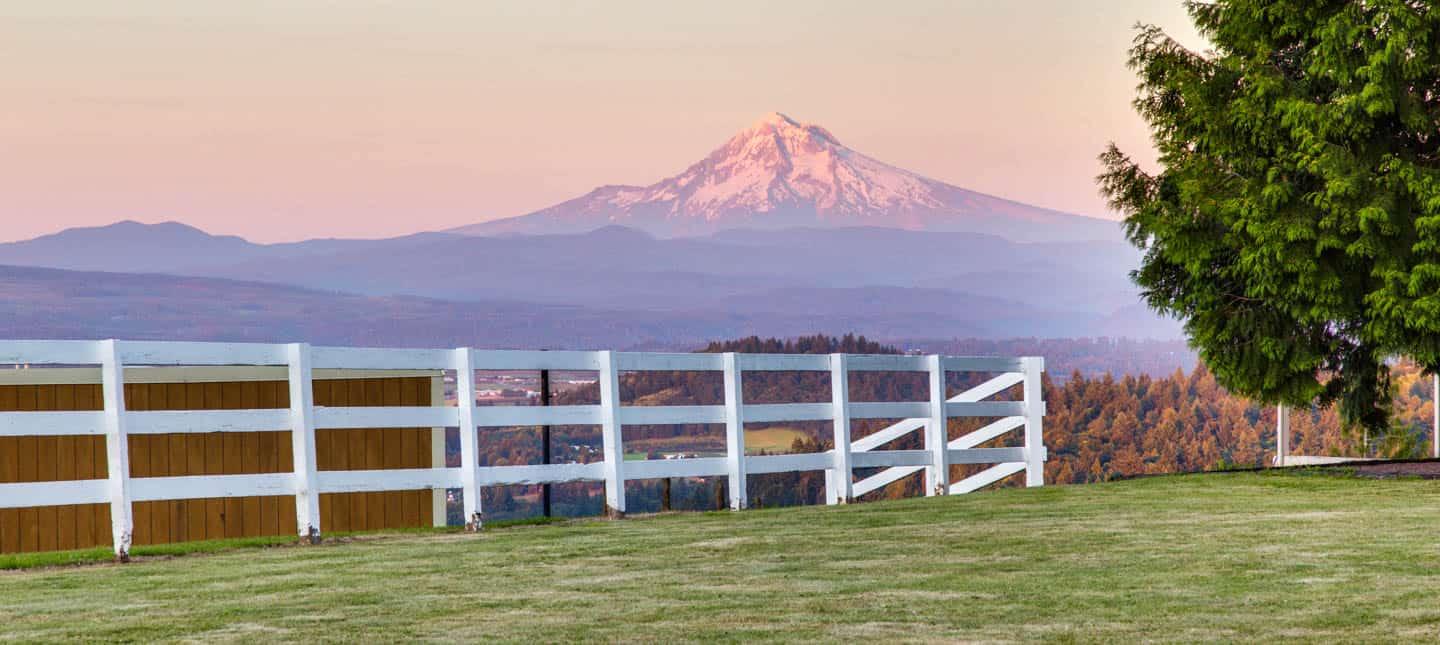 E PORTLAND HOMES FOR SALE

Sorry we are experiencing system issues. Please try again.


Sorry we are experiencing system issues. Please try again. 2625 SE 26th Ave.
Portland, OR 97202, USA

Grete Jalk was born in Copenhagen in 1920. Not much is known about her early life until she began her formal education. She studied modern languages and philosophy before enrolling at the Copenhagen Design School for Women. In 1942, she began studying under famed...
read more
Bring modern and mid-century design into every aspect of your life, with this curated list of my favorite Portland restaurants, known not only for their remarkable cuisine but also their eye-catching curb appeal. Tusk Buzzy, light-filled standout serving...
read more