South Portland is a long and narrow neighborhood just south of downtown. It's hemmed in between the Willamette River and the West Hills. It stretches from I-405 and the Marquam Bridge on the north to SW Canby Street and the Sellwood Bridge in the south. The Willamette forms the eastern boundary, and SW Barbur Blvd. most of the western boundary. In addition to Downtown to the north, other bordering neighborhoods are Southwest Hills, Homestead, Hillsdale, and South Burlingame to the west, and Hosford-Abernethy, Brooklyn, and Sellwood-Moreland across the river on the east.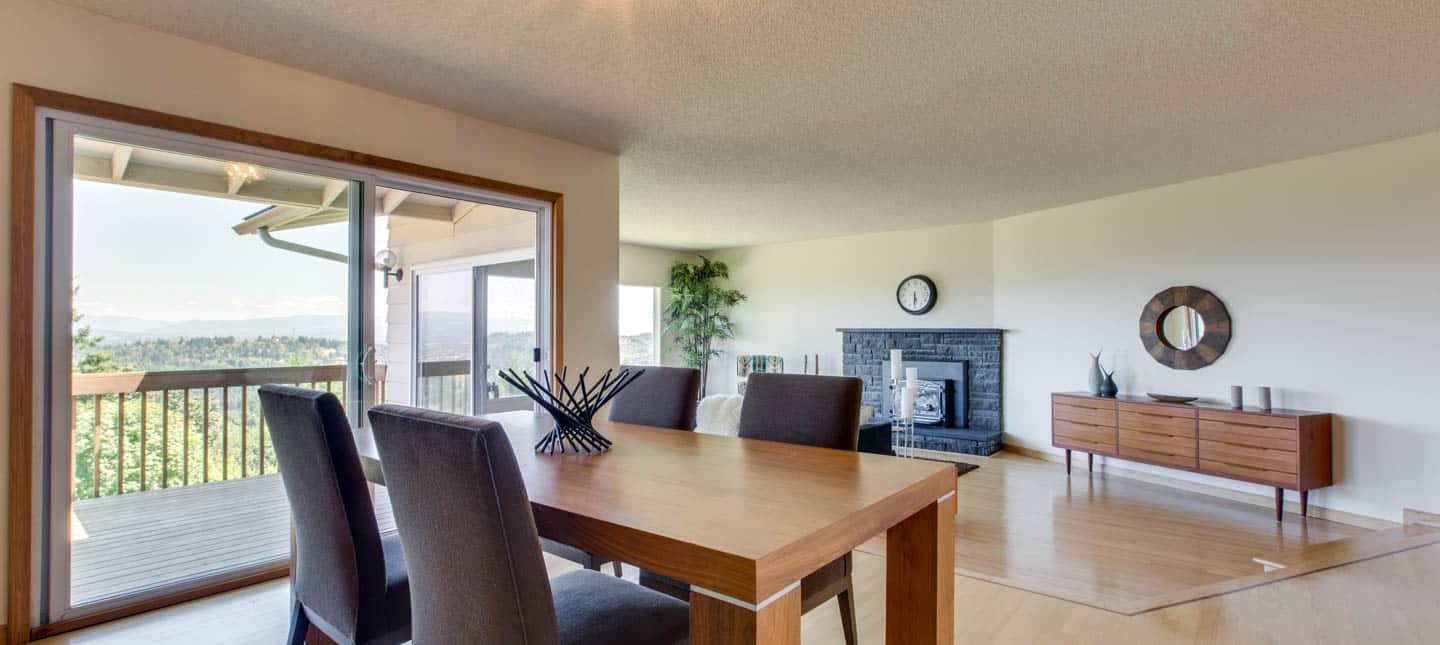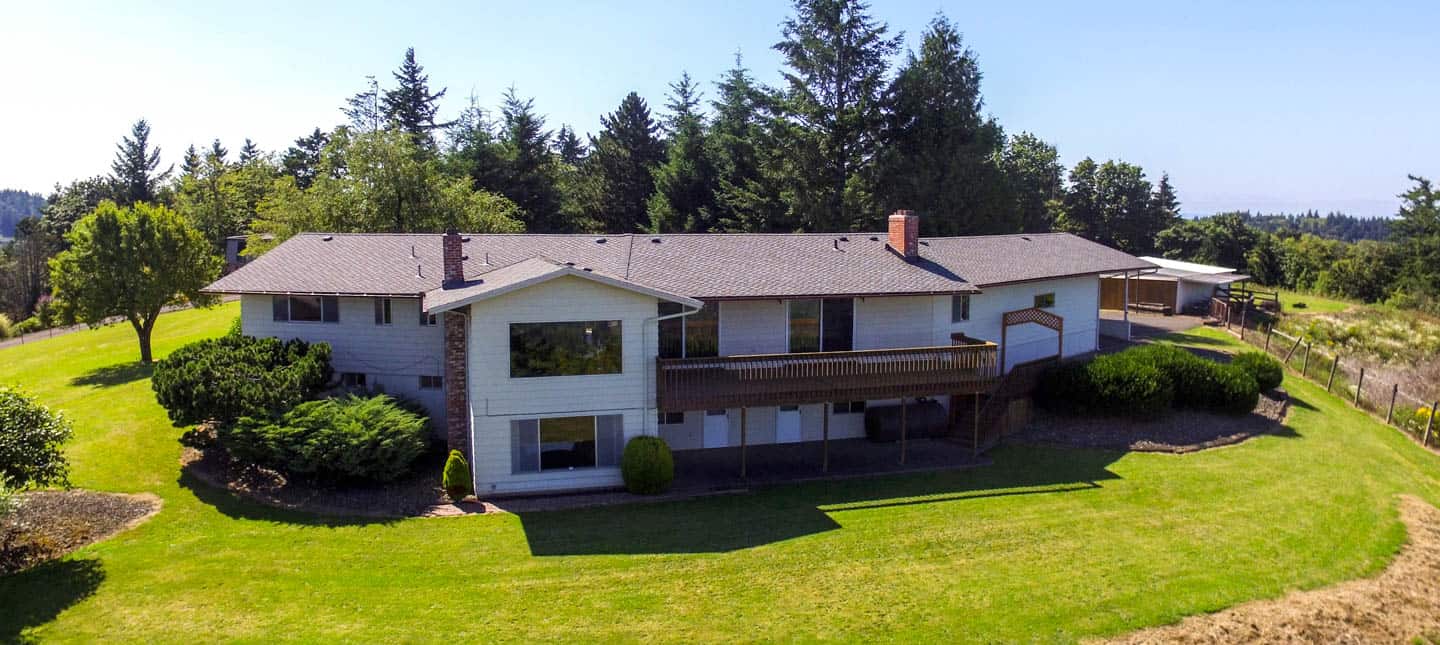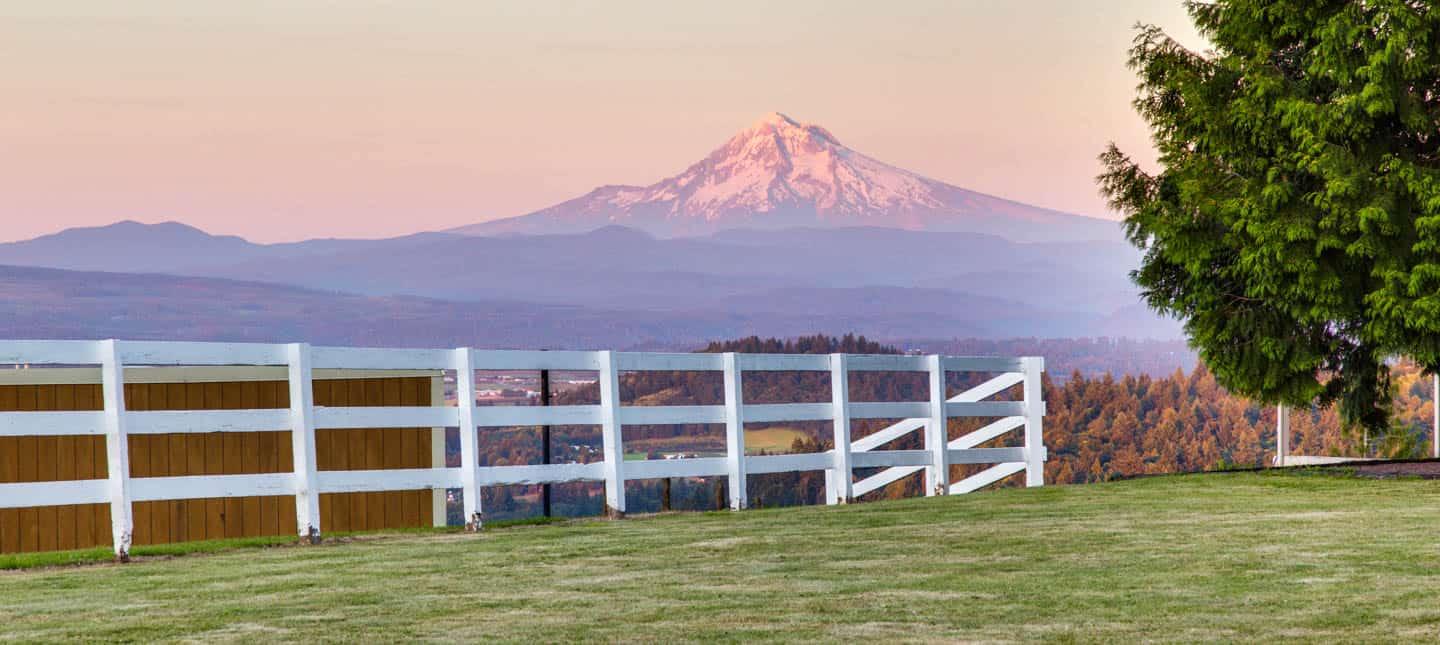 E PORTLAND HOMES FOR SALE

Sorry we are experiencing system issues. Please try again.


Sorry we are experiencing system issues. Please try again. DWELL REALTY
5265 NE MLK JR Blvd.
Portland, OR 97211, USA

I am excited to share that the Mid Century Modern home tour is back on for 2021. This is always a fun event and I am proud to be on the planning committee again for this years tour. This year, Restore Oregon is inviting the community to drive or...
read more
Just Listed: a unique Saul Zaik residence in the heart of Beaverton. This Zaik design is nestled behind a lush tree line, hidden slightly from the residential road. The property was designed in collaboration with the American Lumber Company and is one of the few...
read more