South Portland is a long and narrow neighborhood just south of downtown. It's hemmed in between the Willamette River and the West Hills. It stretches from I-405 and the Marquam Bridge on the north to SW Canby Street and the Sellwood Bridge in the south. The Willamette forms the eastern boundary, and SW Barbur Blvd. most of the western boundary. In addition to Downtown to the north, other bordering neighborhoods are Southwest Hills, Homestead, Hillsdale, and South Burlingame to the west, and Hosford-Abernethy, Brooklyn, and Sellwood-Moreland across the river on the east.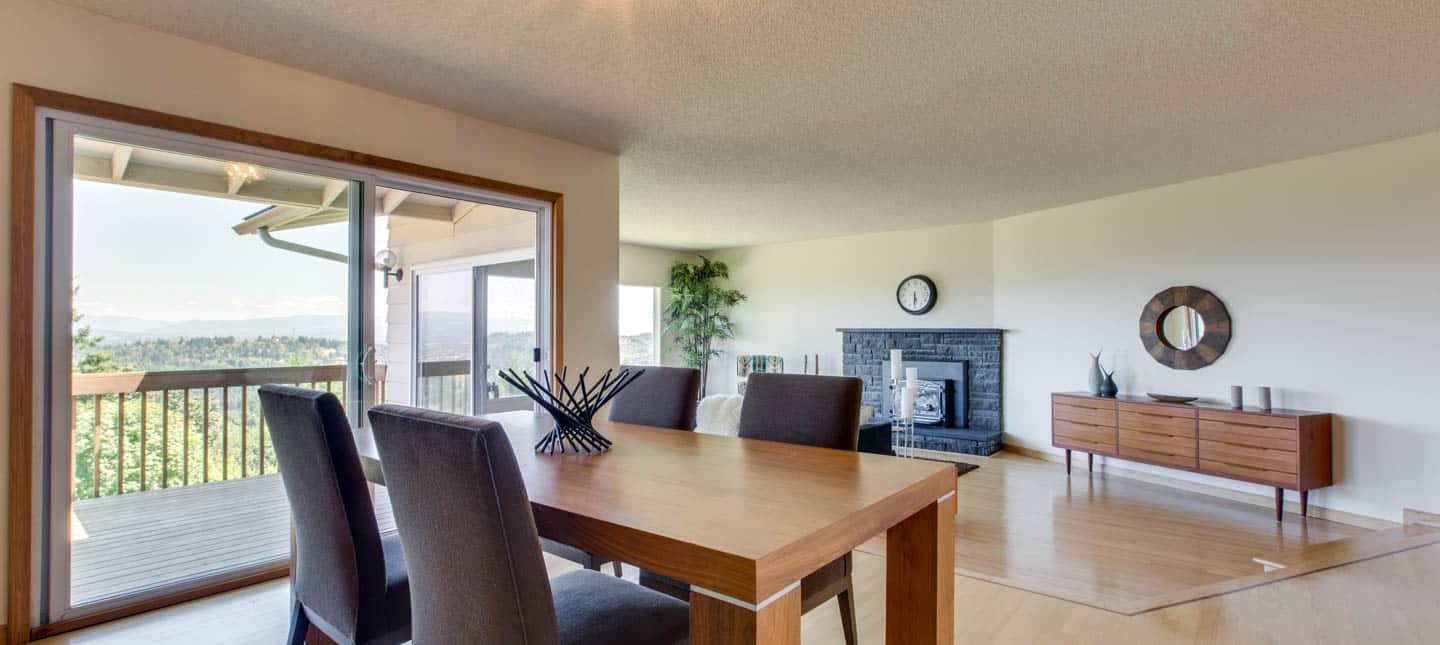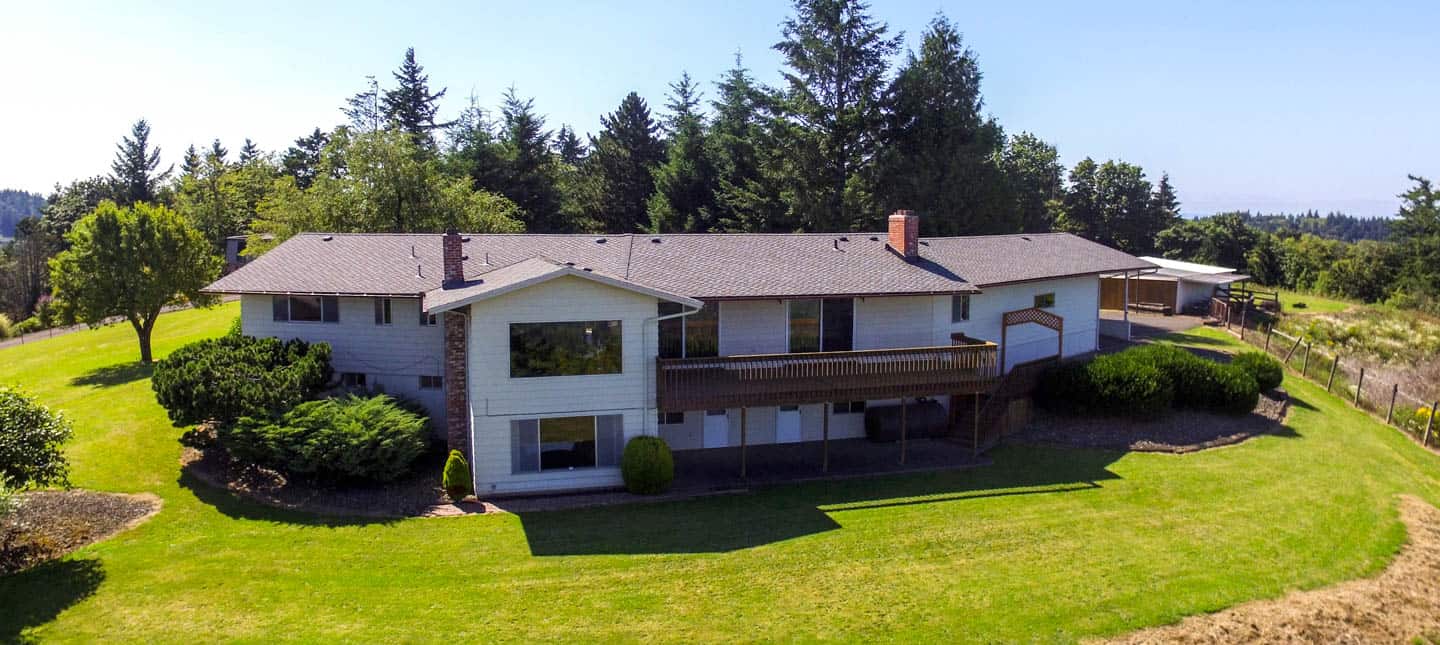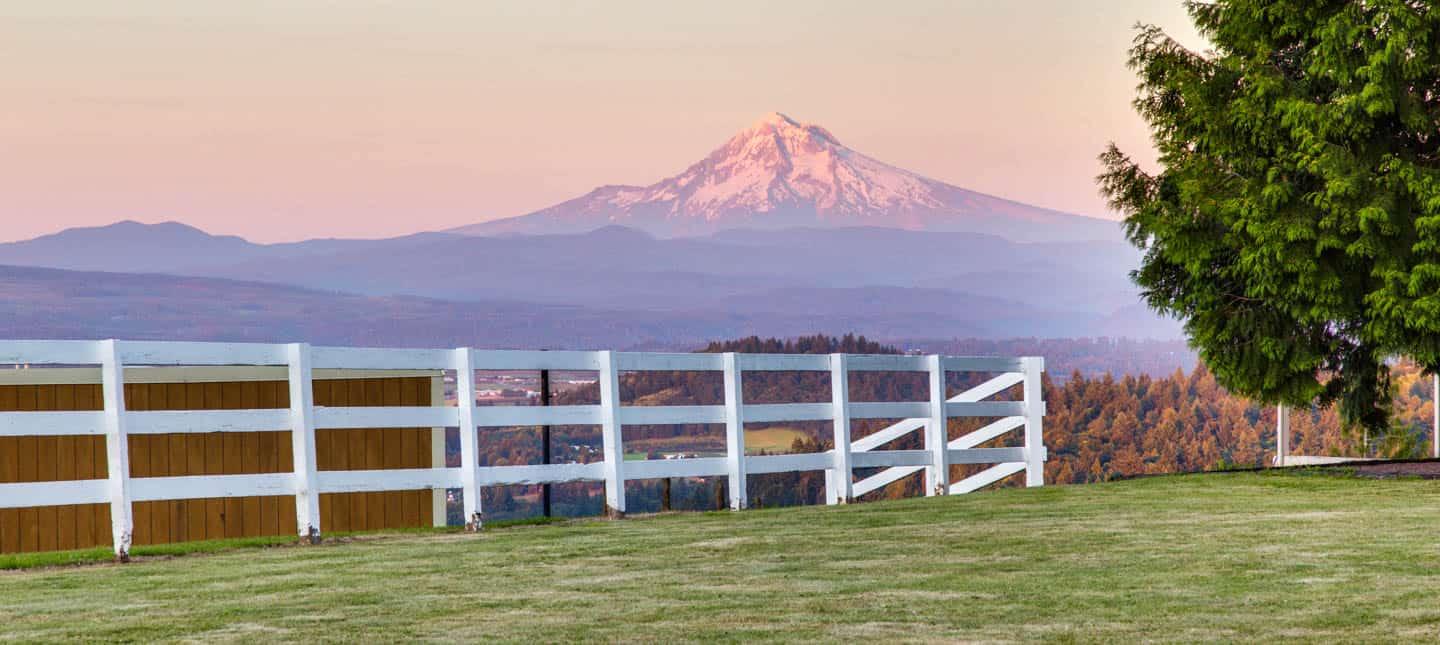 E PORTLAND HOMES FOR SALE

Sorry we are experiencing system issues. Please try again.


Sorry we are experiencing system issues. Please try again. DWELL REALTY
5265 NE MLK JR Blvd.
Portland, OR 97211, USA

An extraordinary find! When was the last time you saw an A-Frame in the heart of Portland? This is a very rare opportunity to own a unique, masterfully designed home, centered in the lively Southwest quadrant of Portland. Located at the end of a cul de sac in the...
read more
There's something extraordinary about an art gallery. Step into a building, rich with history, ingenuity, and inspiration; close the door to everything else going on in the world. Galleries are a communication vessel between artists and the public, from every walk of...
read more