West Burnside Street is the boundary on the north and the Willamette River is the east boundary for the W Portland area. The south boundary going from east to west is Lake Oswego and Tigard, with the city of Beaverton as the west boundary. There are the sixteen neighborhoods in SW Portland: Arnold Creek, Ashcreek, Bridlemile, Collins View, Corbett-Terwilliger-Lair Hill, Crestwood, Far Southwest, Hayhurst, Hillsdale, Homestead, Maplewood, Markham, Marshall Park, Multnomah, South Burlingame, and West Portland Park. This area is a beautiful, from hilly terrain, to family friendly parks, to the beautiful architecture of many buildings and homes.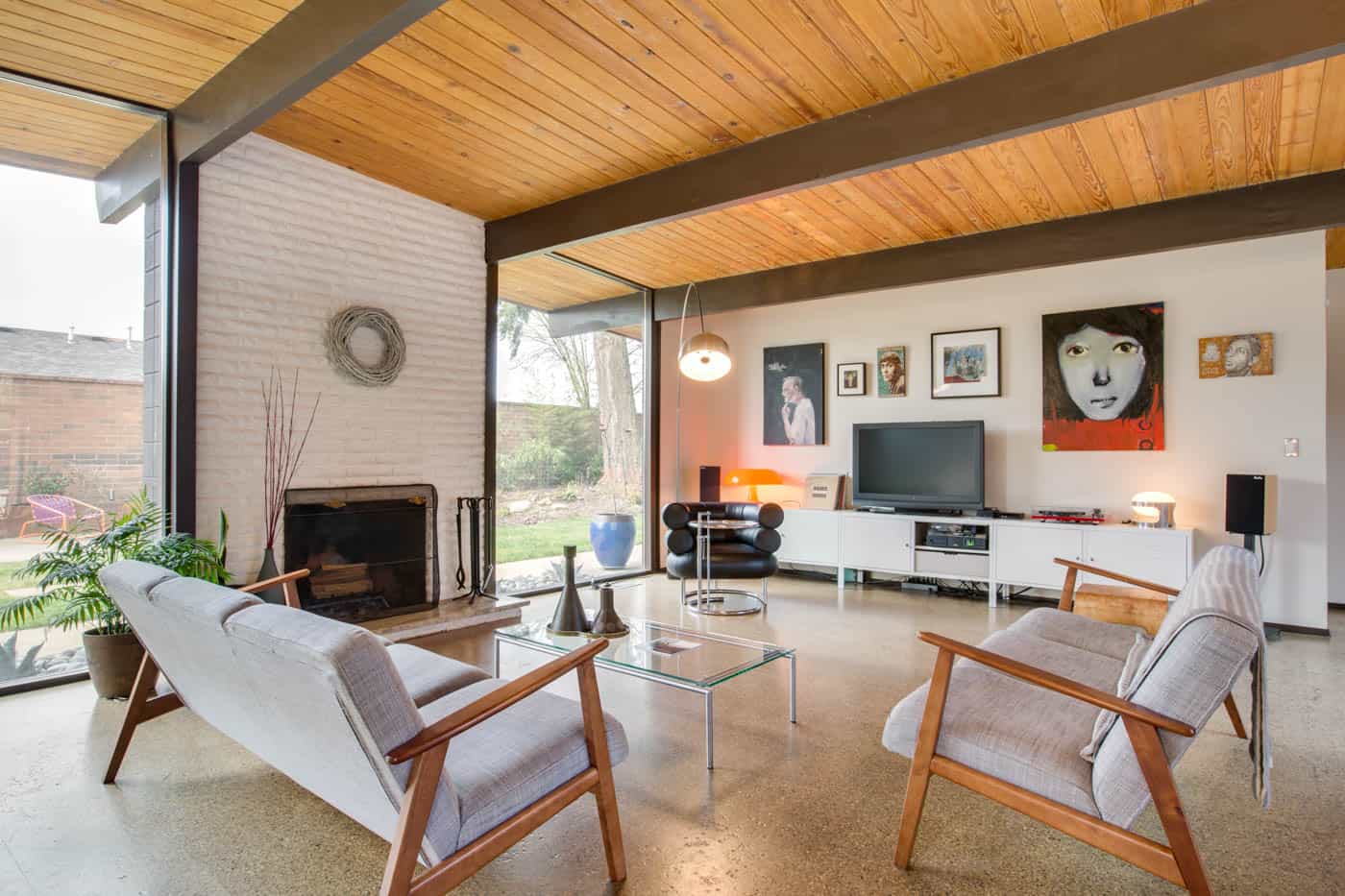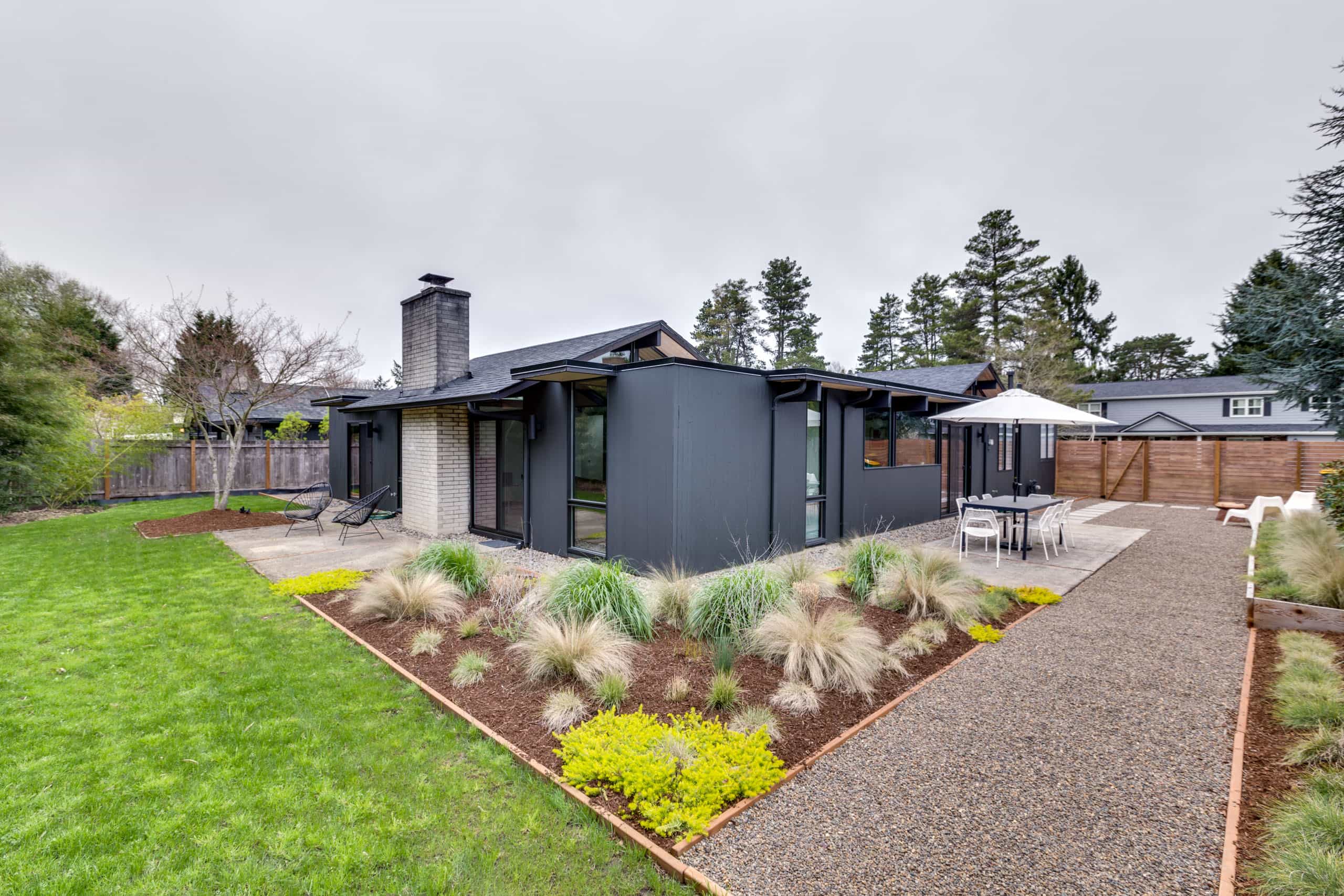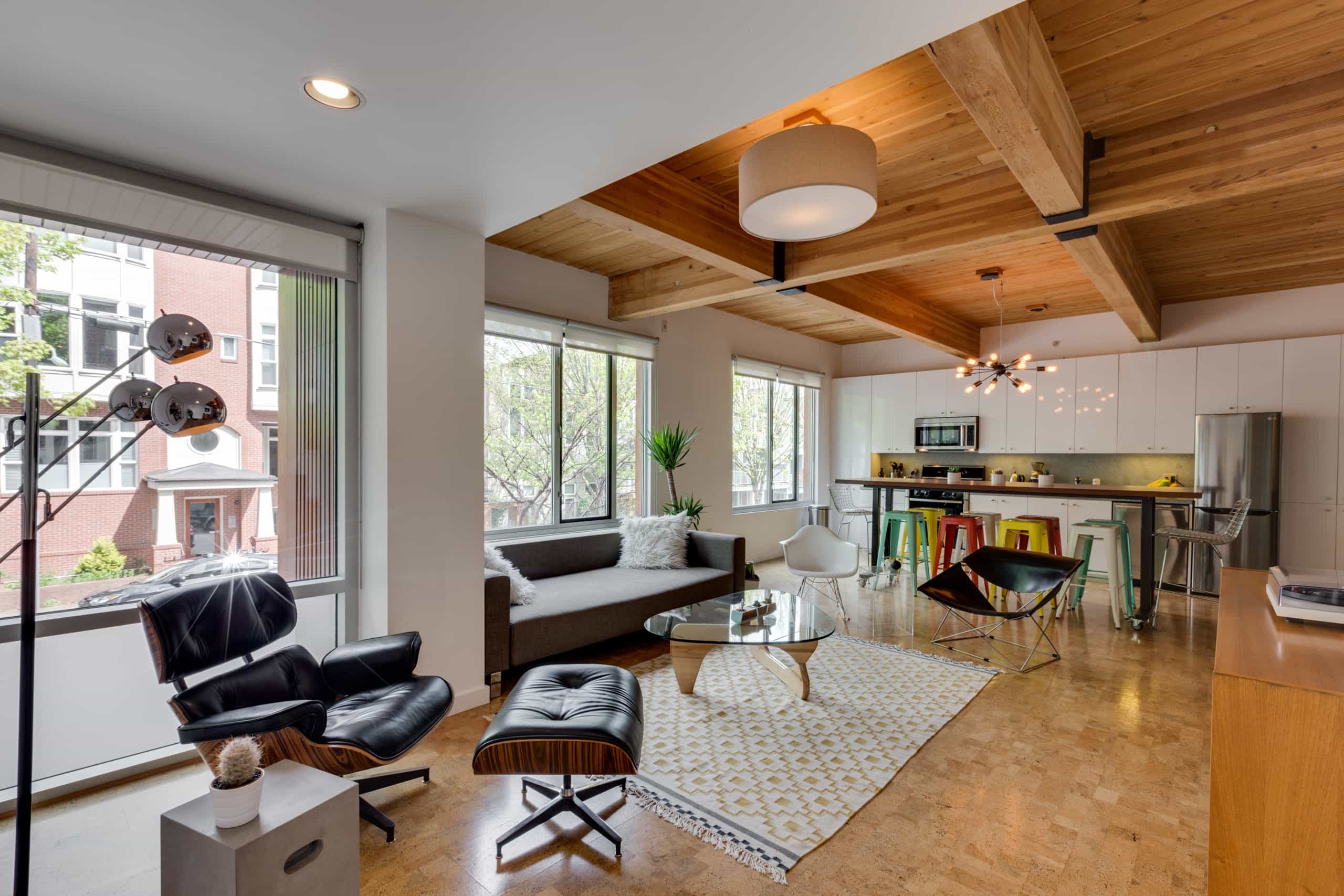 SW PORTLAND HOMES FOR SALE

Sorry we are experiencing system issues. Please try again.


Sorry we are experiencing system issues. Please try again.


John Modern Homes Portland for Restore Oregon's Rummer home tour coming up soon on May 13, 2023. Famed Oregon builder, Robert Rummer–inspired by the popular California houses designed by developer Joseph Eichler–launched Rummer Homes, Inc. in 1959. He built...
read more
Famed northwest builder, Robert Rummer, launched Rummer Homes Inc. in 1959 and specialized in building mid century modern homes in Portland, Beaverton, Gresham, and Lake Oswego. In an interview during the 2009 Street of Eames Fundraiser, Rummer said that he and...
read more