West Burnside Street is the boundary on the north and the Willamette River is the east boundary for the W Portland area. The south boundary going from east to west is Lake Oswego and Tigard, with the city of Beaverton as the west boundary. There are the sixteen neighborhoods in SW Portland: Arnold Creek, Ashcreek, Bridlemile, Collins View, Corbett-Terwilliger-Lair Hill, Crestwood, Far Southwest, Hayhurst, Hillsdale, Homestead, Maplewood, Markham, Marshall Park, Multnomah, South Burlingame, and West Portland Park. This area is a beautiful, from hilly terrain, to family friendly parks, to the beautiful architecture of many buildings and homes.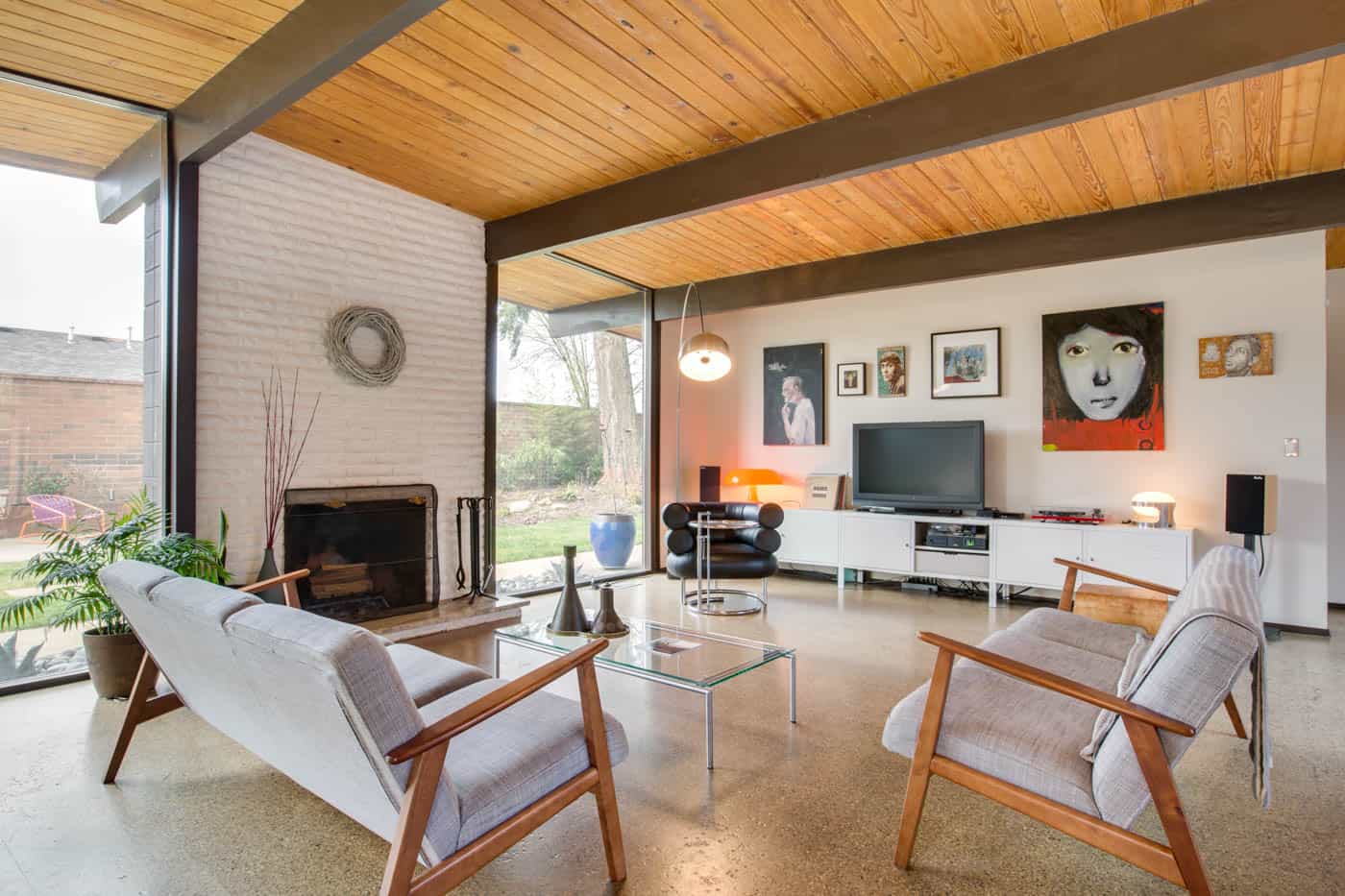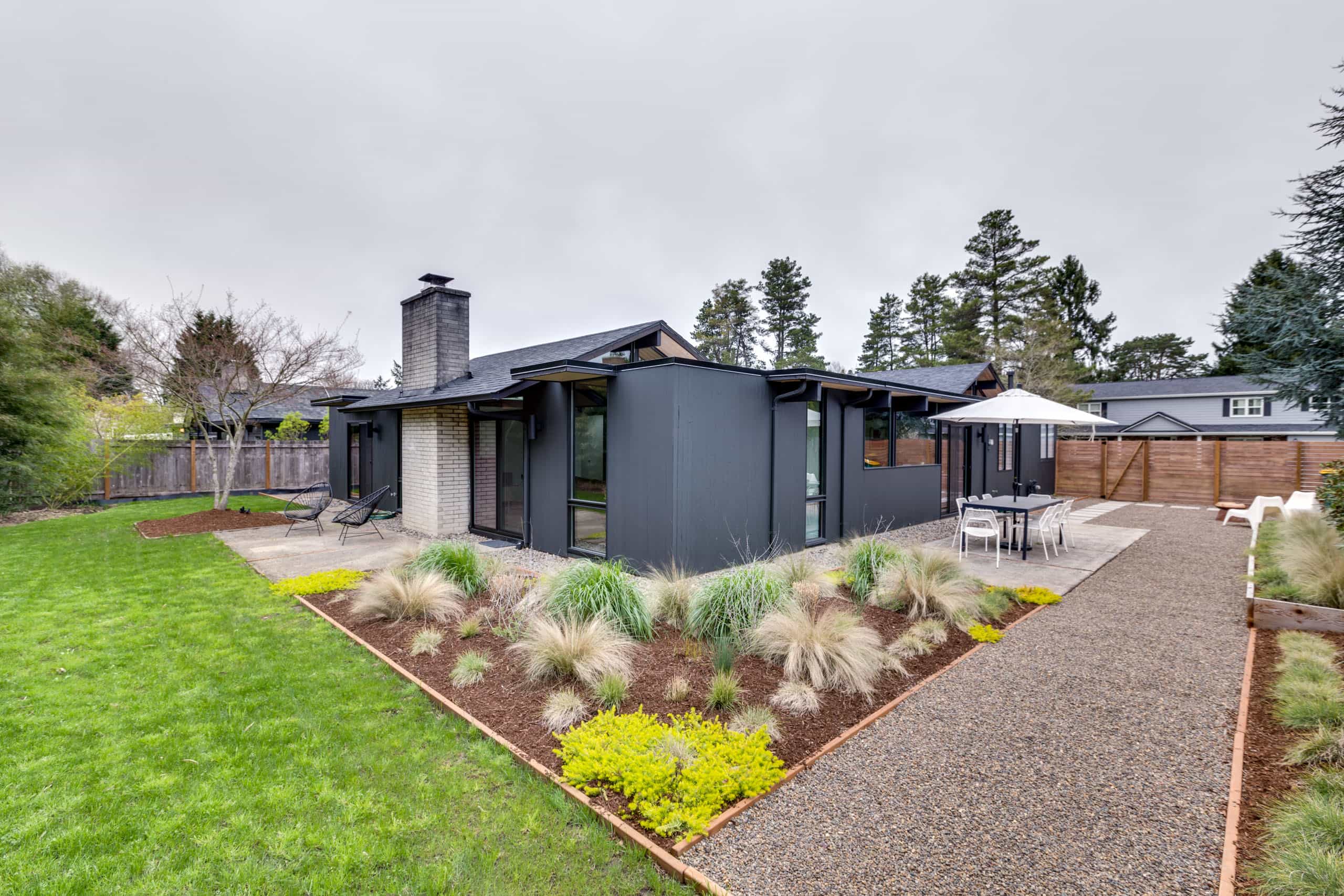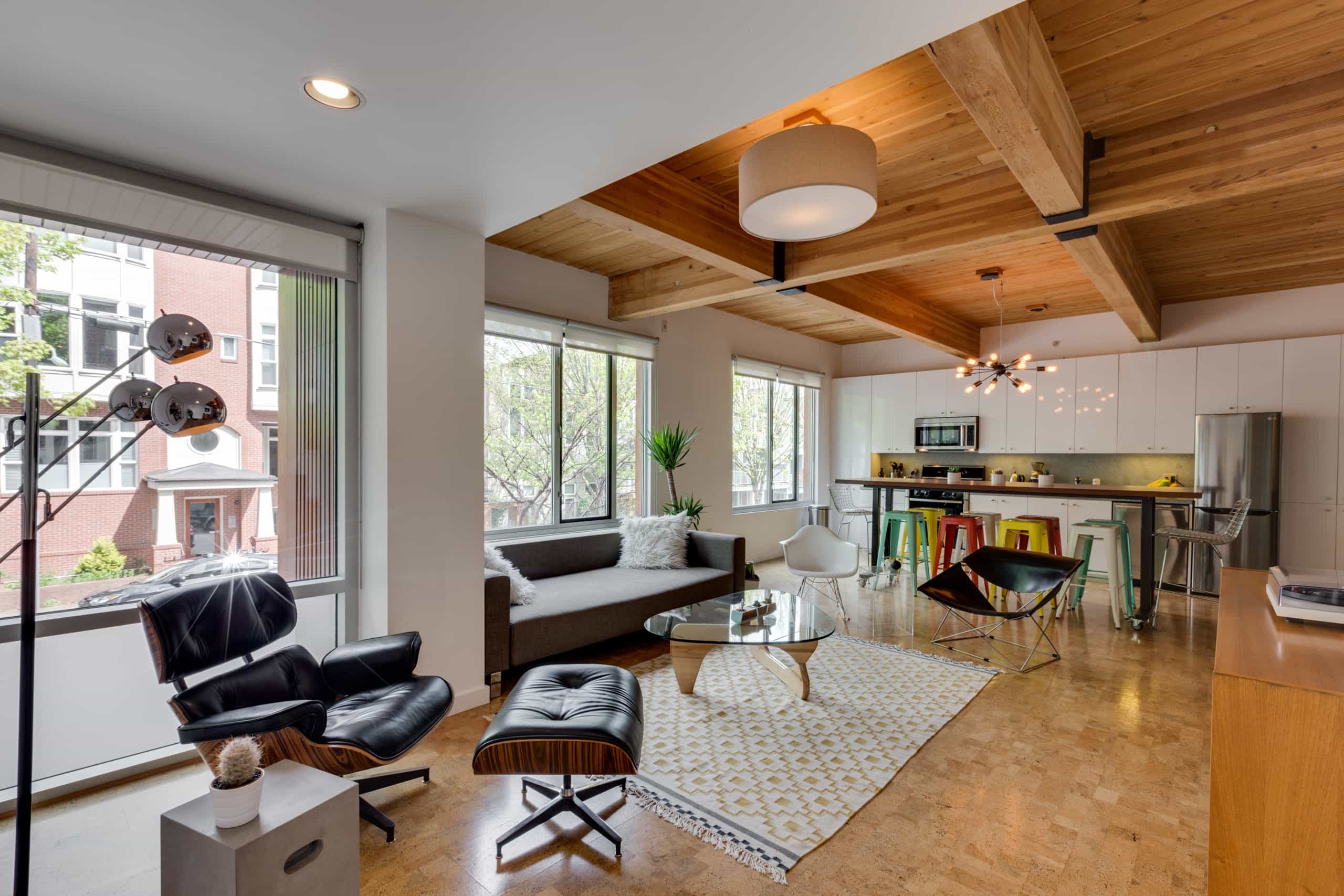 SW PORTLAND HOMES FOR SALE

Sorry we are experiencing system issues. Please try again.


Sorry we are experiencing system issues. Please try again. 2625 SE 26th Ave.
Portland, OR 97202, USA

Pietro Belluschi is our city's most acclaimed and accomplished architect as well as one of the great American modernists of the 20th century. Over the course of his career, Belluschi participated in the design of more than 1,000 buildings, in the Pacific Northwest and...
read more
The word "utopia" stems from the Greek ou-topos, meaning "no place", but at the same time, it also refers to eu-topos, "a good place." It was first coined by Thomas Moore in 1516, which was used to describe a fictional island society in Greece. The origins of the word...
read more