West Burnside Street is the boundary on the north and the Willamette River is the east boundary for the W Portland area. The south boundary going from east to west is Lake Oswego and Tigard, with the city of Beaverton as the west boundary. There are the sixteen neighborhoods in SW Portland: Arnold Creek, Ashcreek, Bridlemile, Collins View, Corbett-Terwilliger-Lair Hill, Crestwood, Far Southwest, Hayhurst, Hillsdale, Homestead, Maplewood, Markham, Marshall Park, Multnomah, South Burlingame, and West Portland Park. This area is a beautiful, from hilly terrain, to family friendly parks, to the beautiful architecture of many buildings and homes.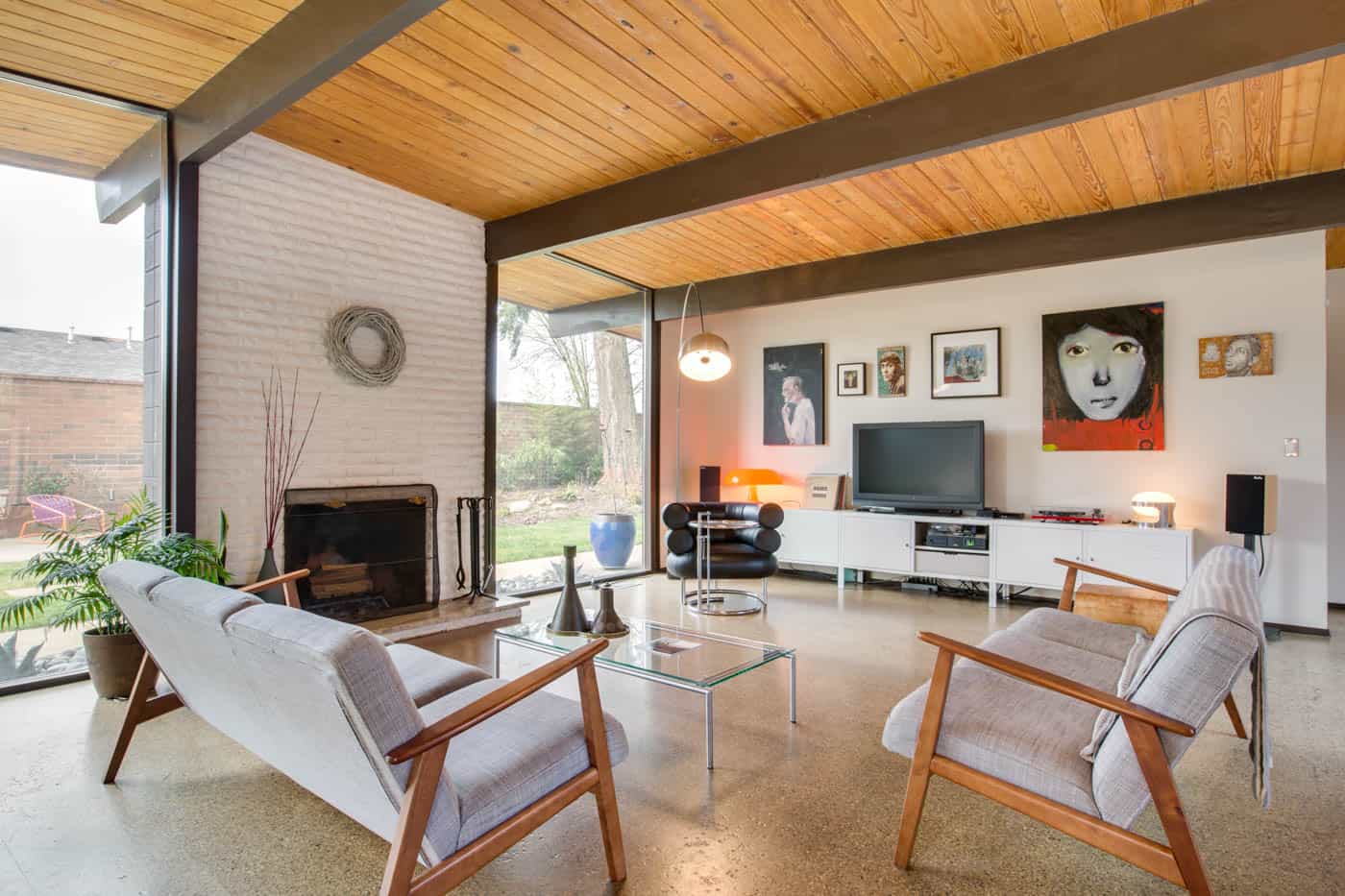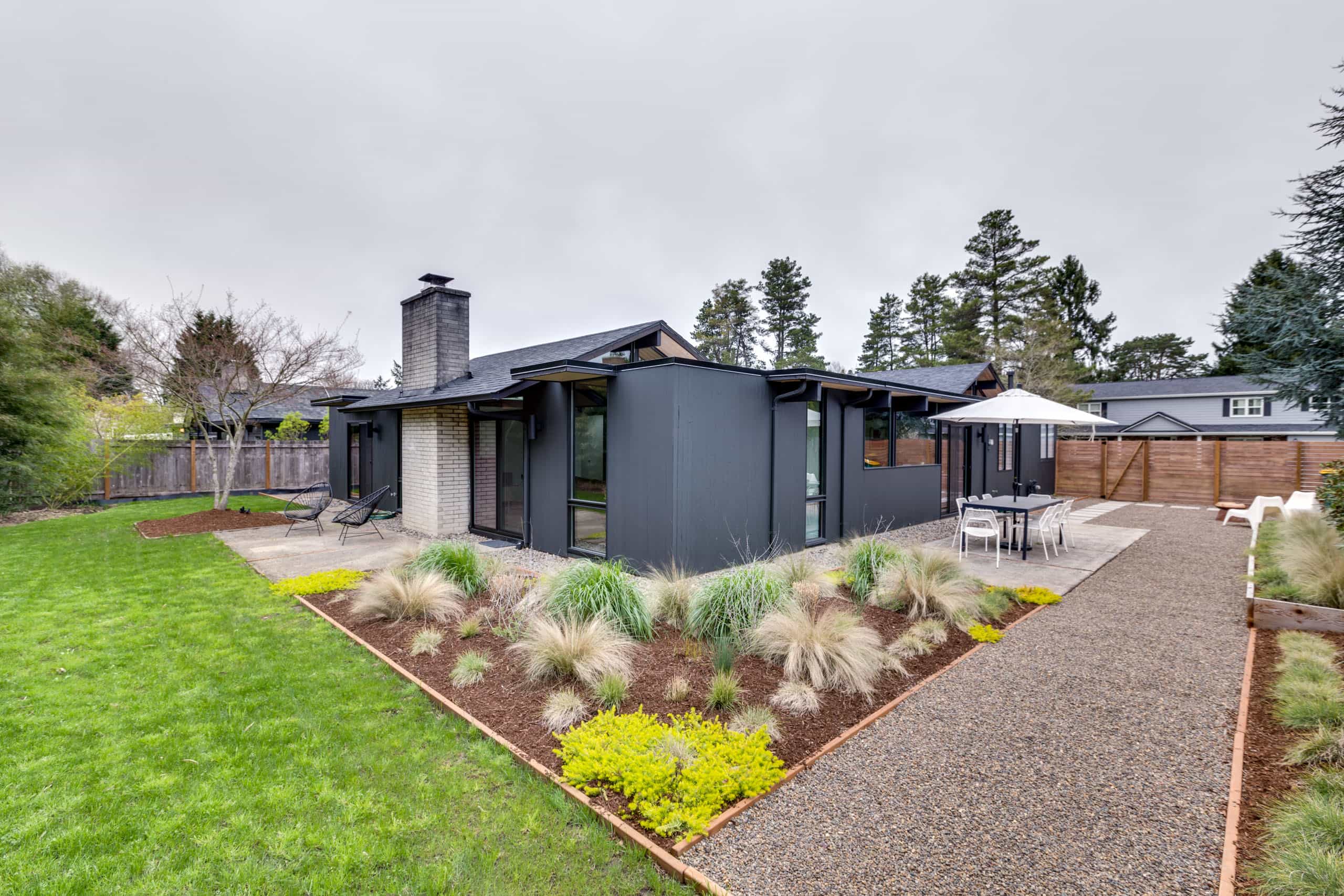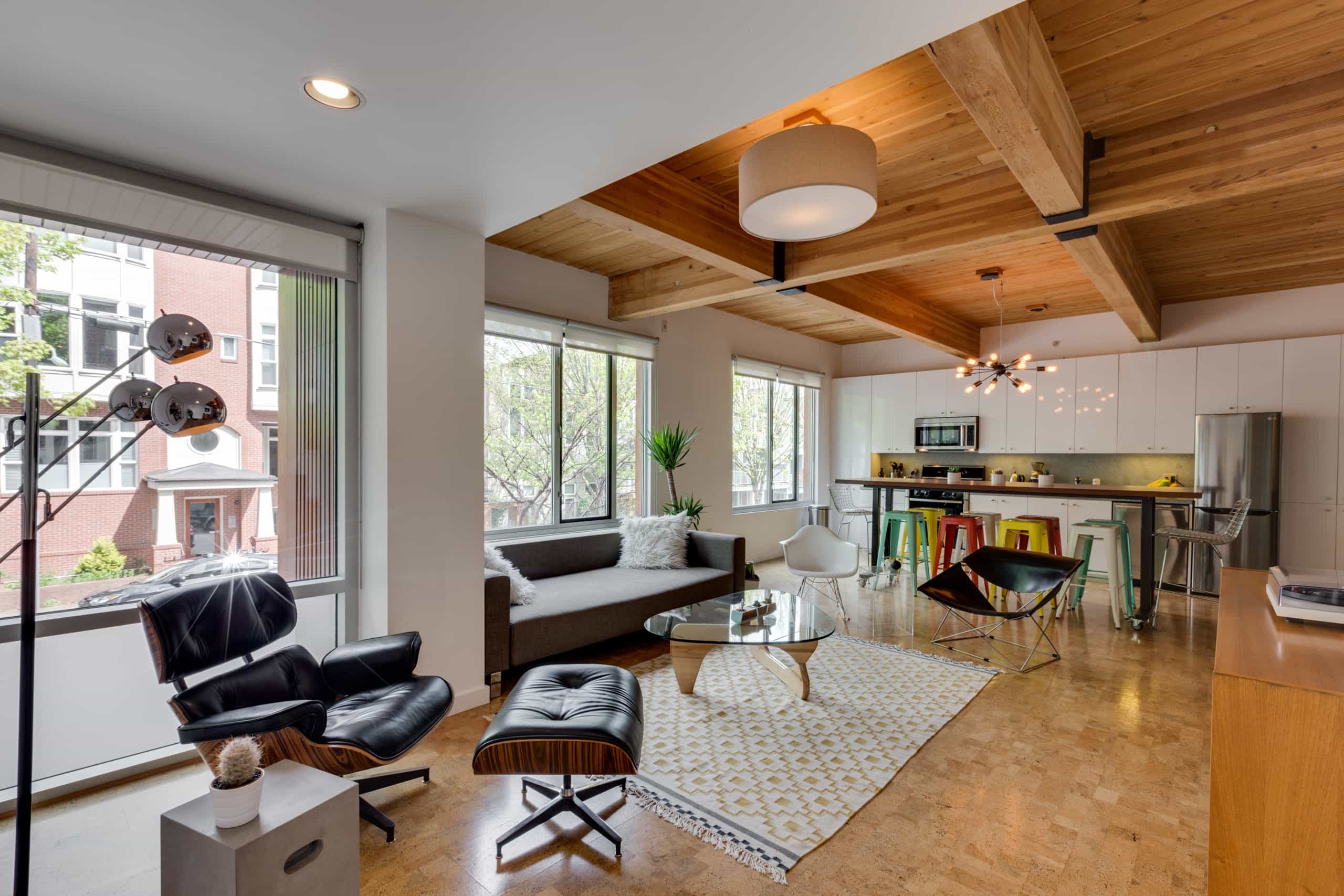 SW PORTLAND HOMES FOR SALE

Sorry we are experiencing system issues. Please try again.


Sorry we are experiencing system issues. Please try again. DWELL REALTY
5265 NE MLK JR Blvd.
Portland, OR 97211, USA

As a member of the Restore Modernist Society with Restore Oregon, I am ecstatic to highlight this season's many events! We have worked hard to organize each unique event and finally have the chance to promote the lot. Calling All Modern Architecture Lovers:...
read more
Portland is a fun and entertaining city with style all its own. Whether you're visiting from out of town or just looking for a bit of a staycation, there are so many amazing places to stay. I am a huge proponent of supporting local, so I always recommend staying in...
read more