West Burnside Street is the boundary on the north and the Willamette River is the east boundary for the W Portland area. The south boundary going from east to west is Lake Oswego and Tigard, with the city of Beaverton as the west boundary. There are the sixteen neighborhoods in SW Portland: Arnold Creek, Ashcreek, Bridlemile, Collins View, Corbett-Terwilliger-Lair Hill, Crestwood, Far Southwest, Hayhurst, Hillsdale, Homestead, Maplewood, Markham, Marshall Park, Multnomah, South Burlingame, and West Portland Park. This area is a beautiful, from hilly terrain, to family friendly parks, to the beautiful architecture of many buildings and homes.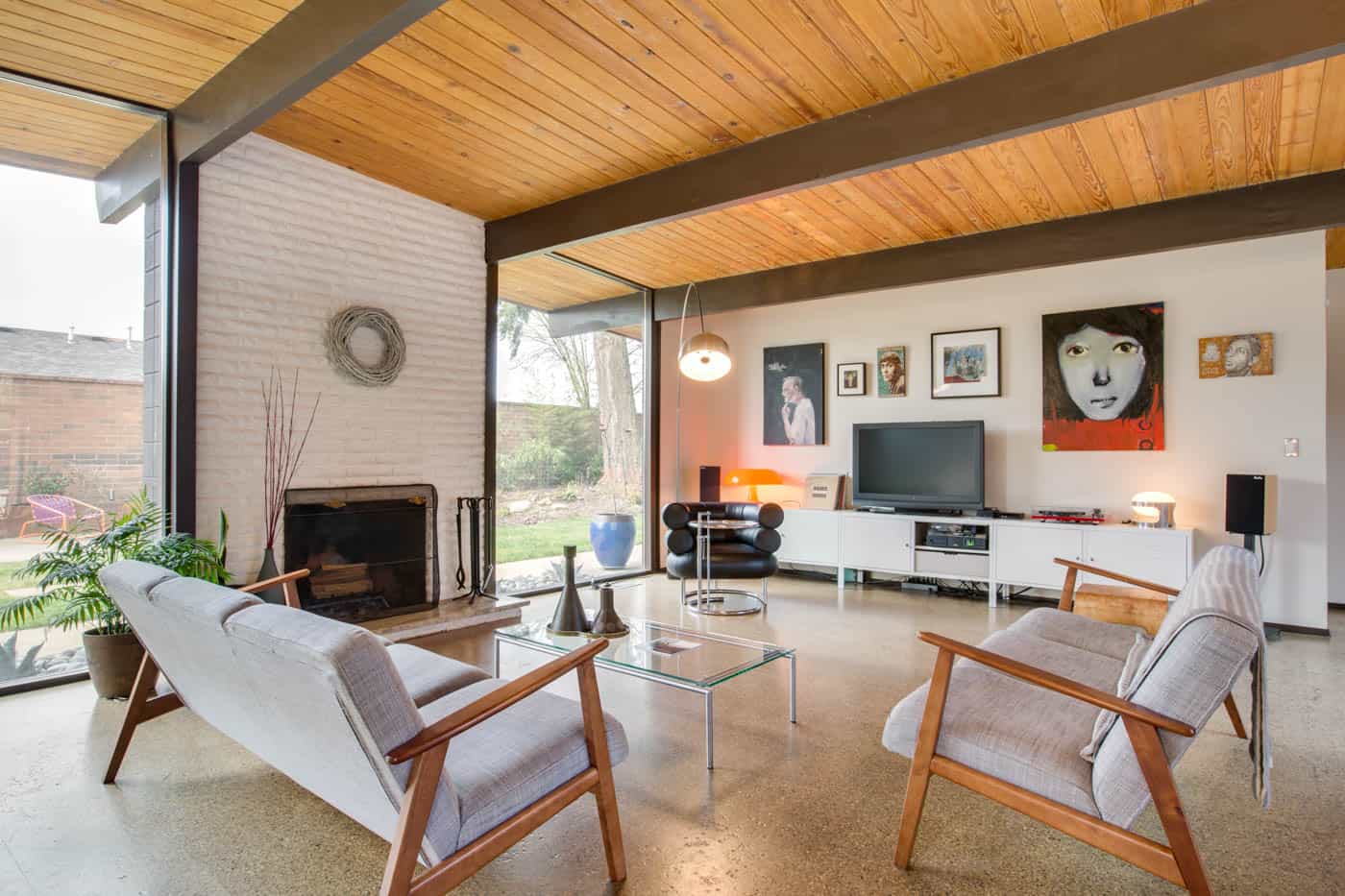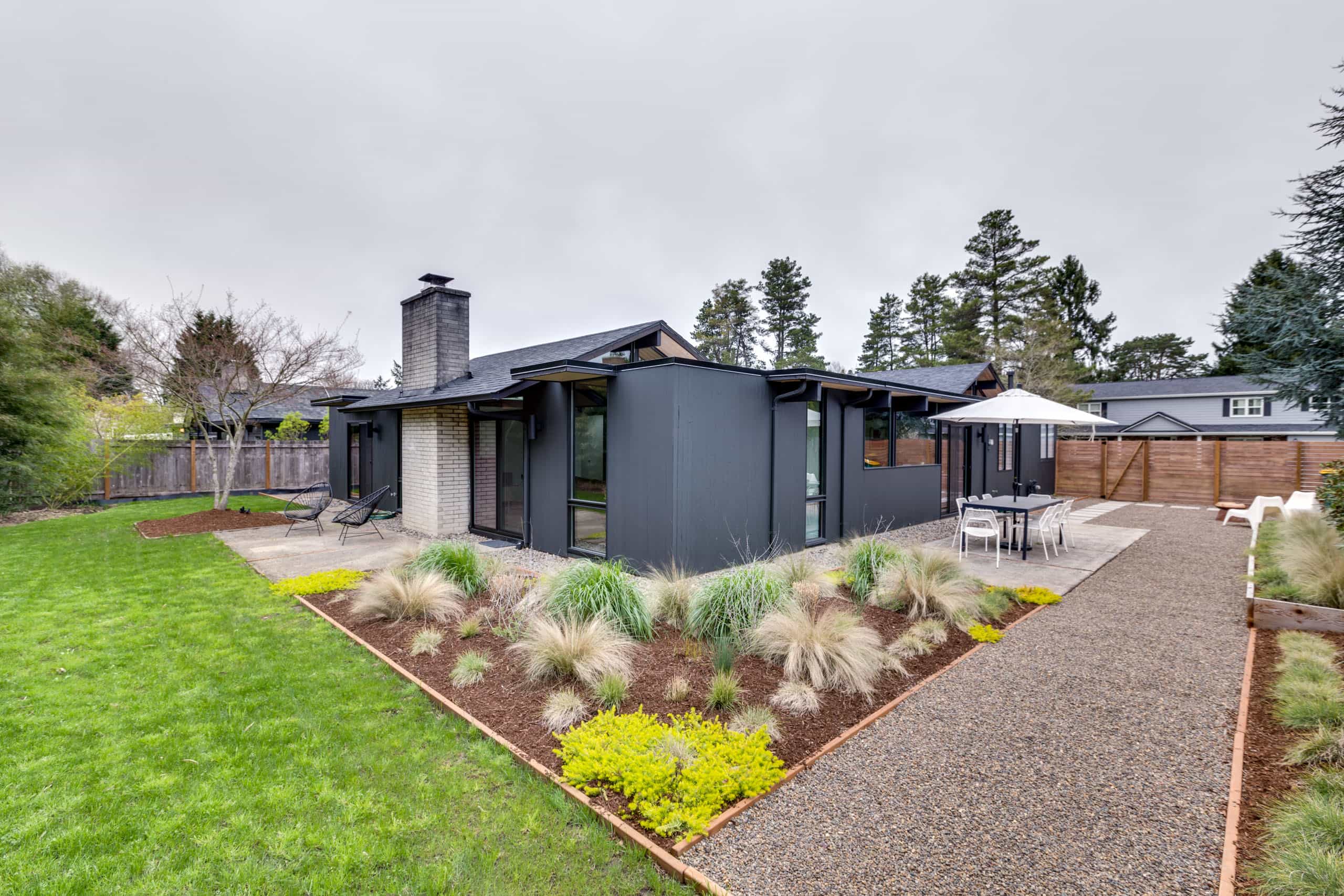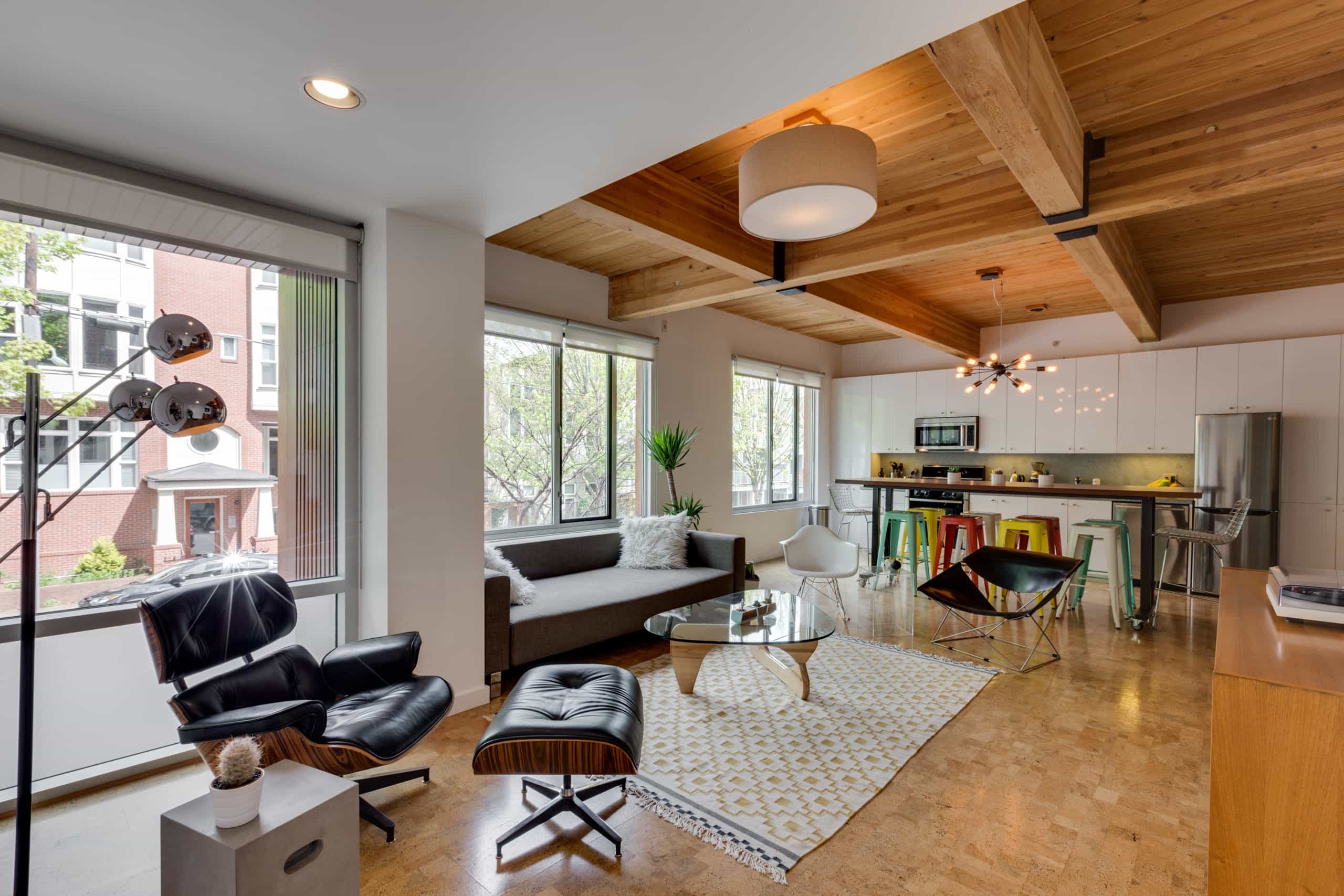 SW PORTLAND HOMES FOR SALE

Sorry we are experiencing system issues. Please try again.


Sorry we are experiencing system issues. Please try again. 2625 SE 26th Ave.
Portland, OR 97202, USA

Are you planning to put your house up for sale and are wondering how to prep?  I list many homes per year and over the course of my career, I have seen these tips ensure a smooth transition to market and a successful selling experience. These tips are simple basics...
read more
Oregon native Bonnie Bronson was known for how completely her art intertwined with her life. A  prominent painter and sculptor during the 1970s-1980s, she is largely an unsung artistic voice, often overshadowed by her renowned husband, Lee Kelly, who was known as...
read more