The nom de plume of creative duo Curtis Freiler and Jerry Fels, C. Jere was born from a vision to produce "gallery-quality art for the masses". Founded in 1963, Freiler, a German immigrant manufacturer,  acted as production chief and Fels, a New York-based artist, was head of design. Together they created works of enamel, brass, copper and steel sculpture. In 1964, they founded the manufacturing company, Artisan House, to see their vision to fruition, a legacy which continues to this day. 
Jeré works range from representational to highly abstract. Some of the older techniques, such as enameling, using resin, and bronzes, haven't been used in decades. These works are experiencing a resurgence among vintage collectors and midcentury design fans. C. Jere designs were an instant success and by the time Fels and Feiler sold Artisan House in 1972, the brand had earned enough notoriety to sustain itself for the next fifty years.
While there's no known count of Curtis Jere designs; no comprehensive catalog to refer to, that's part of the appeal for those who seek out the brand. Enjoy some examples of C. Jere's most exemplary designs and read more about the duo here and here.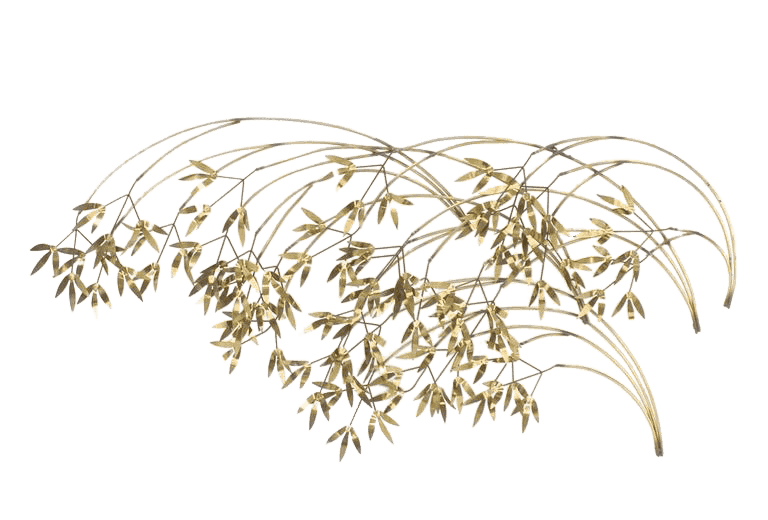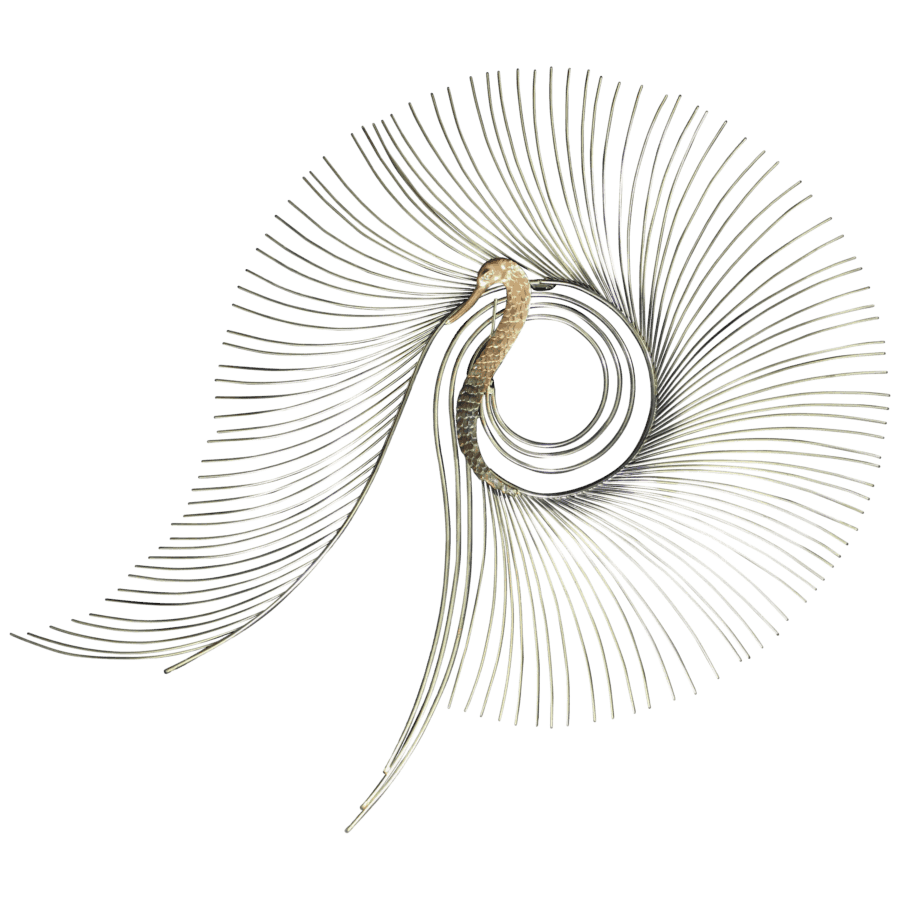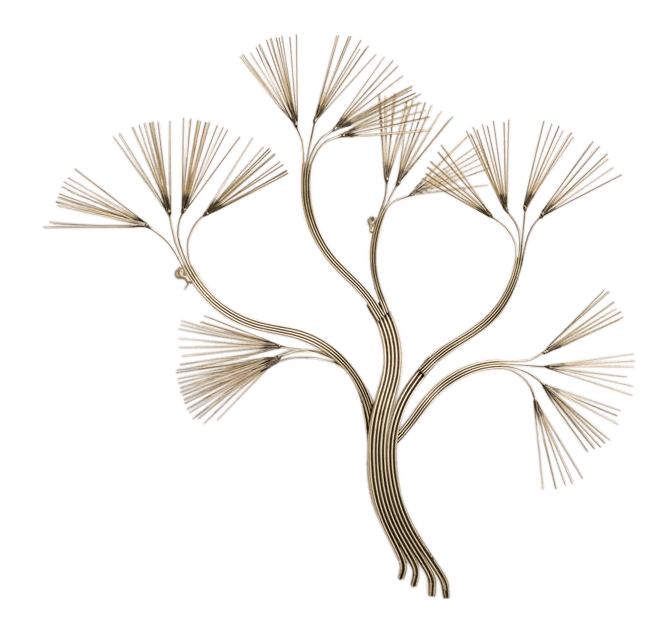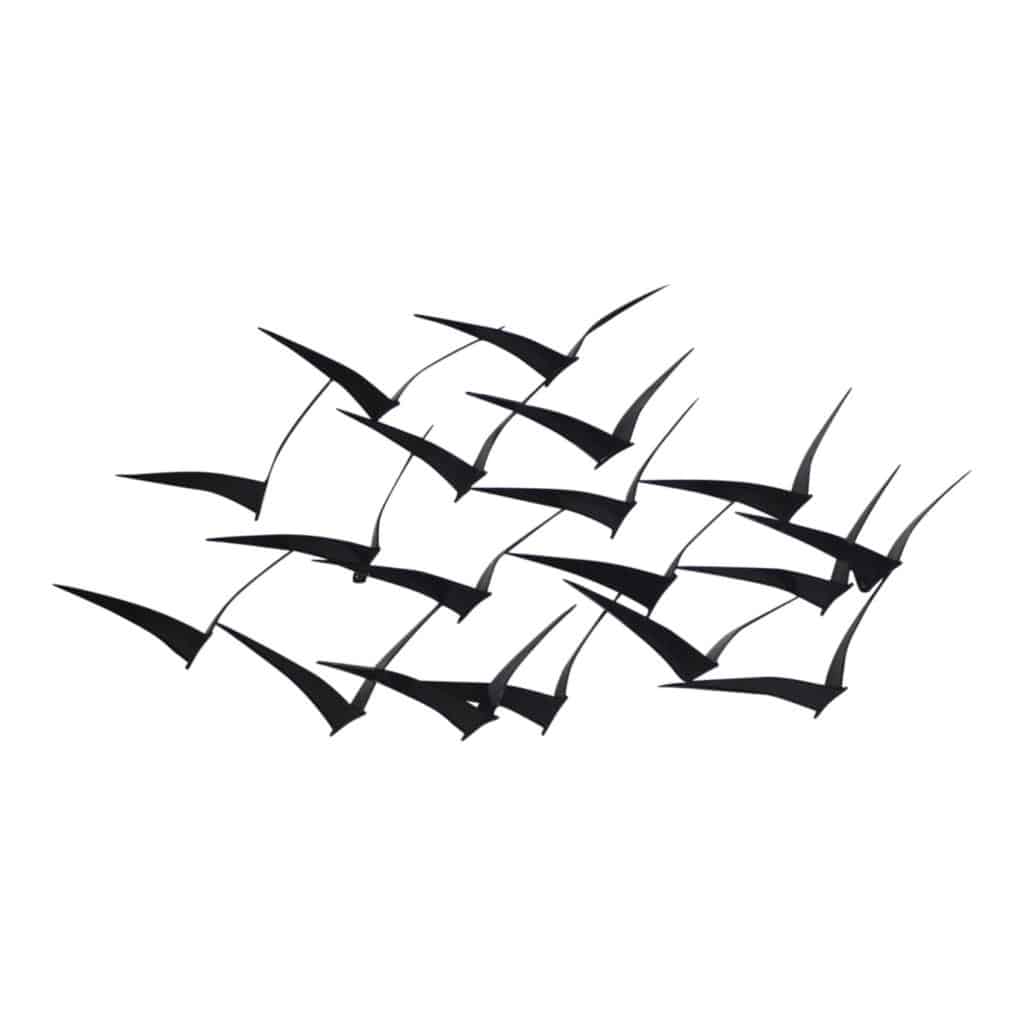 Marisa Swenson
Modern Homes Portland
971.285.7955