Famed northwest builder, Robert Rummer, launched Rummer Homes Inc. in 1959 and specialized in building mid century modern homes in Portland, Beaverton, Gresham, and Lake Oswego. In an interview during the 2009 Street of Eames Fundraiser, Rummer said that he and his wife "fought lenders to build houses" that they believed were "goofy and wouldn't sell". Now, Rummer homes are highly sought after and loved in the mid century modern enthusiast community. 
Some of the original and very desirable unique features of the Rummer homes are: central courtyard atriums, large floor to ceiling glass windows, post and beam construction, vaulted tongue and groove wood ceilings, galley kitchens with Thermadore stainless ovens and cooktops, radiant heated concrete floors and Roman shower/tub.
The Oregonian recently interviewed Mr. Rummer who says he would love to build more Rummer Homes!  Link to article here .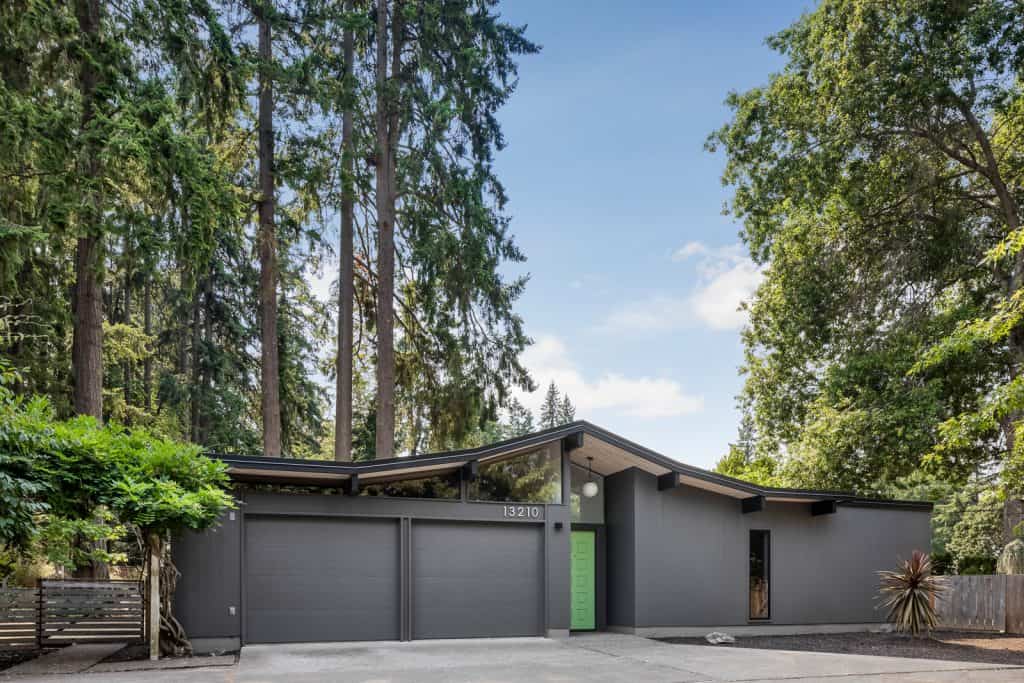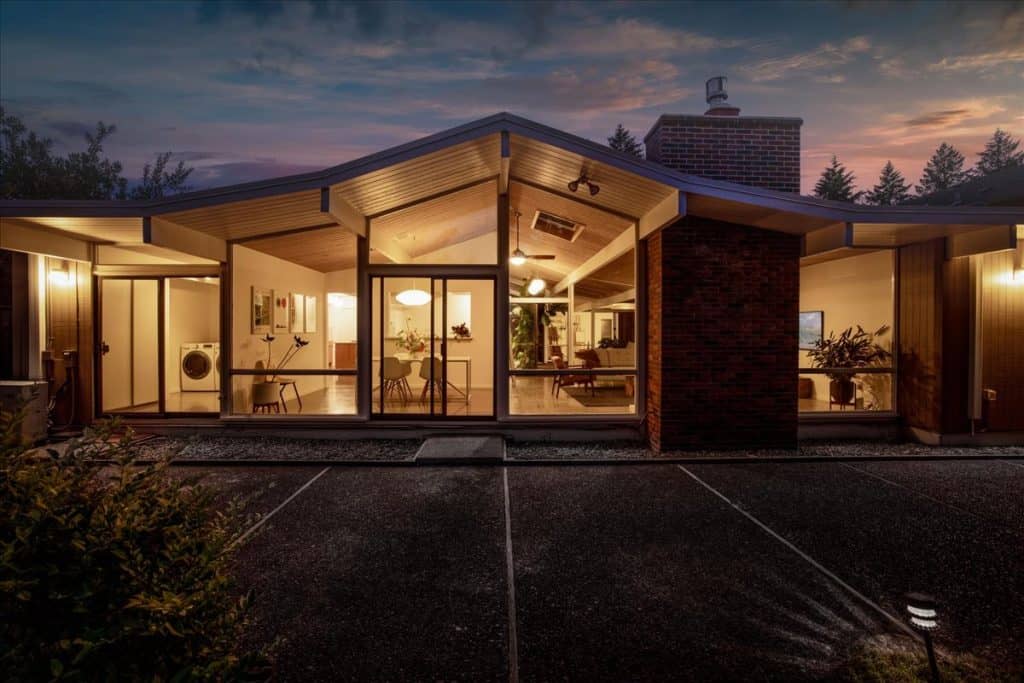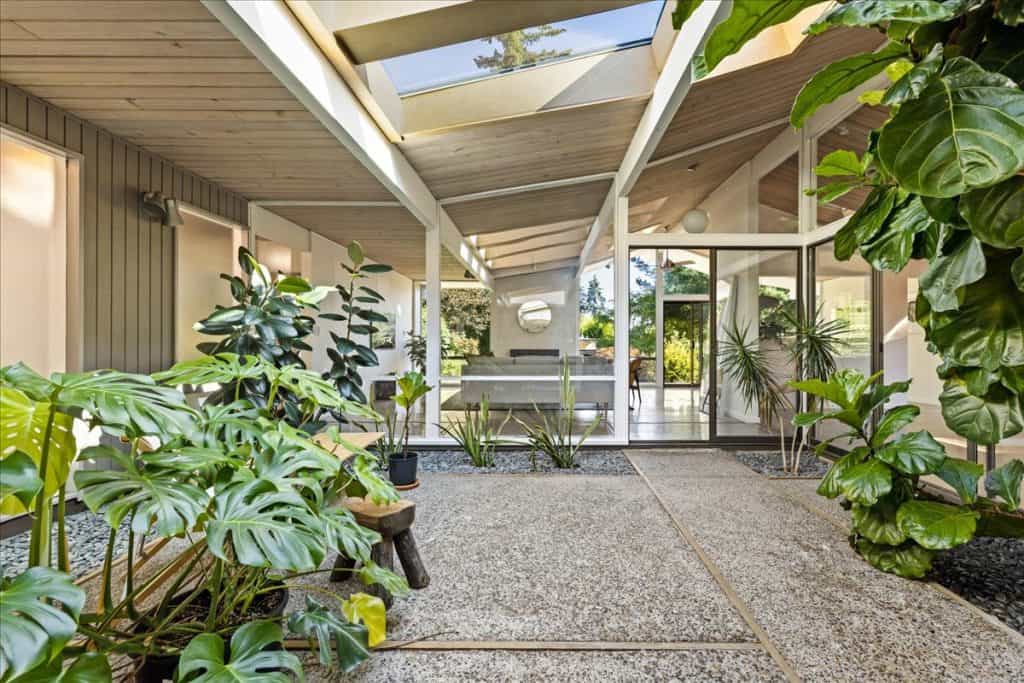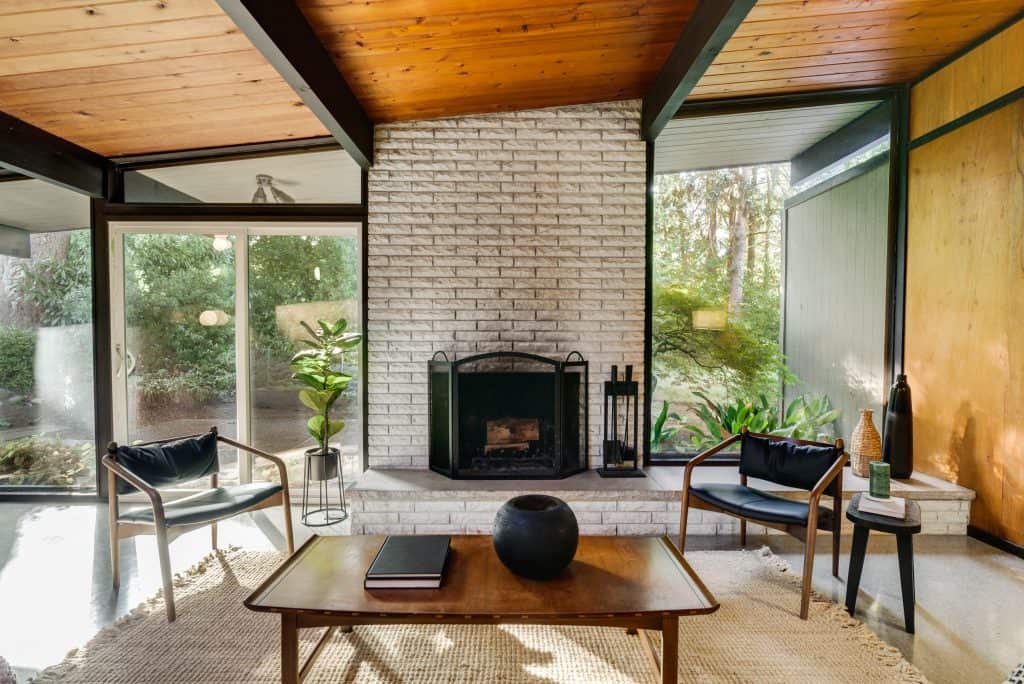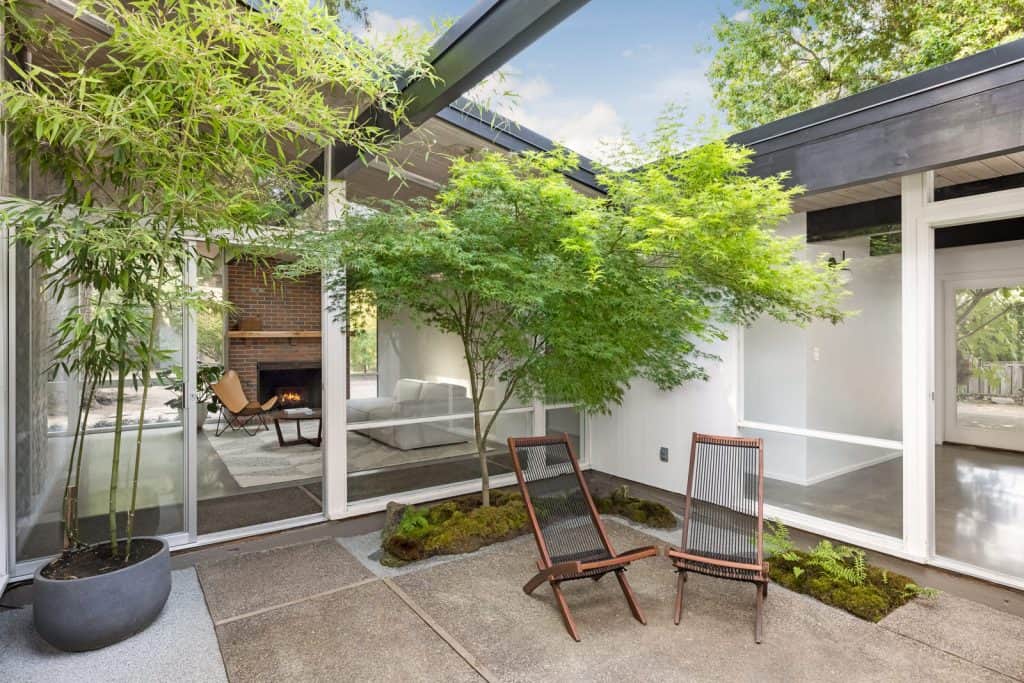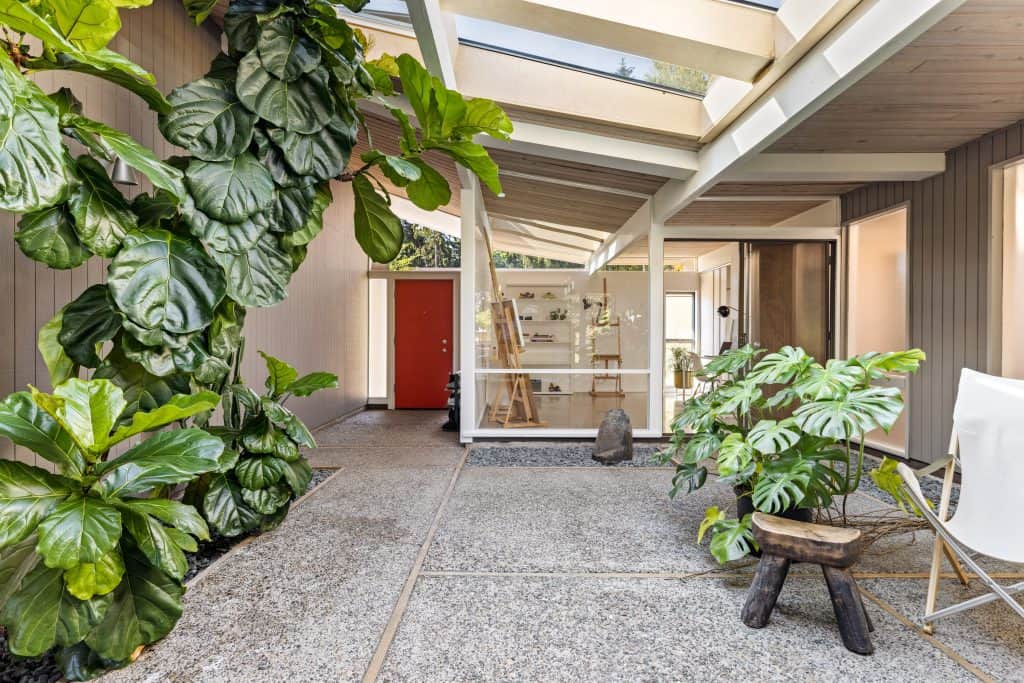 If you are interested in buying or selling a Rummer let's connect! I specialize in Rummer home sales and have sold the most Rummer Homes since 2008.
Marisa Swenson Broker in Oregon & Washington – Specializing in Modern Home Sales
971-285-7955