You know that in today's homes, contemporary interiors aren't the cold and minimal spaces of yesteryear, but can be warm, comfortable and welcoming without being cluttered and dark. Today's contemporary style is appreciated in all types of spaces from offices and stores to loft condos and traditional homes, making it a versatile design choice.
Defined by its simplicity and sophistication, the contemporary style incorporates the intentional use of texture and clean lines. Think of your interiors as showcasing space rather than things. Focusing on color, space, and shape to create a contemporary interior that is sleek and fresh.
To achieve the look of a contemporary home, it's important to stick to some basic guidelines. Consider the following recommendations for transforming your room or home into the contemporary space of your dreams!
Color:
Contemporary homes are characterized by their muted color palettes, featuring Light colors whites, creams, and incorporating some darker earthier shades, including brown and grays. Spice up your modern color scheme with a vibrant painting, or add a brightly colored chair of sofa to draw the eye. Accents of color are a classic facet of a contemporary space—create interest with cushions, rugs, throws and indoor greenery.

Texture:
Much like midcentury design, use metals,  wood, and unique tile to create texture in your contemporary home. Floors are most often wood or tile but don't hesitate to use rugs to add both warmth and color to a room. Consider a chrome finish on your fixtures, as well as glass, which is used to great effect by many contemporary style interior designers.

Surfaces:
Keep surfaces clear and uncluttered. A few, well-chosen decor pieces will make the most impact against clean walls and the smooth lines of your modern space.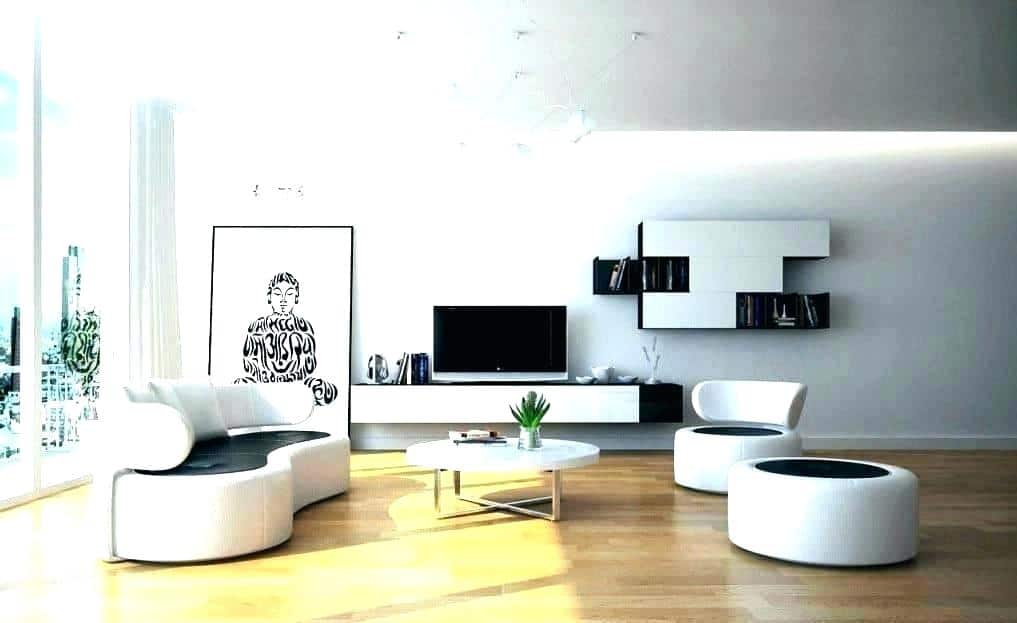 Lighting Considerations and Art:
In both home renovations and new construction, consider installing cove lighting or indirect light—track lighting and recessed lighting help to wash a wall in light. Lighting can also be a good place to include color and metallic elements.
Other Design Elements:
Plants and flowers should be large and dramatic in simple containers. Large blooms with interesting leaves work better than small arrangements. If space allows, place upward-focused lights around a large plant on the floor. Keep the arrangements neat with rocks or moss arranged over the soil in the pots.
Want to learn more? Check out my blog on my top followed design websites that I regularly visit to stay inspired and informed on the latest in contemporary, and midcentury design!
"Follow these Design Websites to Fuel your Design Obsession"