With the holidays so quickly upon us, I thought it would be fitting to share some of my favorite non-profit organizations that serve the Portland metro area. This year has brought a fair amount of challenges and now more than ever these organizations need our support to serve our community. Jump in and check out these Portland-based organizations featured here with links to their giving sites:
1. Urban Gleaners
Urban Gleaners is an incredible nonprofit organization with a mission to rescue fresh and wholesome food to feed hungry kids and their families. You can get involved in their program by repacking/sorting of fresh foods that they coordinate in their warehouse, along with other volunteer work! Urban Gleaners is also a part of the Loving Room Fund with Living Room Realty, where a portion of our checks at each closing can go to this organization among a few others.
2. Taking Ownership PDX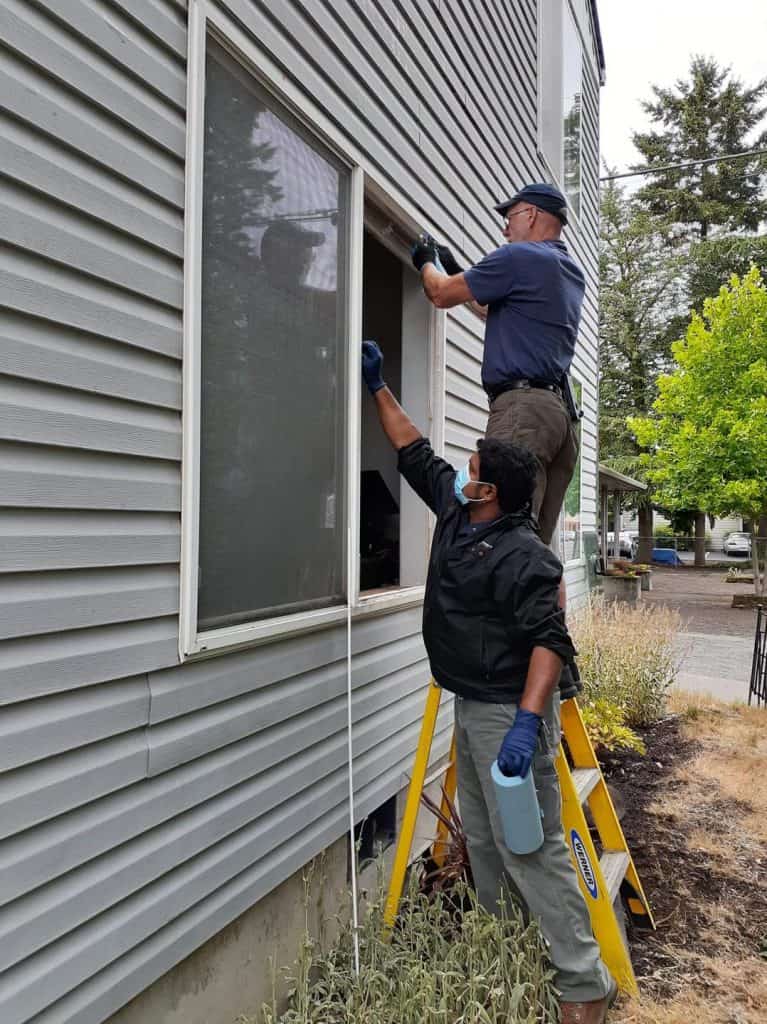 Taking Ownership PDX
is a small but mighty community of contractors, realtors, neighbors, and businesses that renovate and revive Black-owned homes that have requested help. You can volunteer and assist with anything from roofing, plumbing, landscaping, donating home goods and so much more!
3. Life Works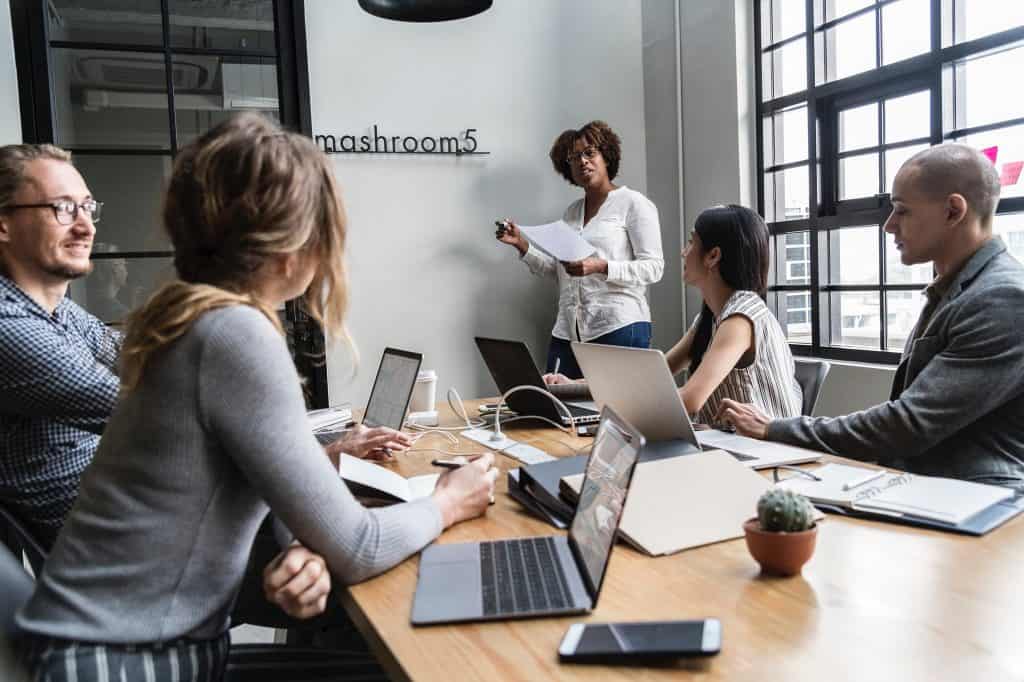 Life Works
 combines modern employee assistance, wellness, recognition, and incentive programs into a unified total well-being solution. They have many workshops and events around employee assistance and ensuring that your employees have the right resources to excel at what they do! You can show your support by donating and selecting a gift option, including a cash donation, stock gift, or even through the AmazonSmile Foundation.
4. Transition Projects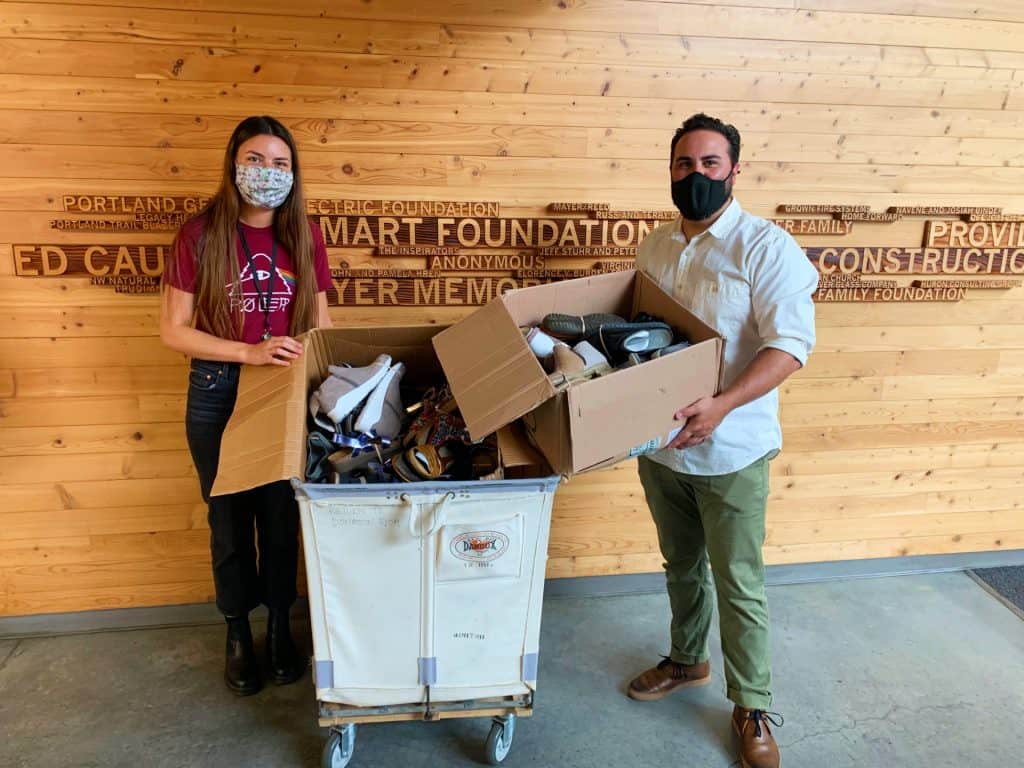 Transition Projects
 helps people experiencing homelessness transition to housing. For over 50 years they have been assisting those seek affordable housing and shelter! Get involved by participating in their meal providing program, internships, and so much more.
5. Rose Haven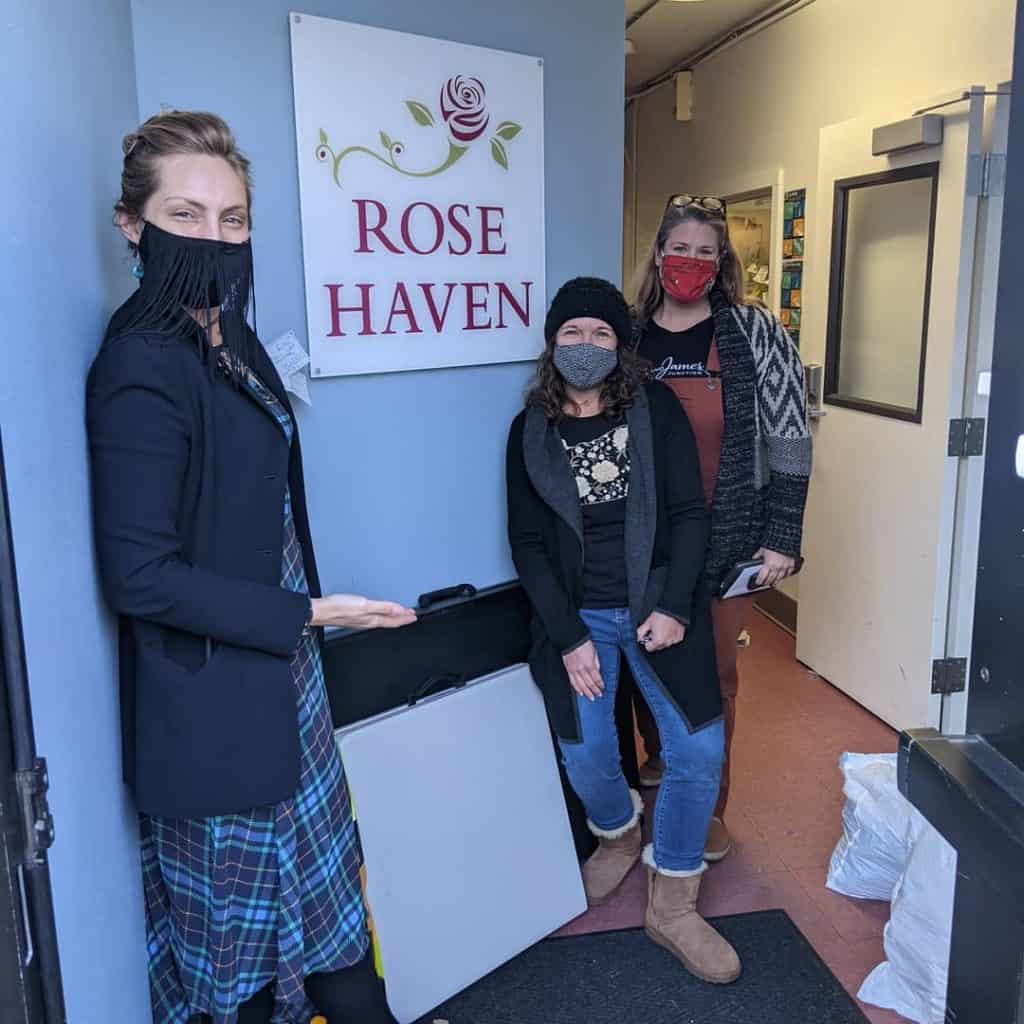 Rose Haven
 is another nonprofit that is a part of the Loving Room Fund.  Rose Haven serves as a sanctuary for women, children, and gender diverse people who seek shelter. There are quite a few ways to get involved from volunteering, hosting a fundraiser, and providing donations.
6. Oregon Wild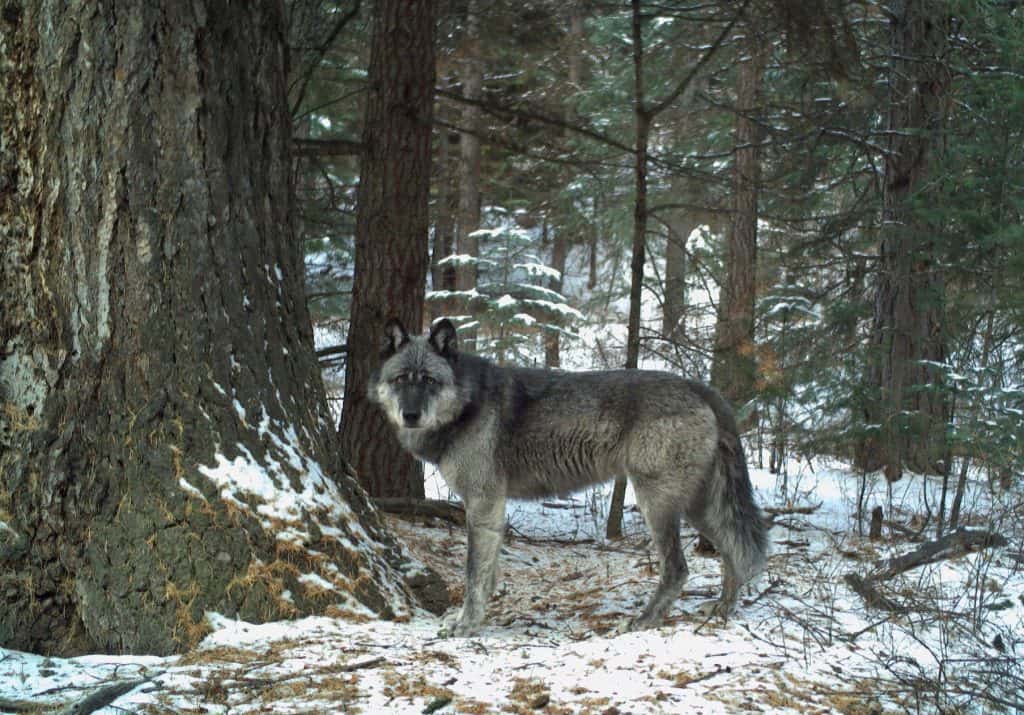 Last but not least, we have Oregon Wild. Oregon Wild is dedicated to preserving and protecting the valuable wildlands, wildlife, and waters. You can support Oregon Wild's mission by volunteering or even participating in their Adopt A Wilderness program, where citizens pick a favorite area needing protection.
Which organization will you be giving back to this holiday season? Let me know. I wish you all a safe and happy holiday season!