The Tsuru Island located in the Gresham Japanese Garden(inside of the Main City park) is quite a sight. Sitting on 3/4 od an acre inside of the 21 acres Main City Park, Tsuru Island features an array of broadleaf evergreens, pruned pines, and vivid azaleas. Established in the mid 70's the Japanese garden has undergone significant restoration in the past 5 years.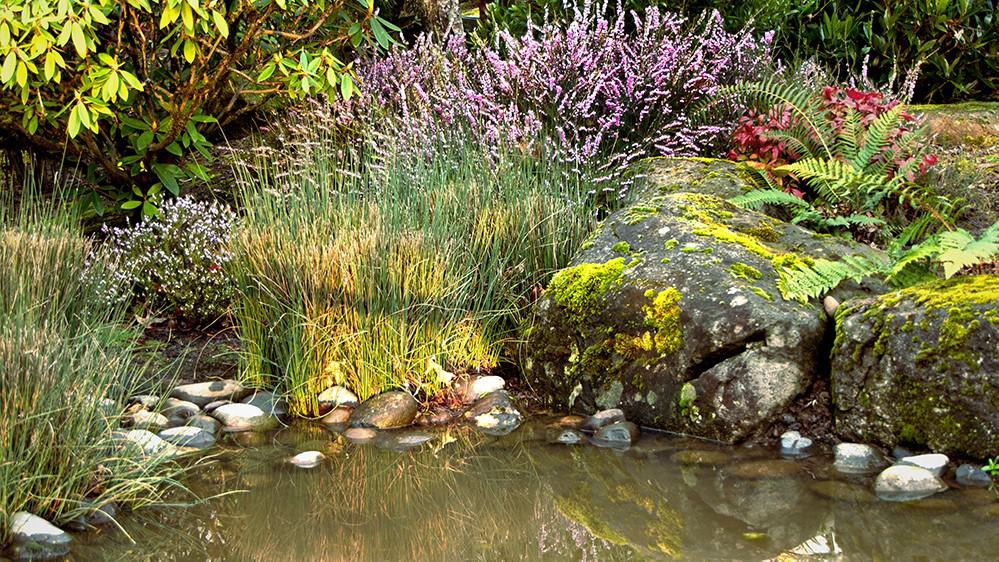 Surrounded by beautiful creeks, Tsuru has become a community destination. This delightful garden wouldn't be here today if it weren't for Tomiko Takeuchi and Jim Card. Both have been key volunteers to the entire restoration process. Prior to this remodel, Tsuru Island was unrecognizable. According to Takeuchi, "No one visited the area, because it was scary. It was despoiled with makeshift shacks, trash, and even junked cars littering the island."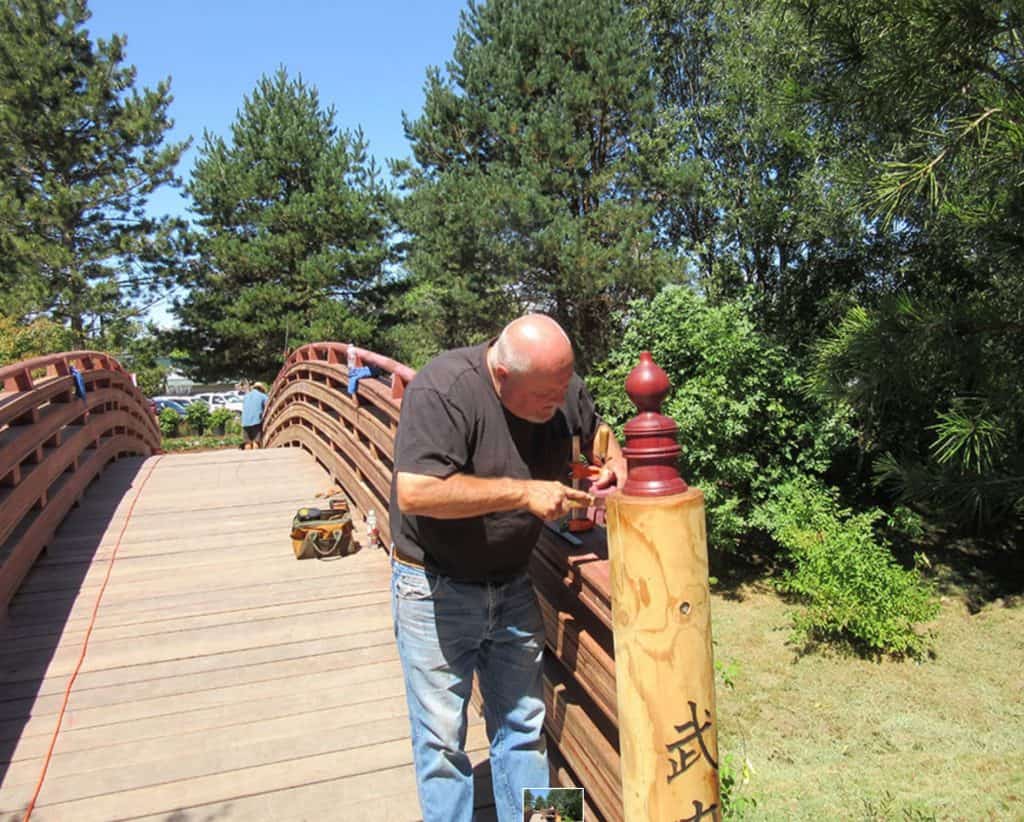 The idea behind rejuvenating Tsuru Island came when both Takeuchi and Card were walking in the garden one day. Takeuchi suddenly had a vision in mind of what the garden could be and proceeded to ask Card if they could fix it together. Card had a background in landscaping and agreed to the vision. With both of their input and influence, the city of Gresham adopted the garden as a nonprofit venture. They both share that most of the things you see today in Tsuru Island are repurposed and salvaged materials.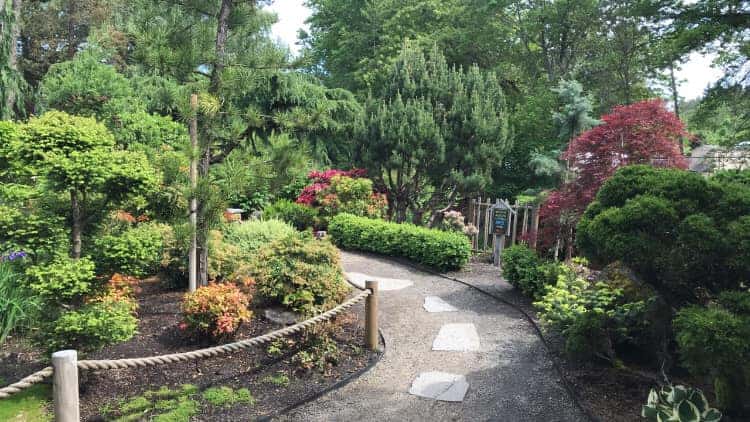 A lot of what you see in Tsuru Island today has been accomplished with the help of donations and volunteers. While this is a park you can come to go on a walk, ride a bike, or walk your dog, Tsuru Island serves a larger purpose. Card says, "This is a place of serenity. Once you are in the area of natural plants and bird sounds, you return to yourself." This island represents many years, many ideas, and a lot of volunteer help, but it's surely paid off.
You can find this tranquil oasis in Gresham's Main Street Park.  You can learn more and give Tsuru Island a tour at this link.