Unlike remodeling and redecorating, a home garden is consistently changing. Through seasonal changes and Portland's unique climate, cultivating living landscape can be challenging. If you are interested in transforming your home exterior, Lilyvilla Gardens are Portland's top experts in landscape design.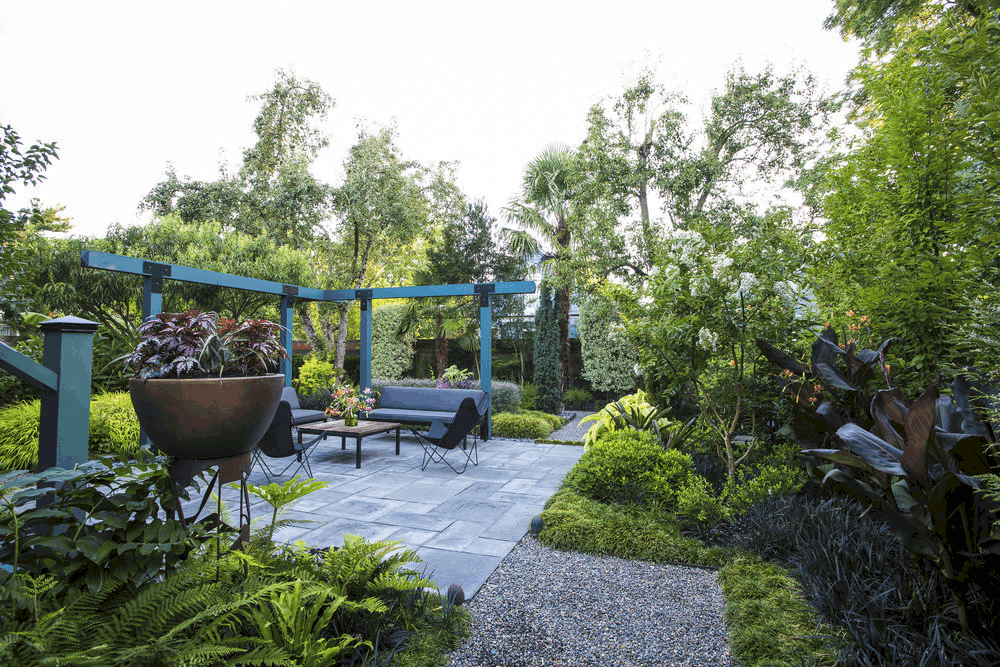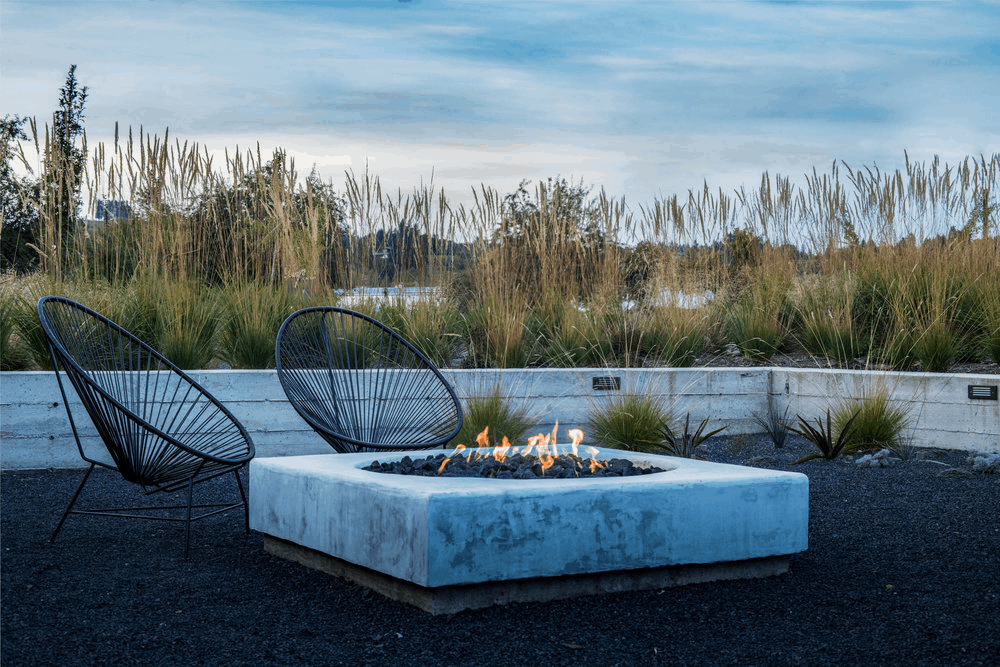 Lauren Hall-Behrens
Owner of Lilyvilla Gardens, Lauren Hall-Behrens, opened her landscape design firm in 2005, four years after moving to the city. When featured in 
Portrait Magazine
, she described her preference for low-maintenance and functional gardening. She uses large evergreen plants to bring dimension to the property and color that will last through the year. By limited the variety of plants and through strategic placement, Lauren creates a visual "rhythm" through the yard. Her personalized landscaping projects beautifully highlight the beauty of the Northwest.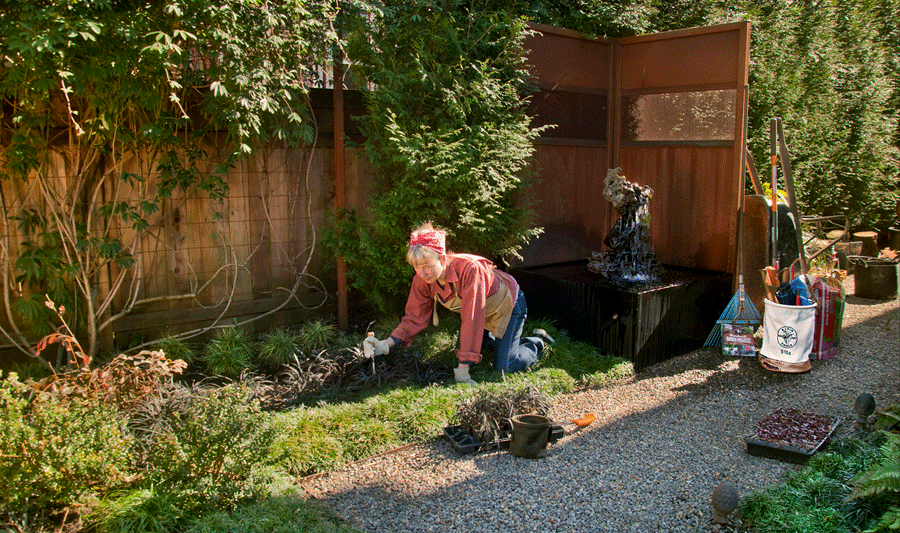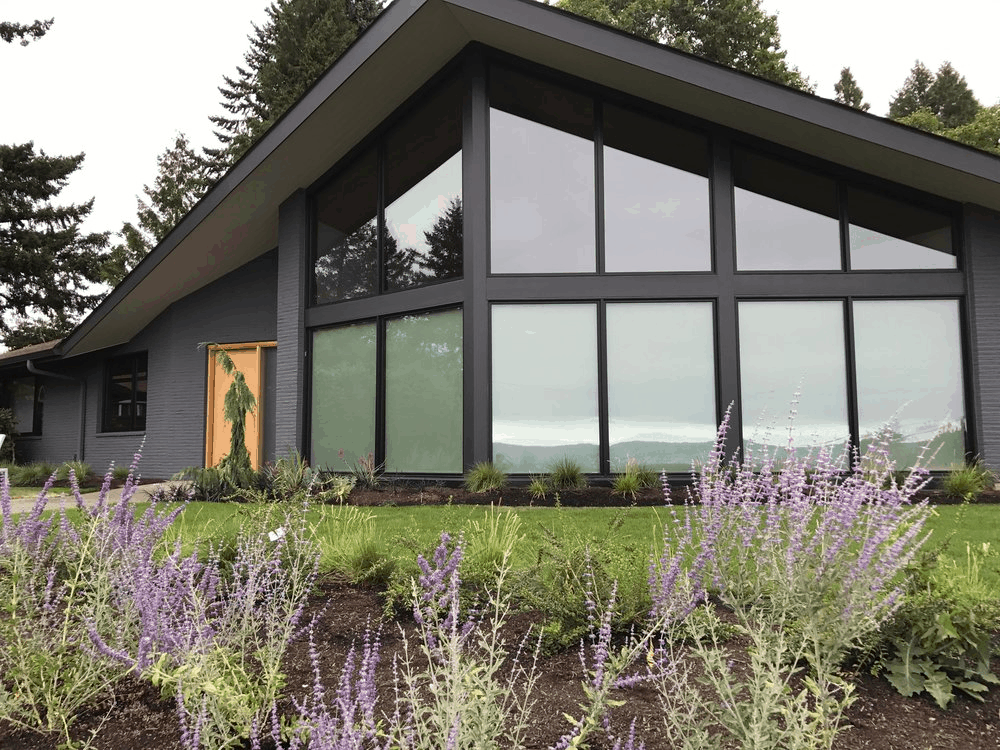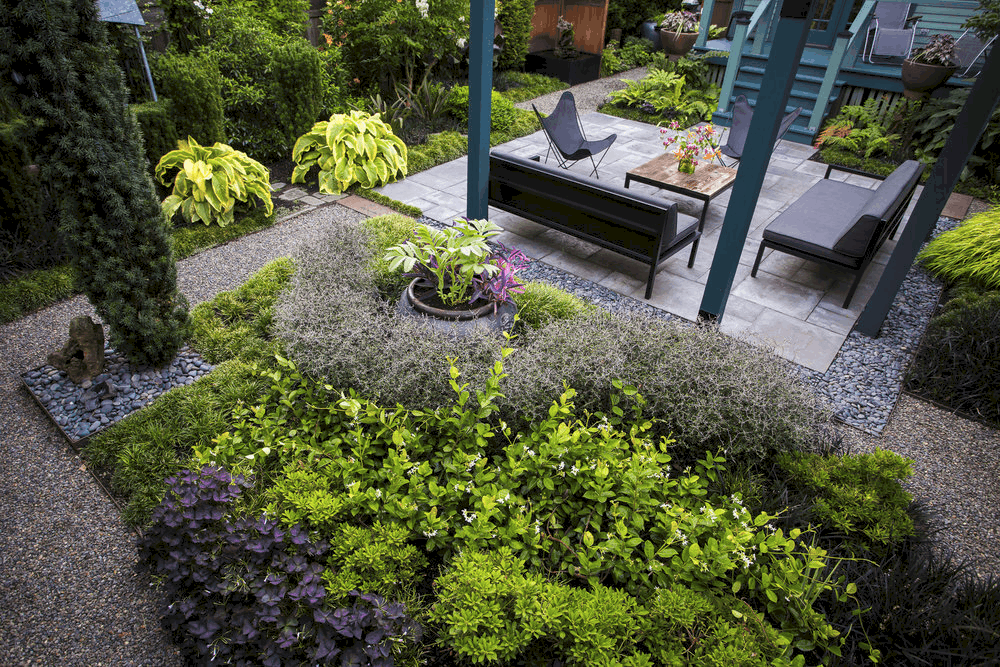 Lilyvilla Services
The landscape and garden design studio are available for personal services and large design projects. The team often partners with home renovation and build projects, designing gardens around a newly designed home. Check out current projects on Lilyvilla Garden's website. We are excited to watch the progress of the
Glass House project 
— an abstract designed home, surrounded by a "textural and naturalistic garden" and greenhouse living space.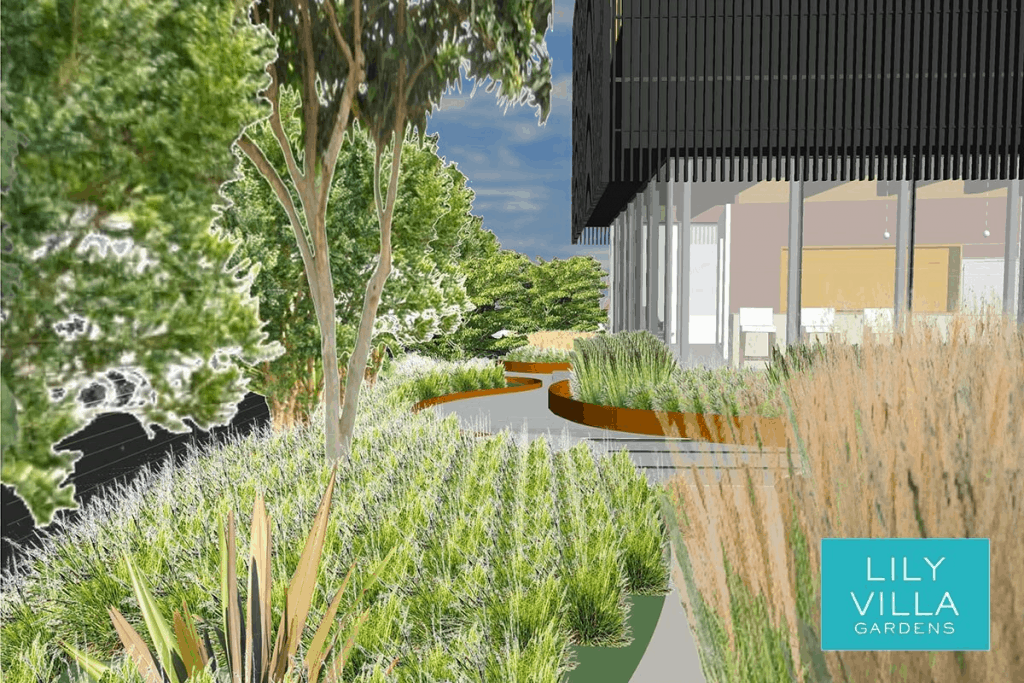 For all design and landscaping project inquires,
reach out
on the Lilyvilla Gardens' website. Stay tuned for more of Lauren's innovative designs!